Buying a used laptop is an often overlooked way to get fantastic technology at a fraction of the price of a new laptop. Dell laptops, such as the Alienware 17, Inspiron 15R, and the XPS 15, are highly successful models that see only minor upgrades from year to year and represent excellent value for gamers, executives, and other computer users, whether new or used.
Dell Alienware 17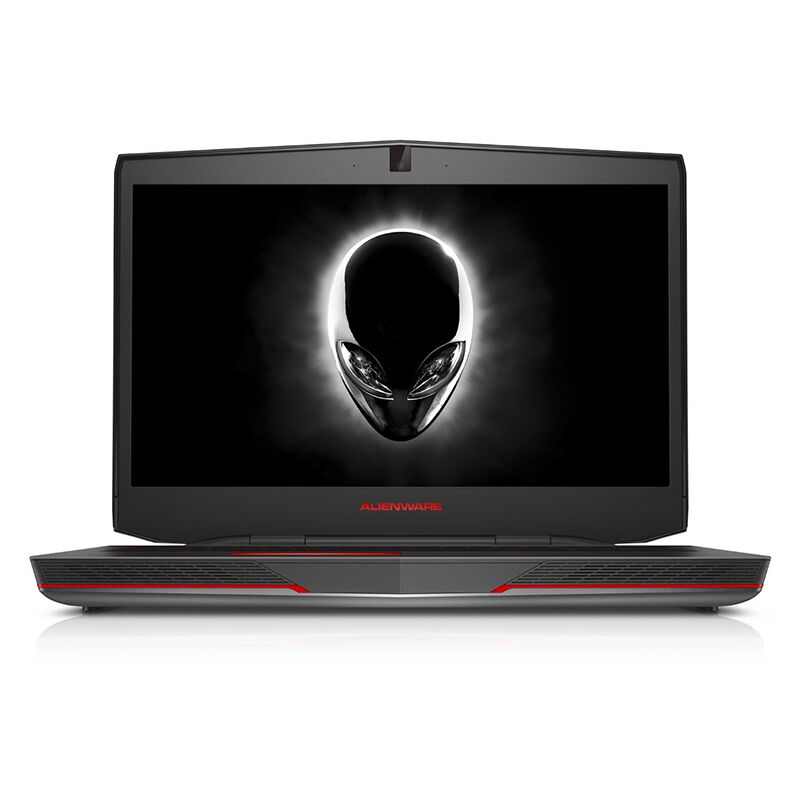 The Dell Alienware 17 is the successor to Dell's very successful line of Alienware M17X gaming laptops. This notebook, sometimes considered the fifth generation of the Alienware M17X line, has a hefty build but boasts high-end gaming specs, including a Nvidia GeForce GTX 780M graphics card, 16 GB memory, 750 GB hard drive, and a 256 GB mSATA solid-state drive. A slot-loading Blu-ray player and Bluetooth 4.0 with the 802.11ac wireless standard means this laptop can rival laptops into the late 2010s. Four USB 3.0 ports along with an HDMI port and a mini-DisplayPort allow gamers to connect many accessories and play on the screen of their choosing. Alienware's crowning touch is the unique backlight options that always make Alienware laptops stand out in the dark.
Dell Inspiron 15R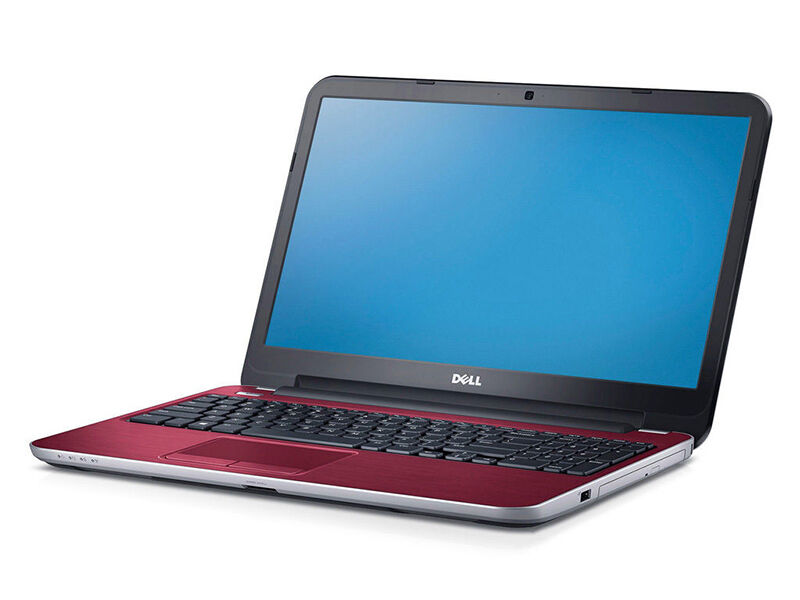 The Inspiron brand is one of Dell's solid entry- to mid-level product lines. Several generations of the Inspiron 15R have come out, but 2013 Inspiron 15R touch laptops are worth considering because they have upgraded Haswell processors. Also known as the 15R (5537), this model has a 15.6-inch touchscreen display and runs Windows 8. The 15R 5537 is available with a Haswell i3, i5, or i7 processor and with or without the touchscreen. An HDMI port and two USB 3.0 ports future-proof this model at least a little, while an Ethernet port and two more USB 2.0 ports work with older gadgets and wired internet connections. The 1 TB hard drive and 8 GB of memory are plenty for most purposes, and the 8 hours of battery life should not disappoint.
Dell XPS 15
The 2013 Dell XPS 15 upgrade brought i5 or i7 Haswell chips and a 3,200 by 1,800 pixel touchscreen display to an already high-quality performance laptop. The best-equipped XPS 15 from 2013 has a 1 TB hard drive, a 32 GB SSD, and up to 16 GB of RAM with the aforementioned Haswell 2.2 GHz quad-core processor. A version with a 512 GB SSD and no hard drive also exists for a slightly higher price, although the difference in price is bound to decrease in the used laptop market. These upgrades put the XPS 15 on par with the retina-display MacBook Pro, a fact sure to attract buyers who admire Apple's MacBook line but want a solid Windows laptop.