Although DVD and Blu-ray players are common, many people still have VHS tapes and home movies that require a VCR player. If you need a device to access your old videos, then learn more about the features of popular models. Some combine old and new technology by including a DVD player.
Panasonic PV-9450 VCR Player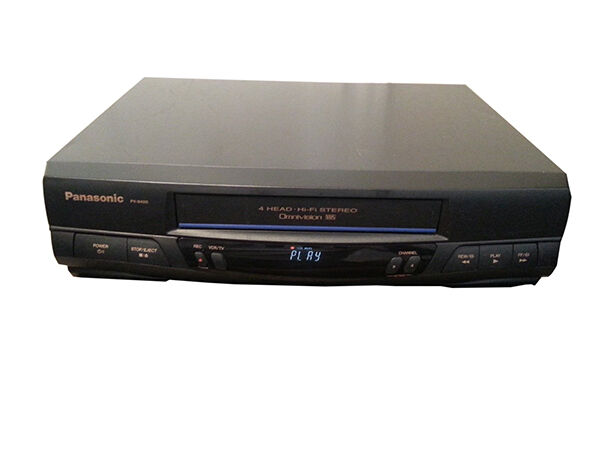 The Panasonic PV-9450 VCR player has four-head video quality, on-screen programming, and stereo Hi-Fi sound. It also has a small screen that allows the user to see when it is playing or recording a video, and displays the time when the machine is not in use. This VCR player has a remote control and is extremely easy to use; the buttons are marked clearly and are easy to navigate. It records onto VHS tapes and its overall design is less bulky than many other VCR players.
Sony SLV-D380P VCR Player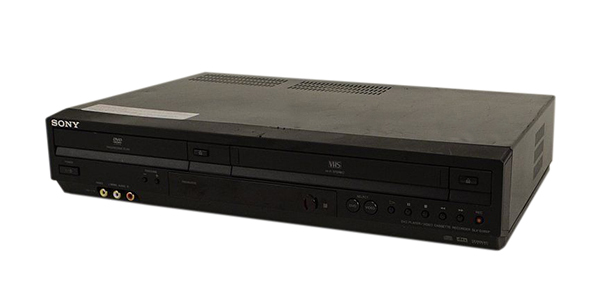 Sony makes a number of VCR players, including the highly rated SLV-D380P. It is a combination VCR and DVD player, which means that users have the choice of watching video tapes or DVDs. It also plays CDs, which makes it the perfect addition to a home entertainment system. The video player has four heads and flash rewind, which allows the user to rewind a T-120 VHS tape in as little as 2 minutes. With the Sony SLV-D380P combination VCR and DVD player, users can record a television programme on VHS, while watching a DVD simultaneously. The machine operates with a remote control and features an A/V input for playing content directly from a video camera. This Sony VCR player is ideal for those that want a versatile, all-in-one system.
JVC HR-J770 VCR Player
The JVC HR-J770 is a popular VCR player made by JVC. It has four-head video quality and stereo sound. The JVC VCR player has function buttons on the console and operates with an infrared remote control. The on-screen programming system is easy to use, which means it only takes a few minutes to set up this VCR. It has a display screen that is easy to read and shows the time when the unit is in standby mode. This allows the user to see clearly when the machine is playing or recording.