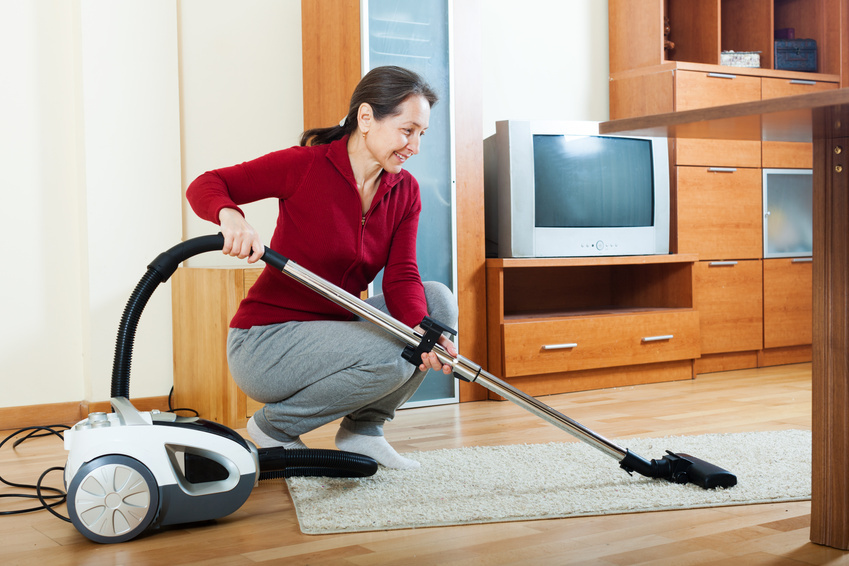 Buying a vacuum cleaner can be a stressful process if you are unsure which vacuum you need, and which options are worth your time and money. While there are many different vacuums on the market, some are consistently better than others are in terms of performance, value, and features. Learning about the top three vacuum cleaners available helps you choose the right vacuum for your needs. They are an essential home appliance for a good spring clean to refresh your home this season.
Miele S7580 Vacuum Cleaners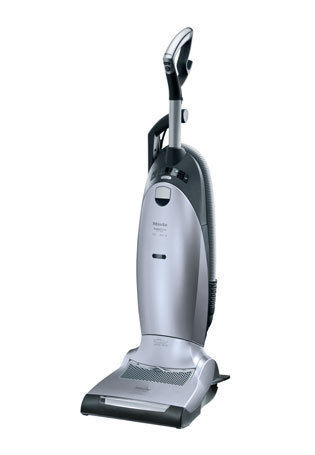 Which Magazine consistently votes Miele vacuum cleaners as one of the best buys on the market, and the S758 Upright Vacuum is no exception. With a 12-ampere motor, an easy-to-change HEPA filter, a range of tools, and an extra-long power cable, the S758 is one of the best options out there. The S7580 weighs just 9.5 kilogrammes and features an easy-to-use upright design and multi-mode vacuuming for carpets, floors, and upholstery. It also flattens for easy storage, and vacuuming under beds. The HEPA filter removes dust and allergens, and the large six-litre dust bag ensures that changing the bag frequently is not an issue. Browse the Miele eBay page for more vacuums.
Black and Decker Orb-It Vacuum Cleaners
Black and Decker may not be a very well-known for their vacuums, but the Orb-It is one of the better compact vacuums out there. Independent Magazine lists the Orb-It as 'just what you need' for small clean-ups, and the Orb-It is one of the best handheld vacuums on the market. It is ideal for vacuuming your car, upholstery, and computer keyboard, which makes it more versatile than most standard vacuum cleaners. If you need a larger vacuum for your floor, then the full-size Black and Decker V2415 rates almost as high for reviews. However, you may want to consider the Orb-It if you just need a vacuum for cleaning up small messes, cars, and upholstery.
Sebo X4 Vacuum Cleaners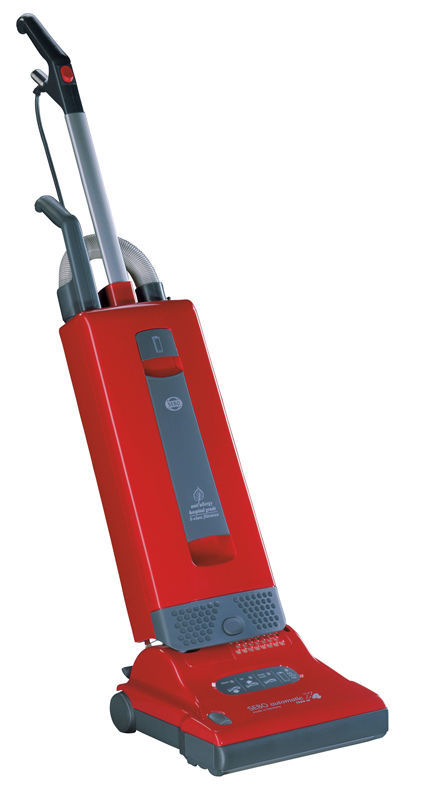 Sebo vacuum cleaners are worth considering if you want a professional-grade vacuum. The Sebo X4 features automatic height, power, and suction adjustment, making it appropriate for everything from cleaning floors to removing pet hair from carpet. The Sebo X4 is a professional grade vacuum cleaner, meaning that it is powerful but quiet, features a storage compartment for accessories, and comes with an extra-long, 32-metre, power cable. With its 12 attachments including a hose extension, the Sebo X4 is also one of the more versatile vacuum cleaners available on the market. S-class air filtration, combined with an air freshener packet and replaceable filters, ensures that the Sebo removes dust, and leaves clean air behind.