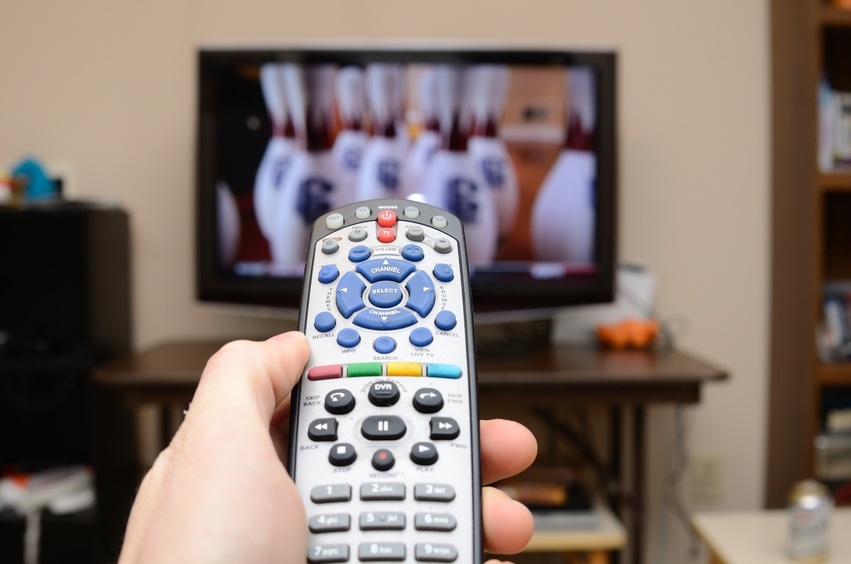 British detective series 'Vera' drew more than 5 million viewers by the time the fourth series aired on ITV. You can find all your favourite episodes on DVD on eBay. Learn about the three top rated episodes to guide your buying decision.
'Vera' Series 1 Episode 4: 'Little Lazarus'
In Series 1 Episode 4, 11-year-old Adam escapes following the murder of his mother, Margaret Wilde, only to fall beneath the ice of a frozen pond. DCI Vera Stanhope rescues him and the boy survives his ordeal. As the investigation progresses, Vera realises that Adam holds the key to solving the mystery although he can tell her nothing useful. Vera discovers that the boy and his mother were en route to Spain with a substantial sum of money, and suspicion falls on Wilde's married lover, Bobby. Adam identifies Judge Tia Carmichael as a family friend and the secret begins to unravel.
'Vera' Series 2 Episode 1: 'The Ghost Position'
In Series 2 Episode 1, Sergeant Stuart Macken, Vera's former colleague, sustains serious burns in a petrol-bomb attack on his home that leaves his daughter Stella fighting for her life in intensive care. Vera investigates and learns that Macken never accepted his wife leaving him for another man, Brian Gower. Gower becomes Vera's main suspect, but she must broaden her search to include people Macken recently arrested. The answer to the mystery rests with Stella, and Vera must overcome her perceived bias towards Macken to solve the case.
'Vera' Series 2 Episode 2: 'Silent Voices'
'Vera' Series 2 Episode 2 is an adaptation of the Ann Cleeves novel of the same name. Ann Cleeves is the creative force behind the 'Vera' series. In this episode, Vera investigates the murder of Jenny Lister, a social worker. However, finding the motive for the attack proves challenging. The DPI uncovers a past case involving the death of a child and finds that Lister was writing a book about some of her cases, including this one. Vera learns that Lister's laptop containing a draft of the book is missing. The laptop is central to solving the murder because it contains a secret the murderer will stop at nothing to guard.
'Vera' DVDs and Books
'Vera' fans can find the complete Series 1, Series 2, Series 3, and subsequent series on DVD. Look for box sets that contain multiple series, such as the Complete Series 1 to 3 Collection. Although not all episodes have corresponding novels, Ann Cleeves has published several books focused on DCI Stanhope. Titles include 'The Crow Trap' (1999), 'Telling Tales' (2005), 'Hidden Depths' (2007), 'The Glass Room' (2012), and 'Harbour Street' (2014). If you are a serious 'Vera' collector, look for books signed by the author.