One popular piece of fitness equipment is a vibration plate, as it provides a great low impact workout in a short amount of time. Purchasing a vibration plate can be a great supplement to any workout. Before choosing a vibration plate be sure that you know all the factors such as programmes and motor function to help ensure you get the one that works best for you.
Powrx Pro Evolution 3.5
One of the top models on the market is the Powrx Pro Evolution 3.5, as it is great for both use in the home or at a professional gym. This model contains unique dual power suspension technology, which allows for more intense and effective vibration training. A smooth motor, and adjustable intensity levels, provide a great workout. The user can also set the time for each workout and move the plate from low to high displacement to customise their workout. This body vibration plate also comes with four preset programmes: Upper Body, Lower Body, Total Body, or Abdominal and Total Core. This plate also comes with a user programme that allows you to create and save your own workout.
JTX Pro-10

The JTX Pro-10 has a great platform size and surface, which makes lateral moves easy. Adjustable upper body straps and numerical markings make those straps easy to adjust to fit any user. Simple settings make ease of use another great perk of this plate. It comes with four different timer and HZ settings to help customise your workout. The five different preset programmes have the user performing exercises at various intensities for ten minutes at a time, with rest intervals in between. The HZ frequency can also be manually adjusted while exercising to either make the workout harder or easier. This JTX Power Plate also comes with a high and low amplitude setting as well.
JTX6000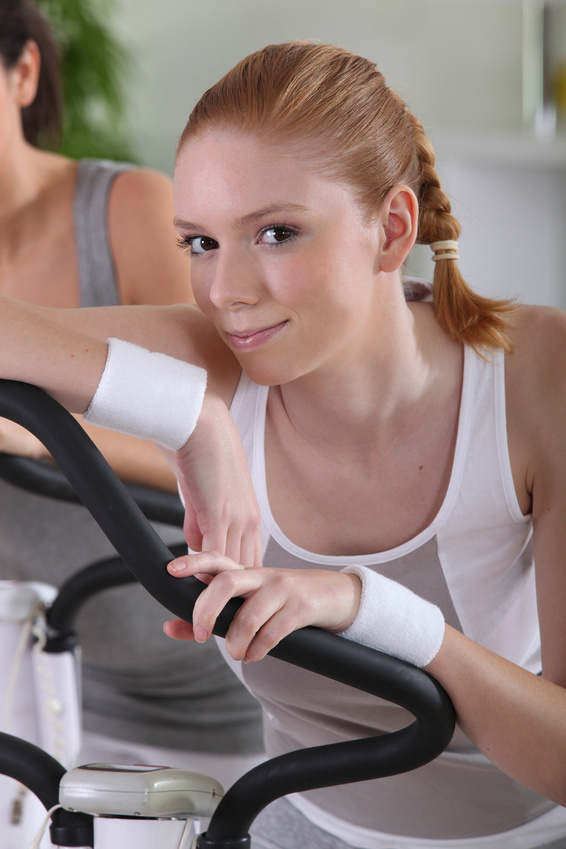 This machine has the unique feature of both an oscillating and vibrating plate. Amazing training benefits and a large array of exercise options are allowed with these two planes of motion. This also gives you the option of using each plane separately or combining them, using one of the 99 speed settings. This machine also comes with preset programmes. The two operating consoles, one upper and one lower, have a display that is easy to read and is very user friendly. The long, curved handlebars, large plate, and durable column, make this vibration plate look as if it could belong in a gym and not just your home.