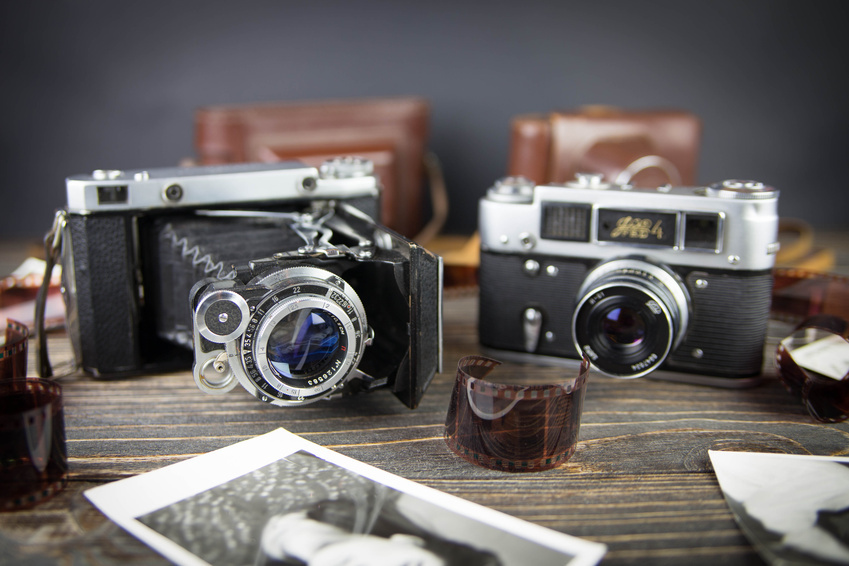 Shooting vintage has to mean shooting film. The beginner should try three different kinds of film camera: an instant camera, a single lens reflex camera, and one of the first popular "point and shoot" amateur cameras, the Brownie. These three vintage cameras are the best camera choices for giving the beginner a range of experiences on which to test a new interest.
Brownie Camera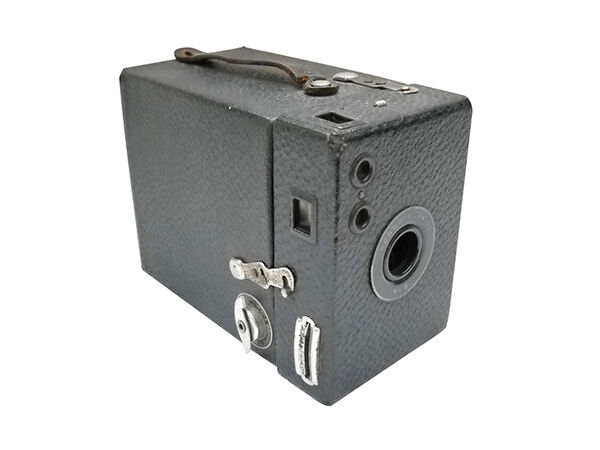 A box camera, the Brownie was designed for amateurs. It was created to be as simple as possible to use, with a fixed aperture and fixed focus at 2.4 m to infinity. Introduced before World War I, the Brownie initially accepted many sizes of film, then was standardised to 116 or 120 film rolls. Kodak used these sizes on a different spool, sold as 616 and 620 film, to produce the Brownie's square negatives. Later cameras sold under the Brownie mark used 127 film rolls, or 126 or 110 film cartridges. Contemporary 120 film may be used in Brownies designed for 620 film as long as it is rolled onto a 620 spool. Beginners looking for a Brownie to shoot with should seek one that has been recently used.
Single Lens Reflex Camera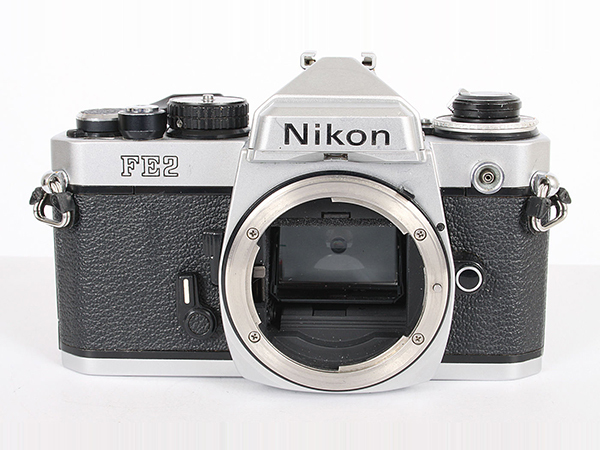 The Single Lens Reflex Camera, or SLR, was the top choice of many photojournalists and photo hobbyists. It is relatively simple to use, lightweight, and easy to carry. SLRs offer many features, including a range of shutter speeds, built-in light metres, easy focus systems, and the ability to swap out lenses for different effects. In particular, the Nikon FE2 still gets high marks among users of vintage film cameras. Its top shutter speed of 1/4000s can stop almost any action, while its electronic shutter provides automatic exposure control based on the user's aperture setting. Another popular SLR is the Pentax K1000, a small camera with an appealing chrome and leather body. As Pentax still manufactures lenses for the camera in 2014, it is easy to obtain new equipment for desired effects.
Polaroid Camera
Once abandoned because they produced fast-fading images, vintage Polaroid cameras are enjoying a resurgence in the 2000s. The Impossible Project reopened the last existing Polaroid film factory in 2008, making film for this instant camera available again. A particularly popular vintage model is the Polaroid SX-70. It has manual focus and a built-in light metre. Users love the feel of the metal trimmed leather exteriors as well as the immediacy of receiving a print right after shooting.