Catalogues, especially from a brand or store you like, let you browse through an assortment of interesting and tempting products. If you can get your hands on a vintage catalogue, you can go back in time to and learn a lot about the products and shopping culture of the past, besides having a piece of vintage art. Whether you like fashion, toys, or auto products, there are numerous vintage catalogues for you. Below are the Top 3 vintage catalogues.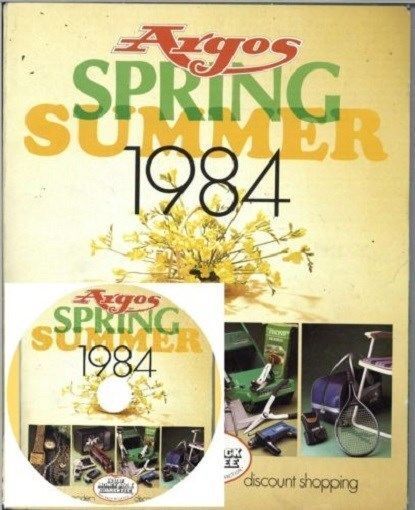 No vintage catalogue collection is complete without an Argos catalogue or two. Being one of the United Kingdom's largest retailers since it was founded in 1972, Argos boasts such an extremely large assortment of household products that it is safe to say that almost all British consumers have an item from Argos. Popular vintage Argos products include anything from toys to electrical appliances to jewellery boxes. Therefore, reading a spring and summer Argos catalogue from a particular year lets you see all the essential items in that era. Besides seasonal catalogues, check out other vintage Argos catalogues like clearance sale and fashion-only catalogues.
Fashion Catalogues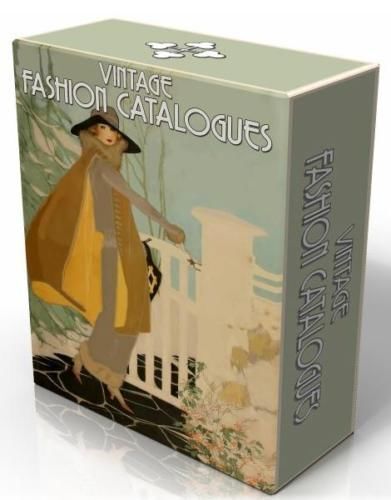 There are probably very few items that are as entertaining to look at as clothes. Vintage fashion catalogues such as those from Versace and Littlewoods showcase the various vintage clothes and fashion accessories that make life colourful. As vintage clothes are very diverse in style and quite different from modern fashion, browsing through these fashion catalogues can give you a sense of nostalgia and wonder. Sometimes, you can even find humour in them especially when looking at styles that did not make it to modern fashion. Whether you are an aspiring fashion designer or just love fashion, vintage fashion catalogues are great items to have.
Vintage Toy Catalogues
No matter in what era, toys are appealing to both children and adults since they always bring a smile to the face. Vintage catalogues from popular brands such as Corgi and Dinky display diecast toys of all shapes and sizes. If you are toy collector or just want to relive some of the fun you had in your childhood, get a vintage toy catalogue. Besides just showcasing Corgi's diecast vehicle models, there are even highly sought-after James Bond Corgi catalogues for sale on websites such as eBay. With auctions frequently selling rare and valuable toys, it is worth checking out vintage toy auction catalogues.
Top Catalogues From Overseas
Besides Argos, and other British catalogues such as from Sotheby's and Christie's, there are numerous interesting catalogues for markets outside the UK. Sears and RadioShack are two popular American retail brands with a history not too different from Argos. While Sears offers household products in their catalogues, vintage RadioShack catalogues are filled with electronic gadgets, tools and toys.