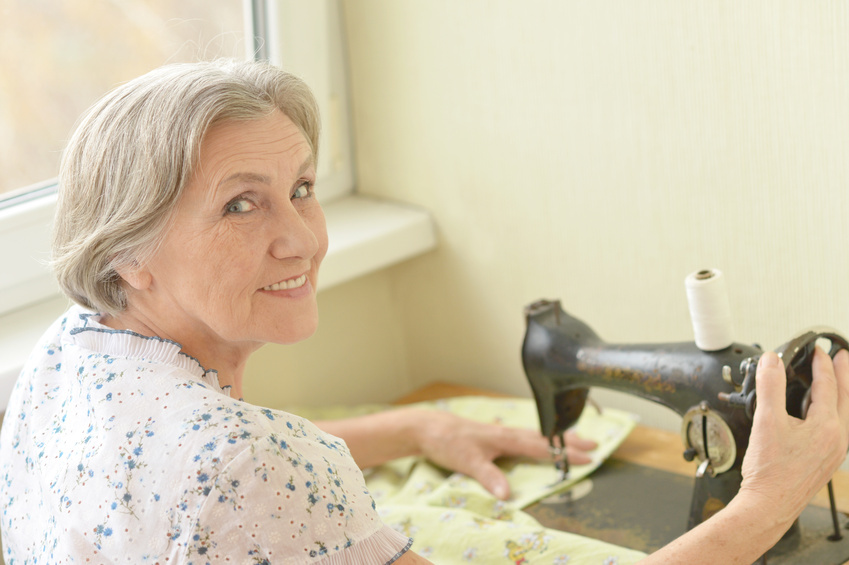 Getting started with embroidery is a great way to make personalised clothing, create retro patterns and costumes, or just embellish table linen. Whatever your project, a vintage embroidery machine helps you achieve your goal quickly. You do have to pay attention to the machine type to see if it is mechanical or computerised, and whether or not you can get patterns for it. For example, most pre-1980s embroidery machines use paper programming while modern embroidery machines use computer programming. The three most popular vintage embroidery machine brands include Brother, Singer, and Bernina.
Bernina Embroidery Machines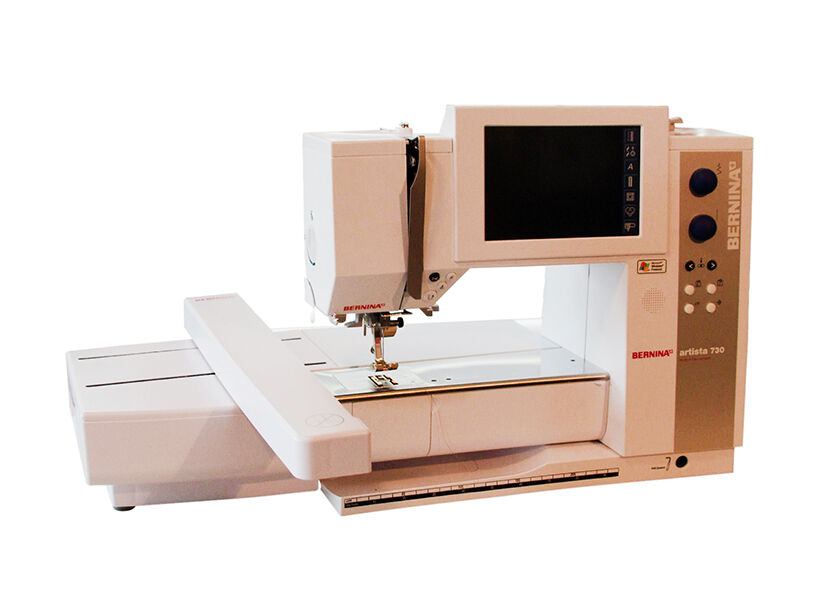 Bernina is one of the best and most famous options when it comes to embroidery machines. Vintage Bernina machines include the 730, 830, and 1130 circle embroidery machines, which are great options because they use many exchangeable parts, which makes repair easier. These are all computerised embroidery machines. Other Bernia options such as the Bernia 560 are multi-purpose sewing and embroidery machines for sewing, embroidery, and quilting. Most of Bernina's RS series including the RS9 and RS97 are mechanical embroidery machines that use cards. It is easier to find patterns for the computerised versions than it is for the mechanical versions.
Brother Embroidery Machines
Brother is the largest sewing and embroidery factory in the world, and while their vintage embroidery machines are mostly only amateur models, they make great, mid-range embroidery machines for home use. Most Brother embroidery machines are computer models, but some of the older models use paper cards, although they are very rare. You can choose to purchase both pre-programmed and programmable machines, and then you can also get patterns and designs for your machine from Brother. Brother also sells specific cartridges with different designs, such as Disney, Christmas, or holiday patterns that you can use for embroidery.
Singer Embroidery Machines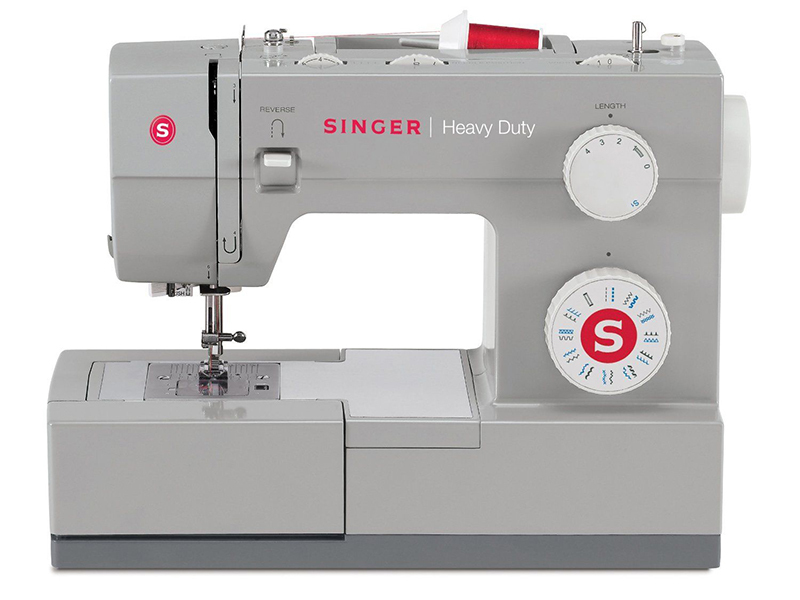 Singer is one of the most popular machine sewing and embroidery manufacturers in the world, and has been since the early 1900s. Singer vintage embroidery sewing machines range from industrial models such as the 114W103, to freehand models such as the 20U ZigZag, or the heavy-duty 403A. Early 1900s models are hand crank embroidery machines and use paper cut-outs, while 1980s and sooner models use computer embroidery. As with the other models, it is easier to find computerised patterns than paper patterns, but Singer does still have a lot of available paper cards as well.