Equestrian sports can be dangerous, particularly if the rider is not dressed in suitable riding gear. While riders may fall and sustain variable injuries as a broken limbs, these may be considered minor when compared to serious head injuries. Wearing suitable headgear may be what stands between a minor fall and serious brain damage. Riding hats may not be flattering, but they are essential for the rider's safety. There are ways in which riders can customise their hats to make them more attractive or comfortable.
1. Customise with Riding Hat Covers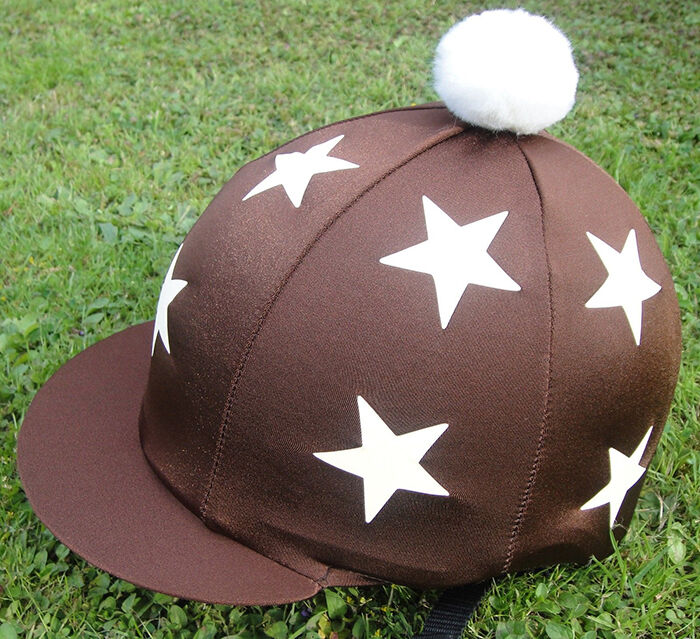 Riding hats are not generally known for their fashionable appearances, so designers of equestrian sportswear have created numerous types of riding hat covers to allow the riders to add a bit of flair while still maintaining safety. Riding hat covers often resemble a coloured skull cap with a short peak, and this is placed over the riding helmet to give it a completely new look. They often have an umbrella pattern with diverse colour variations to suit different teams or personal colour preferences. Some riding hat covers are made with velvet materials while others include silk with a combination of lycra or spandex.
2. Customise with Riding Hat Silks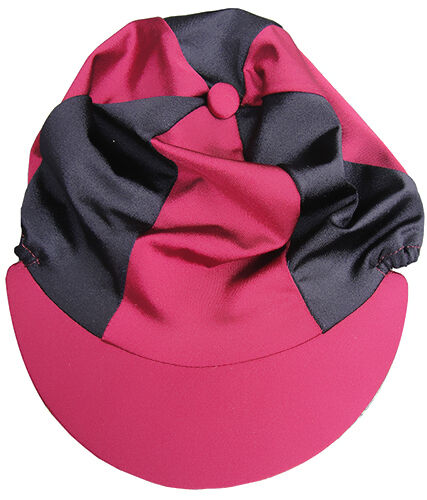 Riding hat silks are basically riding hat covers that are made from a silky-lycra material. Some people use both names interchangeably, but not all riding hat covers are hat silks. Riding hat silks may also be referred to as jockey silks. They have a slight sheen and are available in a number of colours. However, black hat silks seem to be very popular among riders because it is versatile and can be worn with any riding suit in any riding situation. Pink riding hat silks are also popular, but the pink colours are often quartered with another colour to complete the umbrella design on the caps.
3. Fabric Riding Hat Customisation
The fabric from which the hat is made and the safety features are the most important. Therefore, having certified that the riding hat is made to the required standard, riders can personally change the outer design by using their own microfibre fabric such as suede or wool to fashion the outer surface, as opposed to using a hat cover. The benefit of adding your own fabric allows you to determine which areas of the riding helmet gets covered and which areas stay open. For instance, some riding helmets are vented at the top, and you may not necessarily want to cover the vents with a complete hat silk. You now have the option of using your own fabrics to cover the sides and leave the vents open. In essence, you can create your own jockey silk version with your own colours, materials, and style.