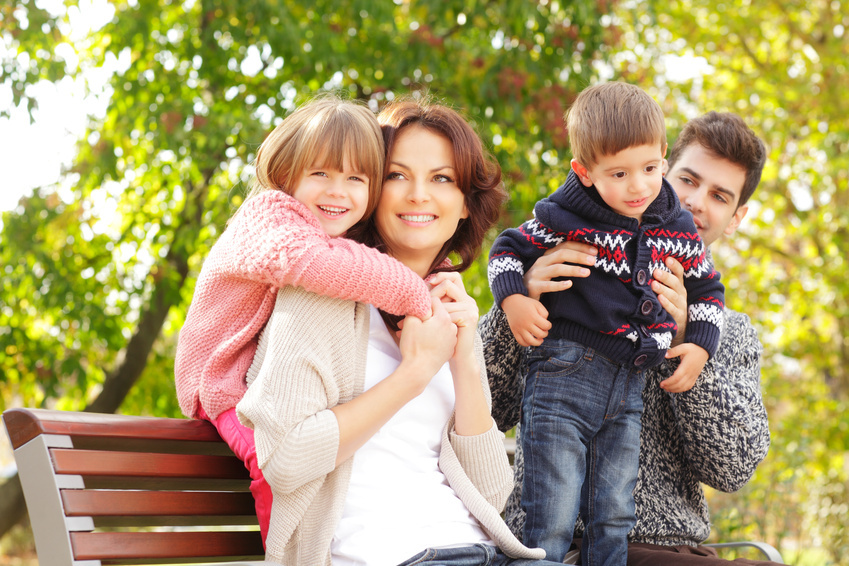 Plain clothing can become very stylish with just a few well-chosen accessories. Instead of always wearing styles imposed by famous designers, look at plain clothing as a blank canvas to which you can add your own touch of elegance or glamour. To dress up even the plainest of outfits, consider accessorising using a belt, shoes, or jewellery.
Dress-Up Plain Clothing With a Belt

Accessorising with a belt is one of the easiest ways to embellish a drab and uninspired outfit. A wide belt can give a plain dress a stylish look that emphasises your curves. Any kind of wide belt also works well with a t-shirt or a cardigan. When dressing up plain clothes, try to experiment with colourful belts. A little splash of colour can draw a lot of attention and liven up even the plainest outfit. Wide leather belts in vivid colours like red or green allow you to mix and match other pieces of your clothing, so you can wear the same garments in several completely different outfits. Also consider wearing belts with large buckles, which work with anything from jeans to dinner dresses.
Dress-Up Plain Outfits With Shoes

Shoes are an important part of every outfit because they can tell a lot about the person's style and personality. Just by changing your shoe selection, you can transform the whole style of an outfit. Heels can make a plain outfit more elegant or dressy, taking a lot of attention from other, less interesting pieces. Boots open up many different looks. There are so many different types to choose from, including tall and short boots, cowboy boots, shiny leather boots, and scruffy construction boots. Once you choose a pair that works best for your outfit, try out different ways of wearing them. You can wear boots over your trousers, or go for a tucked in look. Consider different coloured laces, as these tend to draw attention away from simple pants, skirts, or dresses.
Dress-Up Plain Clothing With Jewellery
Accessories provide endlessly creative ways to liven up your plain clothing without too much effort, and without breaking the bank. You can accessorise with scarves, shawls, or bandanas, but perhaps the most effective way to enhance a plain outfit is to use some noticeable jewellery. Remember that vibrant colours and unusual textures can help you highlight a single special feature on an otherwise drab piece of clothing. Different types of rings, earrings, necklaces, and bracelets can improve your overall look and add a little elegance to any simple shirt, blouse, or turtleneck. Though jewellery can make a simple combination look more elegant and rich, try not to go overboard with elaborate designs. Too much jewellery can be a mistake, and it is usually best to wear only one or two pieces at a time.