River Island is one of the most popular high-street brands for stylish party and street clothes. Therefore, whether you are wearing jeans or a dress, if want to make a River Island outfit as unique as possible, you have to dress it up. The most important thing to remember when dressing up any outfit is that everything should go together. There are many ways to style a River Island outfit, but you can try three of the best options first.
Accessorise Your River Island Outfit
Accessories make any outfit pop so go shopping for shoes, a bag, or even a hat to go with your River Island outfit. Look for accessories from another brand, unless you want to look like you went with the floor model from River Island. Lipsy, TopShop, Zara, and Miss Selfridge all sell similar styles, so you can find cute accessories to go with your outfit without buying everything from River Island. Keep in mind to wear only want one statement piece, so if you are wearing a River Island fur coat as part of your ensemble, then keep statement shoes and clutches to a minimum. On the other hand, if your outfit is something simple like a black bodycon dress, choose statement accessories.
Dress Up Your River Island Outfit with Jewellery

Jewellery is the best way to add personal style to any outfit. Rings, bracelets, stacked bangles, chunky or statement necklaces, belts, and hair ornaments are all great options for personalising an outfit. Choose a colour that suits you and the outfit. For example, gold jewellery is usually very flashy and good for parties and formal occasions but it does not go with every colour, and it might not match your skin tone. Wearing a lot of plain jewellery is a great way to look stylish, but if you prefer diamante jewellery or large statement pieces, consider wearing one or two pieces instead.
Wear the Right Make-Up with Your River Island Outfit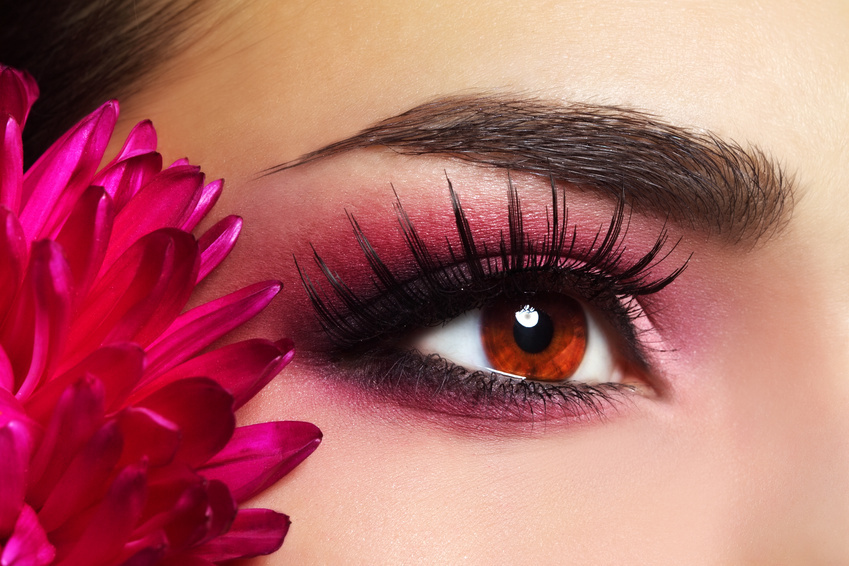 At the end of the day, your outfit will not look dressed up unless you are. Consider wearing make-up to suit the occasion. Eyeliner and eyeshadow are almost always welcome. If you do not know which colours and shades look good on you, ask the advice of a knowledgeable friend, especially if your outfit is for a big event, such as a birthday. Finally, make sure the colours you choose for your make-up do not clash with your outfit.