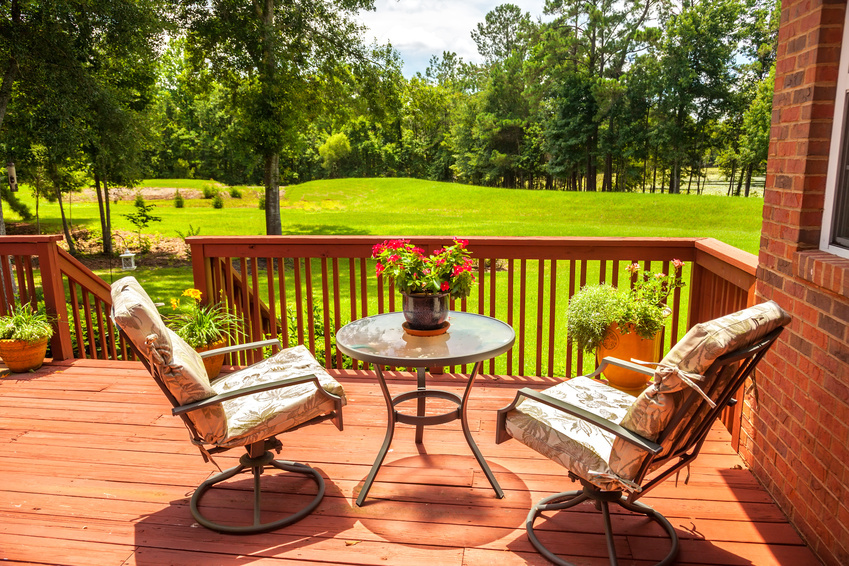 On warm days, a patio is a nice place for outdoor lounging or dining. In order to make this experience even more enjoyable, decorate your patio in style to ensure that both you and your guests can make the most of your time there. Discover the top ways to boost your patio decor as well as how to apply them to your patio in order to create a gorgeous lounging area.
Add Patio Stonework and Plants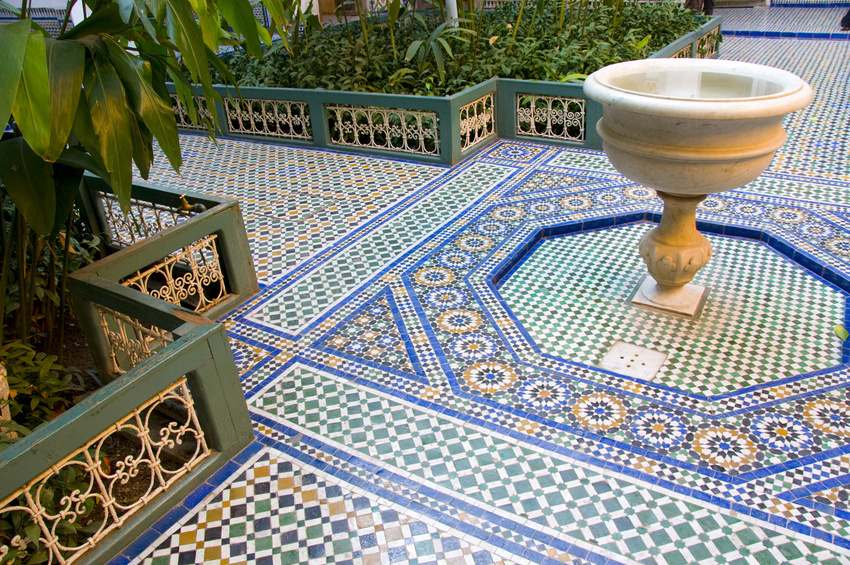 To elevate your patio, start by updating your patio stonework and plants. Try planting some flowers and grasses around the patio to create a more natural feel. This is a good place to start elevating your patio, especially if you already have paving. Choose plants that compliment your patio and furniture. Select plants that contrast your patio colour scheme to draw attention to them. For stonework, consider using bluestone and brick borders to lay an intricate and visually rich design. You could even create patio slab mosaics if you wish. If you have a lake, pool, or pond in your yard, move the dining table and chairs close to the water and add a railing to bring a sense of enclosure for the diners.
Create an Old World Patio with a Fire Pit
To create an old world patio, consider laying stonework on your patio to create and define a circular area. Once you do this, use brick stones to outline it and put a fire pit in the middle with benches around. The fire pit adds cosiness and can warm you on colder nights. Another option is to use a chiminea, rather than a fire pit. Be sure to include a place for a dining table. The best option is to use wood for the patio furniture to generate a nice old world feeling. You can also find plastic furniture designed to look like wood furniture, if you want an option that requires less maintenance.
Create a Mediterranean Garden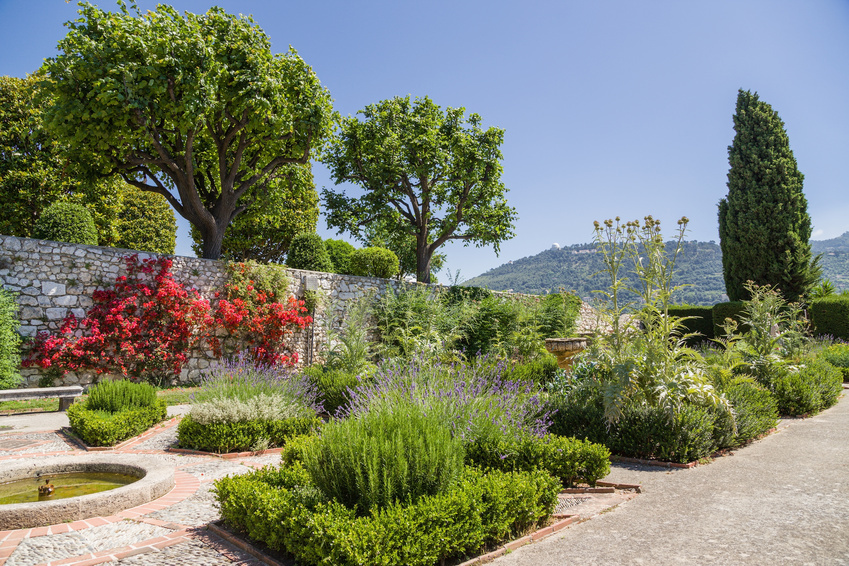 You can truly redesign your outdoor lounging area by making it look like a Mediterranean garden. A fountain, wrought-iron furniture, and tiled floors are the main characteristics of such a garden and you can use them on your patio for the desired look. If the space is small, choose chairs, pots, and tables that fit the scale, so the patio does not feel cramped. The fountain on your patio is especially useful if you live near a noisy area or in the city, as it acts as a pleasant white noise that blocks out street noises and allows you to relax. If you have space, add some garden statues, for instance, of Greek gods. The fountain itself may also come with some kind of a statute that can add to the Mediterranean feel.