Your patio is a great place to spend time in good weather. However, unless you want to spend time and money doing extensive repairs after the winter season, or bad weather, protect your patio and outdoor furniture with plastic covers. If you are not quite sure how, you can get started by learning about the top three most popular ways.
Protect Your Patio Furniture with Plastic Covers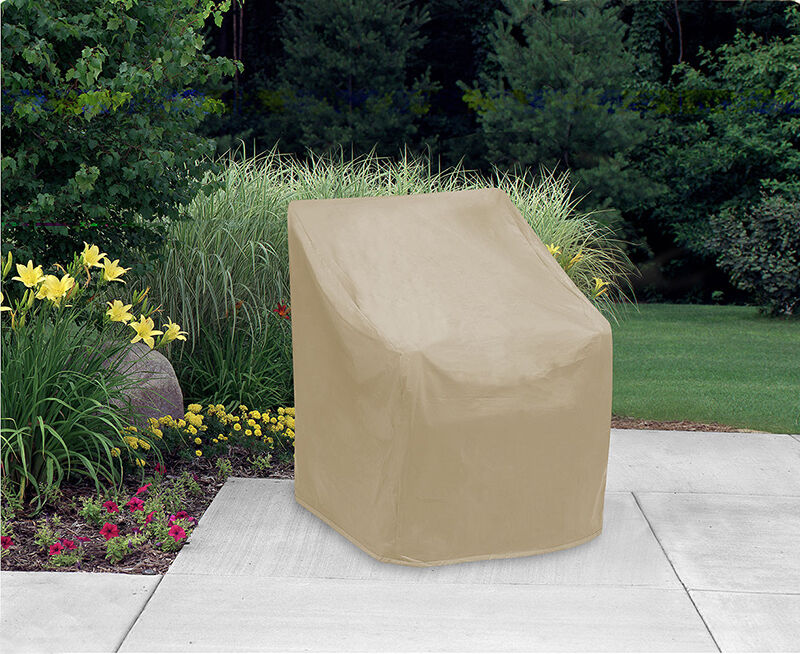 Using plastic furniture covers is the easiest way to protect your garden furniture because plastic covers are easy to purchase, practical, and protect the most delicate items on your patio. You can choose a single large furniture cover to protect all of your furniture at once, or consider individual covers. Different shapes including oval, rectangular, square; various sizes such as small, medium, and large; and single chair or full table covers are all options that you can consider when you go to buy garden furniture covers.
Protect Your Patio with a Plastic Cover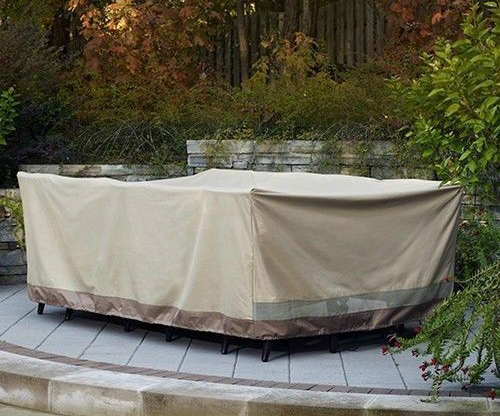 If you want to ensure that nothing on the patio gets wet, then using an all-over plastic cover is a good idea. You can use a patio enclosure or heavy-duty plastic sheet to cover your patio. This protects the patio from any weather damage, keeps water out, and keeps the cold out, which is ideal during the winter months. Patio covers or enclosures come in different sizes and in different colours. Measure your patio from one end to the other to ensure that you get the right size. Installing a patio enclosure is ideal if you are not using the patio, have wooden flooring, or otherwise have to keep the weather out.
Store Patio Items Under a Plastic Cover
The best way to protect your patio furniture and patio over time is to store your patio furniture and electronics under a plastic cover. You can purchase a heavy-duty plastic cover or a hard plastic box cover to go on your patio as a permanent accessory, and then simply store furniture, cushions, pillows, and umbrellas under it between uses. This ensures that the items you store under the cover do not get wet, and that they do not sustain any weather related damage. Unfortunately, most permanent patio covers are not aesthetic, but they are a good option for an out-of-the-way place.