Passport documents confirm your identity and country of citizenship, and they are required for international travel. Thus, it is important to protect them from becoming lost, stolen, and damaged, both before and during travels. The stress of having to replace your passport proves time-consuming and costly.
Keep Passport Documents Close

When travelling abroad, make sure to carry your passport documents with you at all time. Consider purchasing a passport holder or travel wallet to help further safeguard these items, especially in crowded regions where pickpocketing is a concern, such as the metro or open air markets. Travel document holders come in several varieties; however, they are typically designed to be worn hidden under clothing. While hanging wallets are slung over the shoulder and provide plenty of storage room, ankle wallets are smaller in design and hide well when worn under pants. Still, belt loop wallets attach to one's belt and offer high security. Consider matching your travel document wallet to your clothing, as this helps further conceal your items. Still, do not dress in a way that attracts attention; avoid wearing expensive jewellery pieces or designer clothing. Similarly, forgo a handbag or bum bag, as these are easy targets for thieves. For ultimate versatility, look for travel purses that have a breathable back and moisture-proof lining; these features help keep documents clean and safe.
Make and Email Copies
Prior to embarking on holiday, make at least two copies of your travel documents. For further security purposes, email the documents to yourself so you can access them abroad should the need arise. This tip proves useful in case your lose or have your passport stolen; it takes much less time and effort to get a reissued passport if you have crucial information, such as your passport number and expiration date, on hand. In addition, consider giving an additional photocopy of your travel documents to a travel companion for safekeeping.
Use Plastic Bags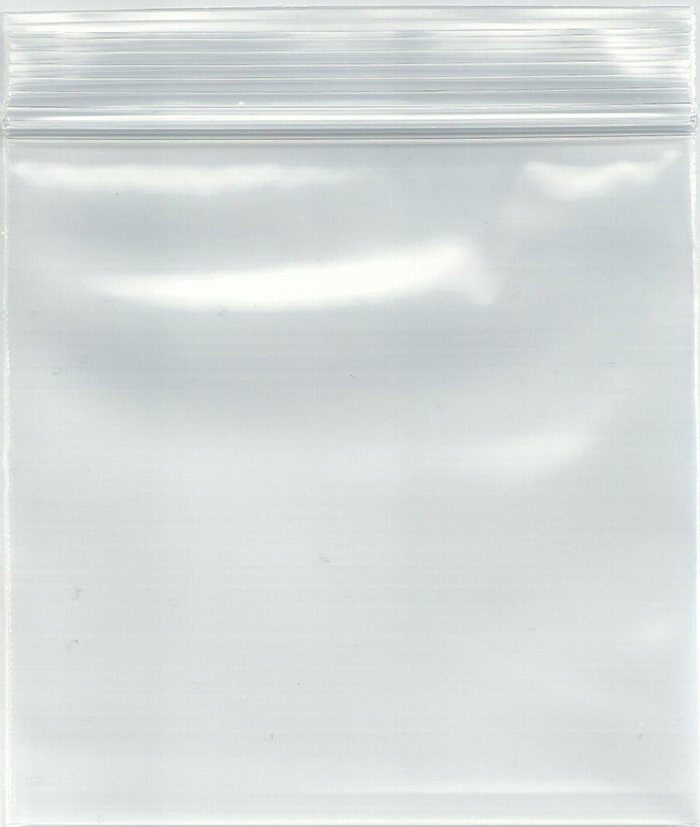 Consider purchasing large plastic zip bags to protect your travel documents. Doing so eliminates the chance of your passport becoming waterlogged or ruined from spills or suitcase content explosions. Having a legible passport is essential for efficient travel. Even if planning to use a passport holder or travel wallet, still consider placing your passport documents first into a resealable plastic bag, such as a ziplock bag.