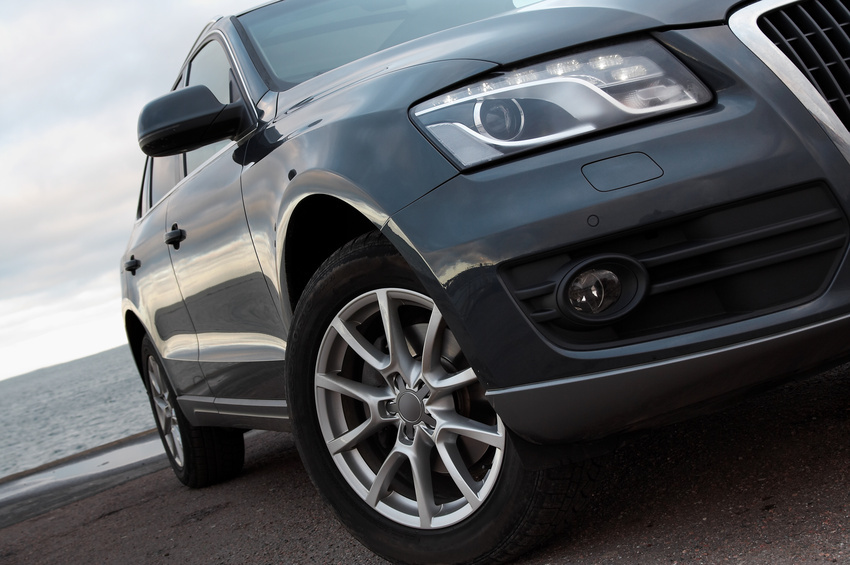 A damaged bumper can be a costly ordeal. However, prior to heading to the local body shop for an estimate on replacing it, you may want to consider an alternative course of action. There are a variety of cost-efficient ways to repair your car bumper at home, including a scratch repair pen, a car dent puller, or bumper filler.
Scratch Repair Pen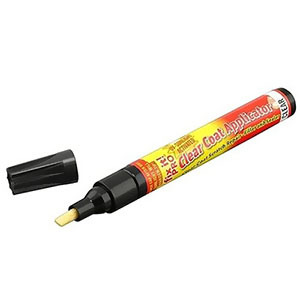 The simplest types of repairs are slight nicks on your front or rear bumper that only damage the paint. Car scratch repair pens are a viable option in these situations. Generally, these pens work with all colours of cars, so you do not have to bother with car bumper paint that may not match. Some common brands of the scratch repair pens include T-Cut Scratch Magic, Pro Driver, and Car Pride. For best results, test the repair pen on a hidden section of the bumper before applying it to the area to be fixed.
Car Dent Puller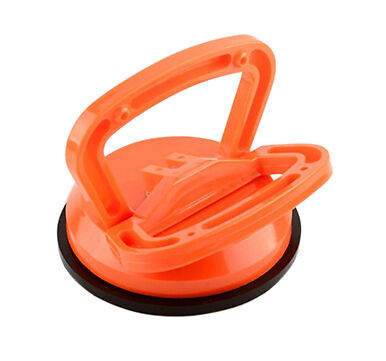 If your vehicle bumper has a dent, you may want to consider purchasing a car dent puller to fix the damage. There are a variety of these on the market, but the most user-friendly are suction cup dent pullers. These create a strong suction so the dent pops out. Non-suction cup dent pullers are also available. These involve the use of a pulling bridge and the turning of a wing nut until the dent is released. However, this style of dent puller requires applying glue to the dent and then scraping off the glue after popping out the dent.
Bumper Filler
In the event that your car bumper has a small hole or dent, consider investing in bumper filler. This repair putty, which is generally a plastic or epoxy material, is easy to apply. Once you apply it to the hole or crack and allow it to dry, you can then sand it to match the smoothness of the bumper. Unfortunately, bumper filler only comes in a limited number of colours, with black being the most popular. Some popular brand names of bumper filler include HB Body Bumper Soft, Silver Hook Big Boy Plastic Flexi Filler, and E-Tech Plastic Bumper and Trim Repair Putty.