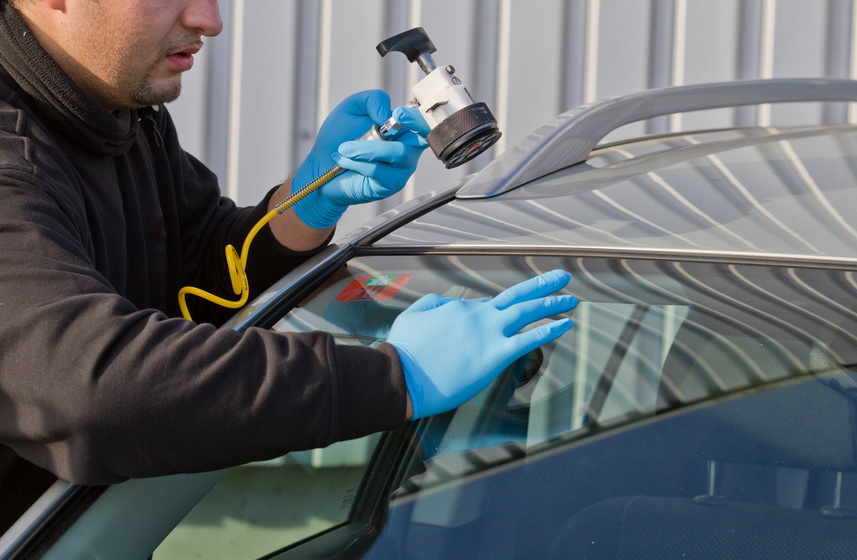 A damaged windscreen can be a financial nightmare in some cases. While most people may turn to a professional at a bodyshop for immediate help, there are alternative options to consider. You may want to attempt to restore or repair the damaged windscreen within your own garage, especially if money is tight. The most popular and effective DIY methods include the application of cerium oxide, the use of a bridge and resin repair kit, and the use of a pre-loaded syringe.
Application of Cerium Oxide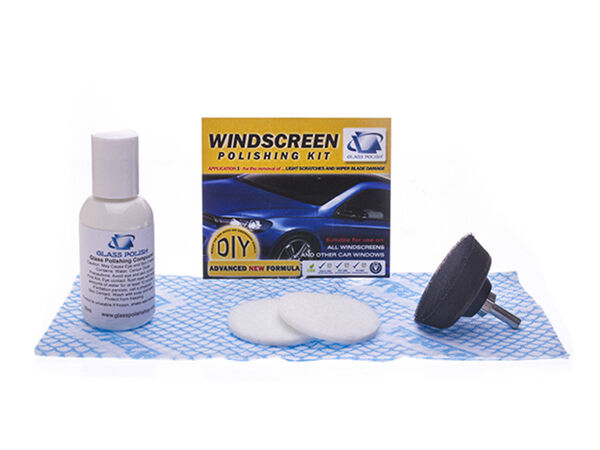 Your car's windscreen may endure surface scratches from time to time. Fortunately, this type of damage is easier to take care of than other glass issues. A variety of glass scratch remover kits are available for purchase and are a perfect at-home, cost-efficient solution. A scratch remover can consist of a variety of compounds, but one of the more common options is cerium oxide. To use cerium oxide just mix it with water and apply it to the scratch with a polishing felt. Generally, the application of cerium oxide for windscreen scratch removal is only feasible on surface scratches. Deeper scratches, cracks, and chips require a more extensive restorative process.
Bridge and Resin Repair Kits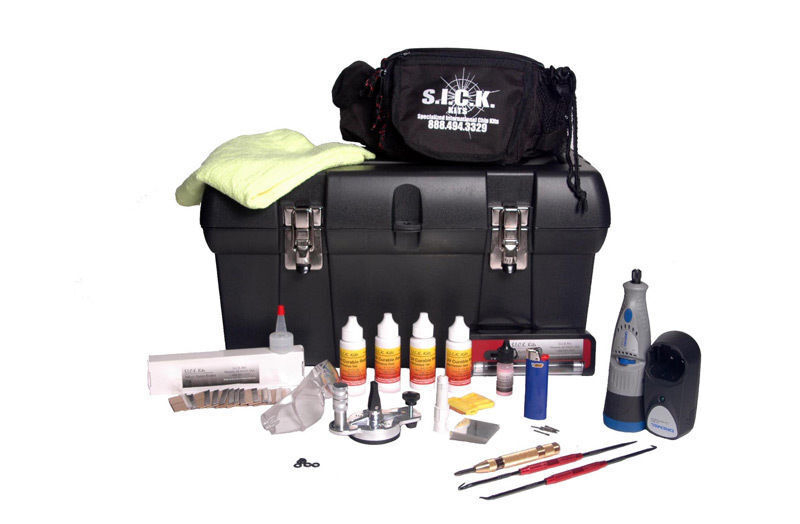 Windscreen repair kits are a user-friendly option for windscreens with cracks and chips. These kits are usually good for multiple repairs and include a plastic bridge device, UV resin, and curing film strips. These types of kits require you to attach the bridge device over the top of the damaged spot in order to pull the air out from around the crack or chip. The resin is then injected into the area and allowed to dry.
Pre-loaded Syringe
You can also repair basic chips and cracks by utilising a windscreen kit that includes a pre-loaded syringe and O-ring. In this instance, the O-ring is placed around the damaged spot. The syringe then removes all the air and fills the cracked or chipped space. The whole process takes approximately 20 minutes and there is no need to mix any materials or heat the mixture. This type of basic repair kit works best when damage is minimal.