Costume jewellery is inexpensive and designed to be large, shiny, colourful, or sparkly. Using pretty crystals, rhinestones, glass, and various metals, costume jewellery need not sit unused in the draw when no longer wanted. Instead, many people like to recycle and reuse their costume jewellery to make pretty and eye catching decorative items to display around the home. Costume jewellery can find new life as a beautiful wind chime, decorations on a photo frame, or a stunning fridge magnet.

Reuse Costume Jewellery to Make a Beautiful Wind Chime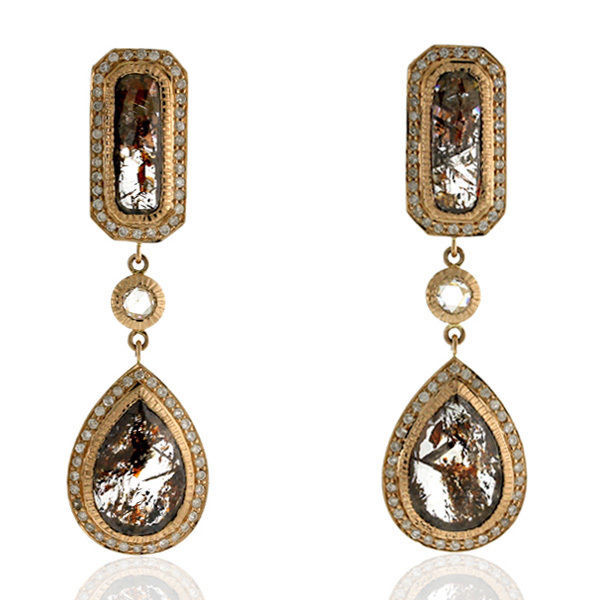 Whether it is summer or winter, a beautiful wind chime looks and sounds wonderful around the home. One of the top three ways to reuse old and unwanted costume jewellery is to use old costume necklaces and attach large hoop earrings to the bottom of each to make a lovely wind chime that looks great inside or outside the home. Simply reuse larger pieces of costume jewellery to make a larger sized wind chime, or smaller pieces for a smaller chime. Large pendants also make for ideal wind chimes. For a simple wind chime, attach large colourful beads to an upside down ceramic or metal bowl. Any type of costume jewellery made from metal or glass chimes beautifully when gently blown about. Choose between five and seven jewellery items of similar weight and size to reuse.

Reuse Costume Jewellery to Decorate a Photo Frame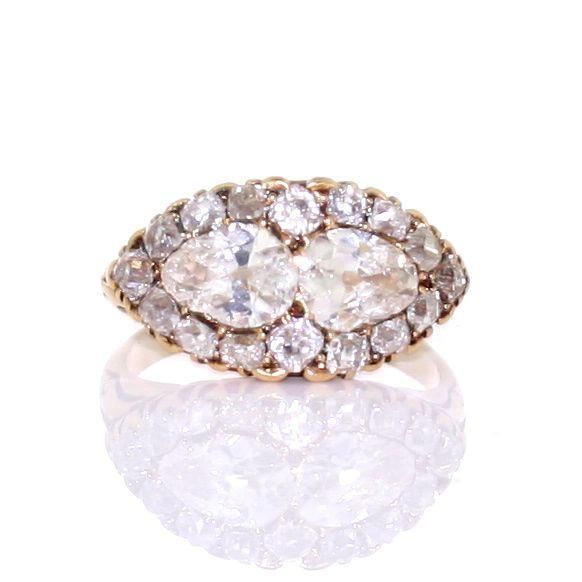 One of the best ways to reuse vintage costume jewellery is to decorate a simple photo frame, turning it into an eye catching masterpiece. For smaller frames, use smaller sized glass beads, diamante earrings, costume pearl necklaces, or even rings. With a larger sized frame, use large costume brooches and pendants. Choose a colour theme and embellish the frame with all gold costume jewellery, or go for something bright and colourful and use glass beaded bracelets. A wide wood frame is ideal, and clear glue, like a hot glue gun, is an easy way to attach costume jewellery pieces.

Reuse Costume Jewellery to Make Stunning Fridge Magnets
Another great way to reuse costume jewellery lying around the house is to turn it into fridge magnets. Fridge magnets are always a useful thing to have handy, and they do not need to look unattractive scattered across the face of the fridge at home. Whether it is a collection of rhinestone pendants, colourful glass brooches, or faux gemstone earrings, costume jewellery easily transforms into pretty fridge magnets. Simply remove the back clasps of the jewellery items with needle nose pliers and glue a small magnetic strip to the underside using a good quality super glue.