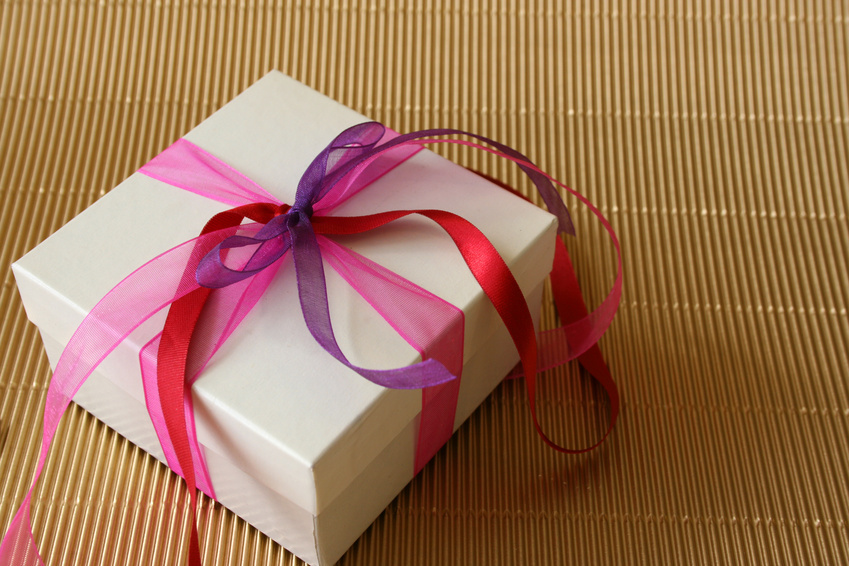 With a little sparkle and a lot of strength, organza ribbon has the potential to look pretty while remaining practical. Whether you need to hold up decorations or perfect a pretty hairstyle, ribbon is the ideal way to inject a little colour. As a cost-effective means of decorating a variety of items, organza ribbon is a joy to use for those who want a little artistic licence when they feel creative.
Use Organza Ribbon to Craft Decorations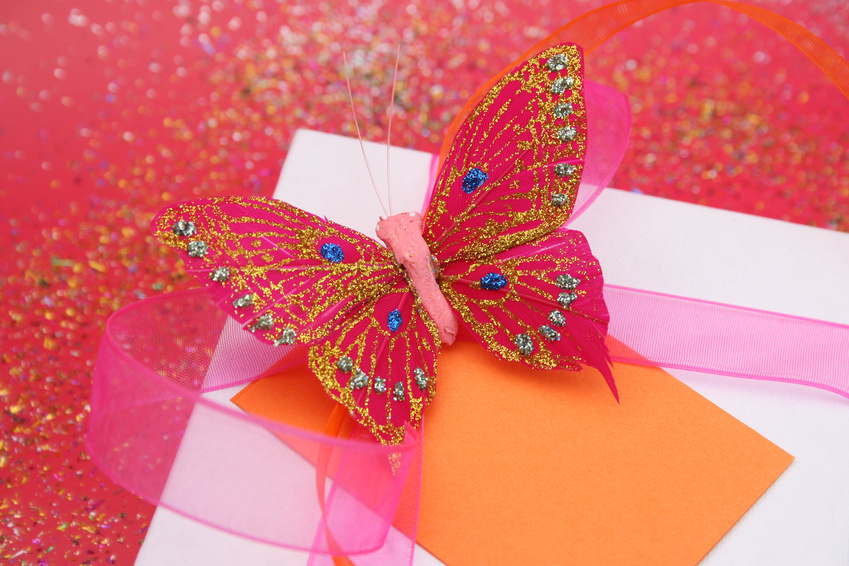 Whether it is an ornament for the Christmas tree or a dreamcatcher with some sparkle, a little organza ribbon adds strength and flare to any decoration. Thanks to the diverse nature of organza ribbon, it is possible to colour coordinate it with other décor. When creating a vibrant decoration, plain organza works well to set off the main piece. Ivory organza ribbon is fairly versatile, and it offers just enough shimmer to catch the light and look whimsical. Overly garish organza ribbon added to a bright decoration is sometimes overwhelming, but when the decoration is simple, patterned ribbon really makes it pop. Polka dot ribbon, for example, makes simple Christmas decorations stand out against green trees.
Wrap Organza Ribbon Around Cakes
The decorative benefits of organza ribbon are widely popular in the culinary world, especially when it comes to decorating cakes. Wrapped around the base of each wedding cake tier, white organza ribbon adds the kind of regal elegance brides everywhere adore. On the other hand, ribbon with a hint of colour accents a typically white cake without looking tacky. Silver or gold organza ribbon sticks to a conventional nuptial theme, but a colour like lilac is perfect for a summer theme. Size makes a difference when it comes to cake décor, and ribbon is available in a variety of widths. For a subtle effect, 6mm organza ribbon is perfect for the base of a cake without overwhelming the cake's design. Ribbon is not just for wedding cakes. It also looks great with birthday cakes and christening cakes in a variety of colours.
Thread Organza Ribbon Through the Hair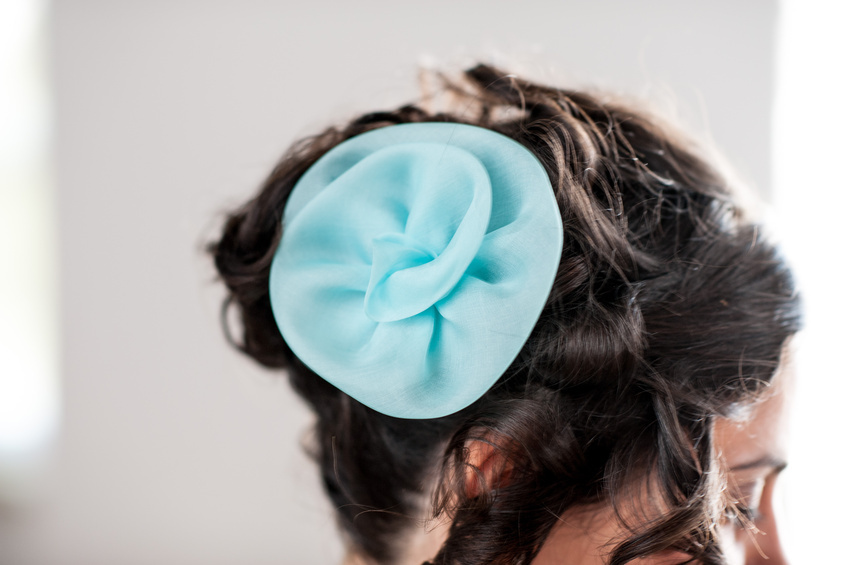 Beautiful French plaits look even more elegant threaded with organza ribbon. A plait is a simple way of keeping hair tidy while maintaining a charming style. In the absence of clips, organza ribbon acts as a unique accessory. Using thick 40mm organza ribbon in place of the third section of hair is a simple trick for trailing a little elegance through the style. Alternatively, it is possible to tie ribbon over the base of an everyday hair bobble that holds the plait together. Although the use of ribbons in hair sometimes seems like a practice for girls, it is an increasingly popular decorative hair choice for women of all ages. Choices like grey organza ribbon add style without being too girlish or too garish.