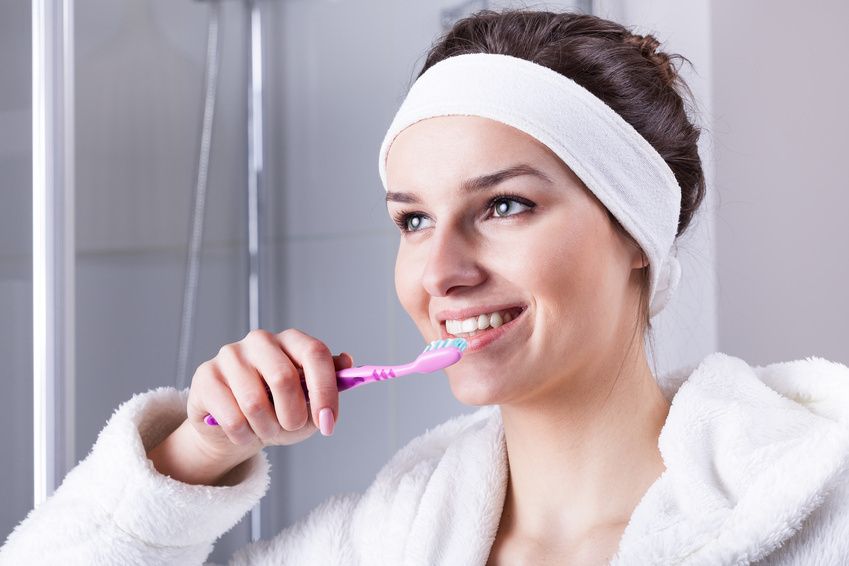 Oral hygiene is about more than just good health. Many people look for products that help improve the look of their smiles as well the health of their teeth and gums. Whether your primary concern is tooth whitening or just good overall hygiene, Pearl Drops have a range of oral hygiene products to help you achieve the results you want.
Using Pearl Drops to Whiten Your Teeth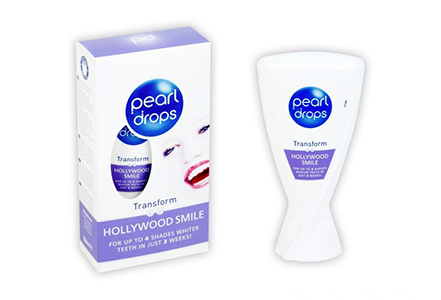 Many people have stains or discolourations on their teeth from things like drinking coffee. The severity of the staining can range from slight to quite dark, depending on beverage choices and consumption. Pearl Drops have whitening products for whatever level of brightness you desire. You can use Pearl Drops Ultimate Whitening formula to achieve teeth that are up to four times whiter in as little as three weeks. In addition, the Restore White polish specifically targets and lifts hard stains like red wine, coffee, and tea from your teeth. It also contains fluoride and helps protect your teeth from future tarnishing. It is also helpful to be careful about drinking less coffee, tea, and wine to avoid future staining. In addition, keep in mind that juice smoothies containing chlorophyll-rich veggies and fruits also easily adhere to the enamel of your teeth.
Using Pearl Drops to Reduce Plaque and Tartar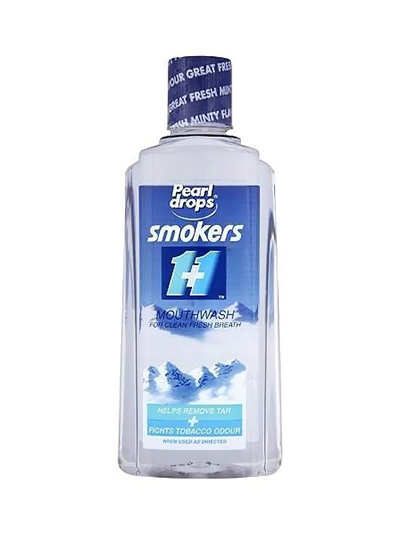 While all of Pearl Drops tooth polishers whiten, some do double- and triple-duty by removing plaque and reducing tartar build-up. Pearl Drops Every Day White toothpaste and Pearl Drops Instant White are such products. Be sure to follow the directions carefully and brush twice daily for the best results. In addition to using Pearl Drops, you should also regularly use dental floss and mouthwash to help reduce plaque and tartar. Dentists recommend flossing at least once a day. If you find flossing difficult, you could opt to use a water flosser or Waterpik. Brushing your tongue after you brush your teeth helps remove bacteria and helps you maintain fresh breath.
Stronger Teeth and Nourished Gums
All of Pearl Drops tooth-whitening toothpastes contain fluoride. The company claims that their tooth-whitening products also help to strengthen the enamel of your teeth. In the evening after you brush your teeth, you can use Pearl Drops Beauty Sleep serum. It not only whitens and strengthens your teeth while you sleep with active oxygen and a patented Liquid Calcium Technology, but also nourishes your gums with vitamin E, too.