Often a part of girls' school uniform, a pleated skirt is associated with the schoolgirl look. However, they do not need to look girlish and can also have a grown-up appeal when combined with the right clothes. The top 3 ways of wearing a pleated skirt prove its versatility as a garment and suggest combinations you might have not thought of before.
Pairing Black and White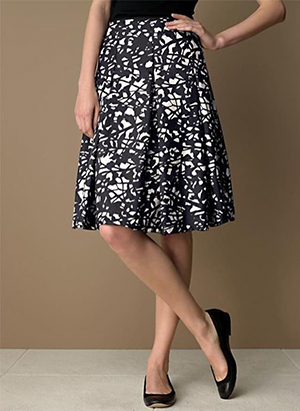 A black pleated skirt with a white shirt has always been a classic outfit. As for placement, even when wearing a black pleated mini skirt, it should rest on the slimmest part of the waist. Wearing it lower can make you look out of proportion. Those uncomfortable with the length of the mini should consider a pleated midi skirt. It covers the legs down to just above the knees and reads less casual. As for the top, tucking it in is a must. Letting it hang over negates the waist thinning effect of the skirt. As an alternative to tucking in, consider a cropped top. However, this revealing combination suits younger women more. A long-sleeved white shirt and black pantyhose pair with a black pleated skirt is a more universally acceptable look.
Go Retro with Denim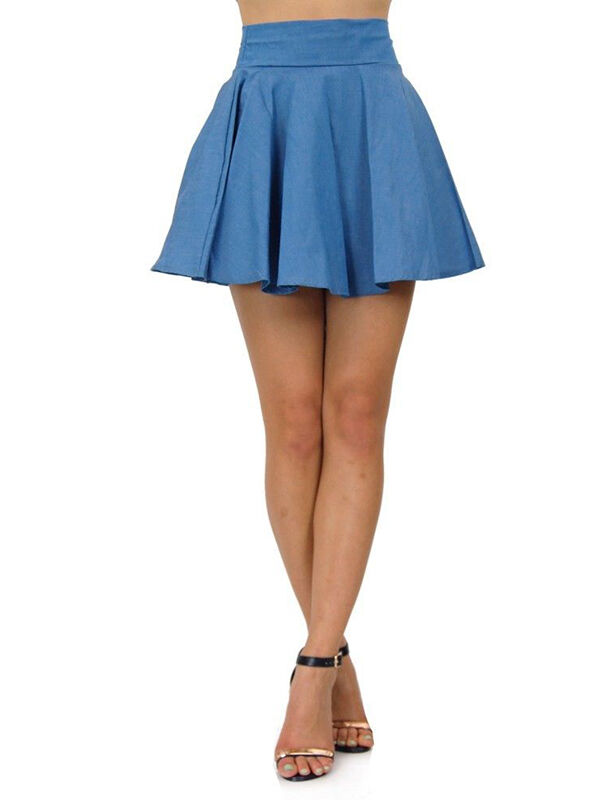 The return of the pleated skirt has increased the potential for creating retro combinations. Buyers can easily style a denim-pleated skirt into a look from the 70s. Accessorise with a wide belt and matching boots, and any modern pleated denim mini skirt exudes a retro feel. Search for truly vintage pleated skirts for a more authentic look. Since denim is quite durable, an original piece more than three decades old may still look almost just as great. Further enhance the outfit with a denim jacket in the same colour and boots. Add a pair of earrings to match the other accessories to finish off the retro look from top to bottom.
Wearing a Maxi
The main rule with wearing a pleated maxi skirt is balancing the ensemble by adding structure to the top. A long pleated skirt appears a bit baggy, so avoid any loose clothing. Combining it with a simple T-shirt proves the easiest. Do not forget to tuck it in, and throw on a belt to define your waist. A thin jumper also works and suits cooler weather. Choose a jumper in a complementary colour with accents that match the skirt for an overall put-together look, or experiment with prints and patterns.