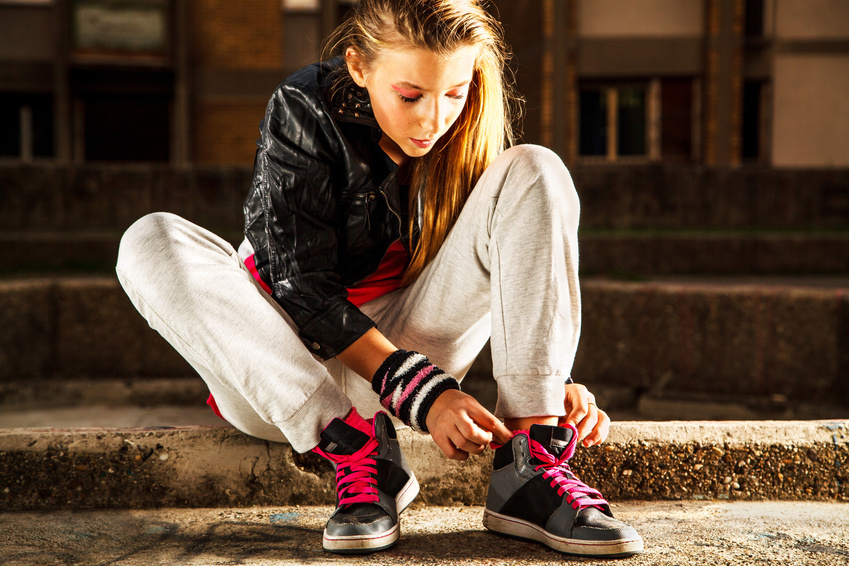 When a day calls for casual footwear, style-conscious women cannot go wrong with a pair of hi-tops. Often comfortable and always eye-catching, a great pair of hi-tops makes a long day of walking easier. Some hi-top styles are plain and versatile, and others are vibrant and funky, but when choosing a pair of women's hi-top trainers, comfort is just as important as style. The best hi-top producers take this casual footwear design and turn it into something special.
Nike Blazer Hi-Tops for Women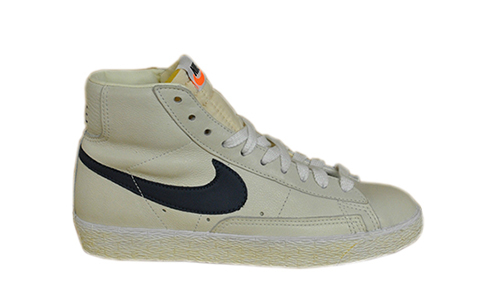 Women's Nike Blazer hi-tops first became a part of the brand in 1973. Thanks to Nike's dedication to customisation, it is possible to find these hi-tops in various styles. Some come with zippers for extra security when walking in them. Others feature toe caps to enhance their durability. Although the original Nike Blazer hi-tops came in white, modern designs feature a variety of colours and patterns. Many use laces rather than Velcro to secure them tightly on the feet. Other pairs come with Velcro along with optional laces. Women who love to stand out from the crowd may enjoy Ladies' Nike hi-tops with funky tick designs.
DC Rebound Hi-Tops for Women
Sometimes shoes really have the potential to make their owners shine. DC hi-tops from the Rebound line come with all the classic DC comfort in a range of vibrant colours. The soft textile lining is ideal for delicate feet, and the lace-up closure makes it easy to secure the shoes. Like all good DC hi-top trainers, the shoes feature eyelets on the insoles to offer extra ventilation. This prevents excessive sweating, which is ideal for women who love to skateboard. Although the Rebound hi-tops come in vibrant summer colours, the pill-patterned tread offers the type of grip that makes them perfect for wearing in icy winter conditions. With the DC Rebound, it is possible to combine funky style with practicality.
Ladies' Converse All Stars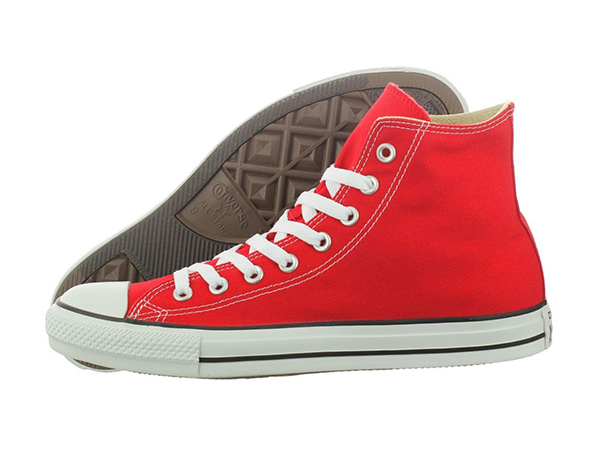 When many ladies think of women's Converse hi-tops, they think of All Stars. As the classic design associated with the brand, All Stars are surprisingly versatile. Thanks to the evolution of fashion, it is now possible to wear these girls' hi-tops with maxi skirts to create an edgy look, although many women choose traditional pairings with casual jeans and shorts. These hi-tops feature easy-to-access eyelets that make it simple for women to tweak the style with funky shoe laces. With a little customisation, a pair of women's Converse sneakers is ideal for festivals, casual Friday at work, and numerous other occasions.