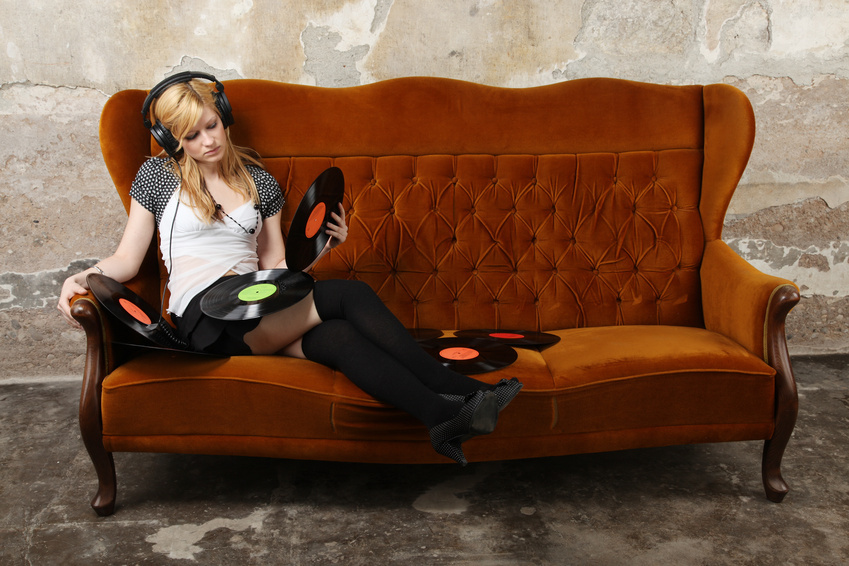 The 1970's brought us many great rock bands, including Yes. Throughout the seventies and early eighties, Yes created groundbreaking music and built up a wide fanbase. Music collectors and fans alike should consider adding the top Yes albums to their collection.
The Yes Album
The band's third studio album was released in February of 1971. This is the first album featuring Steve Howe on guitars. The Yes Album is considered the band's breakthrough album, as it sold over one million copies. It debuted at number four on the Billboard UK Charts and at number 42 on the US Charts. This was one of the first albums where Yes experimented with longer songs. "Starship Trooper", "Perpetual Change", and "Yours is no Disgrace" are the first three extended songs by Yes and all appear on this album. Another notable song on this album is the acoustic "Clap" which features Howe. This album features harmonies, both organ and keyboard elements, strong bass riffs, and memorable lyrics. This album solidified the band as one of the great rock bands of the seventies.
Close To The Edge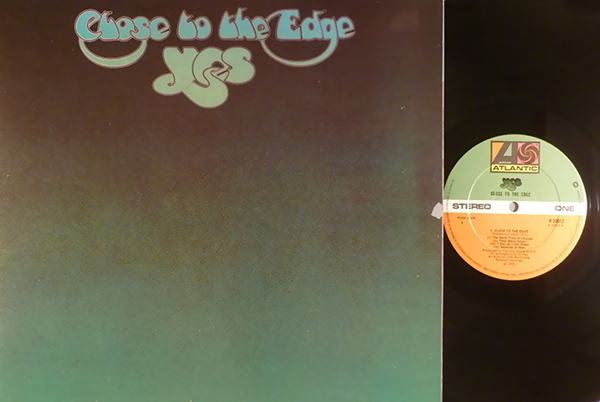 Yes' fifth studio album, Close to the Edge, was released in September of 1972. This unique album features three extended length songs. The title track to the album is eighteen minutes long and takes up one whole side of the record. The album, which went platinum in the United States, features the hit single "And You and I". This album is one of the few Yes albums to feature all five members of the band, and that is what makes it one of their best. The songs all feature amazing guitar leads both acoustic and electric, beautiful vocals, spectacular bass riffs. The lyrics were very unique and progressive for their time.
Going For The One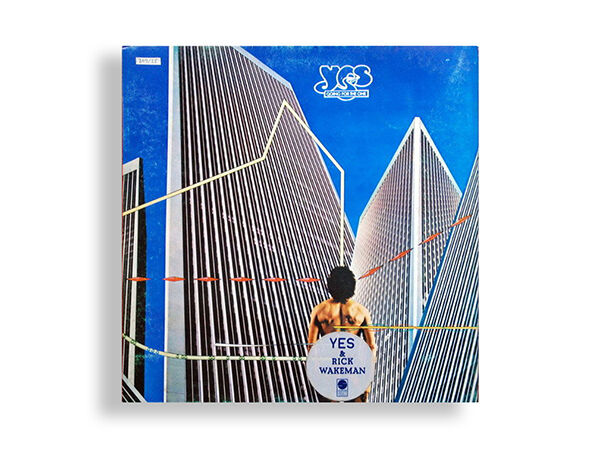 Throughout the seventies, the music of Yes continued to evolve and change, as did the members of the band. Released in 1977, their album, Going For The One, marked the return of Rick Wakeman. The album consists of only five songs and there is no set theme to the album. The songs on this album are some of the shortest since the lengthy songs of the early seventies. Going For The One was a commercial success for Yes. The album topped the UK charts for two weeks and made it all the way to number eight on the US charts. While many Yes albums have an expansive sound, this album is more reserved. It features two singles, "Wondrous Stories", and the title track, "Going For the One". The album has a great deal of variety, and features both strong keyboards and organ music.