Known for its progressive approach to rock, Yes is a band that first found fame during the 1970s before evolving in the 2000s. The band has gone through numerous changes, but Yes singles continue to appear in movies, TV shows, and advertisements, and that keeps the band fresh in the memories of fans across the UK. The top Yes singles are recognisable to almost anyone, thanks to their prominence in popular culture.
'Roundabout' from the Album 'Fragile'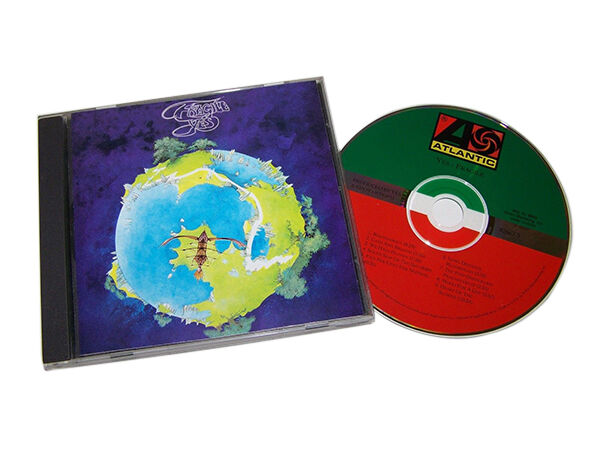 As the song most people associate with Yes, 'Roundabout' frequently appears on classic rock top 100 lists. It comes from the album 'Fragile', which was fraught with difficulties when the original band members realised the keyboard player could not meet the band's change in direction in terms of harmonies. Despite this challenge, Jon Anderson and Steve Howe wrote the song after encountering a lot of roundabouts on tour. 'Roundabout' hit the top 20 in both the UK and the U.S. upon its release. Vintage copies of the vinyl album are sometimes available, or listeners who prefer a modern sound can look for the remastered Yes 'Fragile' CD to listen to 'Roundabout' and other songs.
'Close to the Edge' from the Album 'Close to the Edge'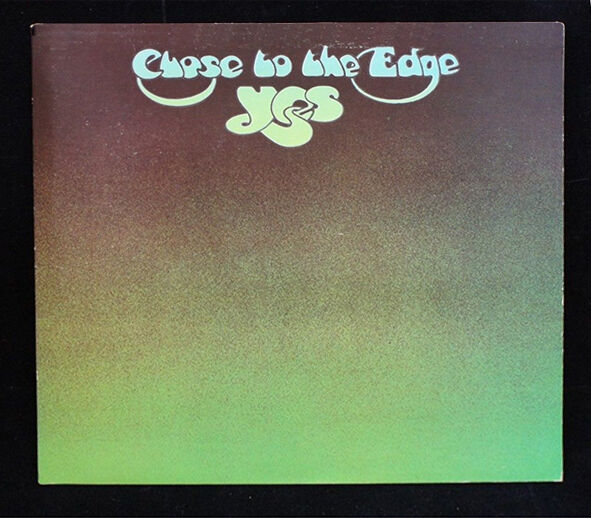 'Close to the Edge' is a novel track because it lasts for 18 minutes. The beginning sounds at the beginning inspire a little relaxation before the psychedelic sounds often associated with Yes begin. On the original Close to the Edge LP, the song takes up the entire first side of the album. Fans who do not want to flip the album over can find a more recent Yes CD that includes the song in a more convenient format. Because of the song's length, the band had to shorten the original version several times before making the final recording. That made this track one of the most arduous to produce.
'I've Seen All Good People' from 'The Yes Album'
Yes fans who enjoy learning about the history behind the band's songs may enjoy knowing that Lewis Carroll's 'Through the Looking Glass' was the inspiration for this song. In addition, those who listen carefully can hear John Lennon's 'Give Peace a Chance' in the background toward the end of the song. Even those who do not actively listen to Yes may recognise 'I've Seen All Good People', as it features frequently in films and TV shows. Most notably, it appears on the 'Almost Famous' soundtrack and is the bestselling single from 'The Yes Album'.