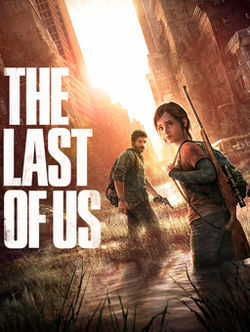 1. The Last of Us: Remastered
The critically acclaimed action-adventure horror game originally released for the PS3 has been re-mastered for the PS4 with improved visuals, new advanced audio, director commentary, in-game Photo Mode, and bonus downloadable content. Having received 'game of the year' awards from nearly everyone, the last of us is considered by some to be the greatest video game of all time. The re-mastered edition has lost none of the original quality and you still need to survive the post-apocalyptic environments, fighting off infected zombie-like creatures and gangs of hostile human but now the newly improved graphics make this game even more enjoyable. A true classic and must for all new PS4 players, especially if you haven't played the original version.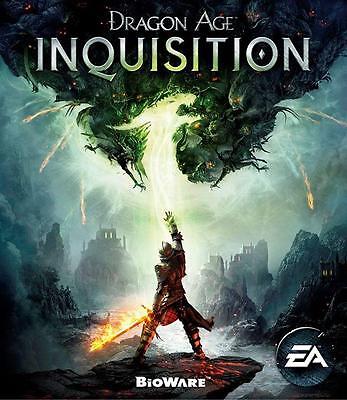 2. Dragon Age: Inquisition
The third instalment of the Dragon Age series of games returns the action role-playing series to where it belongs. Bioware have taken the best elements of the first and second Dragon Age games and have produced a deep and immersive experience filled with mages, dwarves, elves and monsters that is a joy to play. As ever, Bioware specialise in making deep and rich worlds filled with choices to be made and customisation options which allow the player to become truly attached to their own character and the unique story that they have crafted by each decision you have made. It played to the full and you do take the time to explore this game will keep you busy for over 100 hours easily.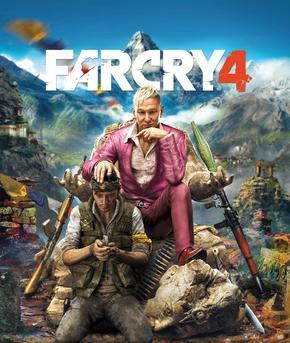 3. Far Cry 4
This game will be instantly recognisable to anyone that played Far Cry 3 on the PS3. This first person shooter is set in the open world of the Himalayas which is a vast environment filled with snow-capped mountains, lakes, forests, and of course dangerous beasts and enemy soldiers to fight. As with Far Cry 3 the game rewards improvisation and allows players to solve their problems in a variety of ways to suit the player, be it stealth, direct attack and even misdirection and trickery as you set wild animals on your enemies and their outposts. Ubisoft may not have changed much from the core gameplay of Far Cry 3 but this is because they don't need to as the last Far Cry was widely acclaimed by critics and fans and was one of the best first person shooters of the PS3 and Far Cry 4 is every bit as good as its predecessor.