Buying for us men isn't the easiest task. so here's a quick list ladies of the top 4 Christmas gifts 2013 to help you buy hubby the perfect pressy.

Tablets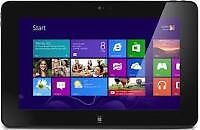 Everyone knows us men love our gadgets, we turn to boys at the sight of something gadgety. so you can't go wrong in picking up the latest tablet as a Christmas present (that's if hasn't got one already). It's number 1 on our list, he will love it.
---
Watches

Time is ticking down to Christmas, so why not surprise your other half with a beautiful watch. You can splash out big and get a high end watch, or save some cash and still get a classy watch at an affordable price. If your hubby likes to wear a watch you can't go wrong in giving him a new one.
---
Bluetooth headset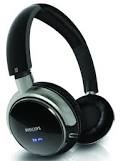 Back to the gadgets.. Help him get through his workout at the gym with a crisp clear sound to his music. Wires get in the way, bluetooth in the new craze. He will love a pair of bluetooth headphones, the next evolution in headphone technology.
---
Playstation 4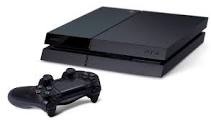 Spoil him with the new playstation 4, he will be cooking you dinner every night for the next 6 months if he wakes up to this on Xmas day. It might not be everyone's taste but if your man is into his consoles this is a def buy.
---
I hope this guide relieves a little stress and helps you find the perfect Christmas gift. Why not check out our
eBay store
, we might have what your looking For.