As more homes and businesses go wireless, more people struggle with the logistics of setting up reliable networks.
Access points
are one way to improve coverage because they receive the Internet signal from the router and rebroadcast it into areas the router alone could not reach. Access points differ from
routers
in that they lack their own firewalls, so people cannot use access points to access the Internet directly. The best access points can handle speeds of 108 Mbps, often by combining the power of two different signals. Access points also vary in how user friendly they are for beginners. Learning about some of the best access point models can help buyers make an educated purchase.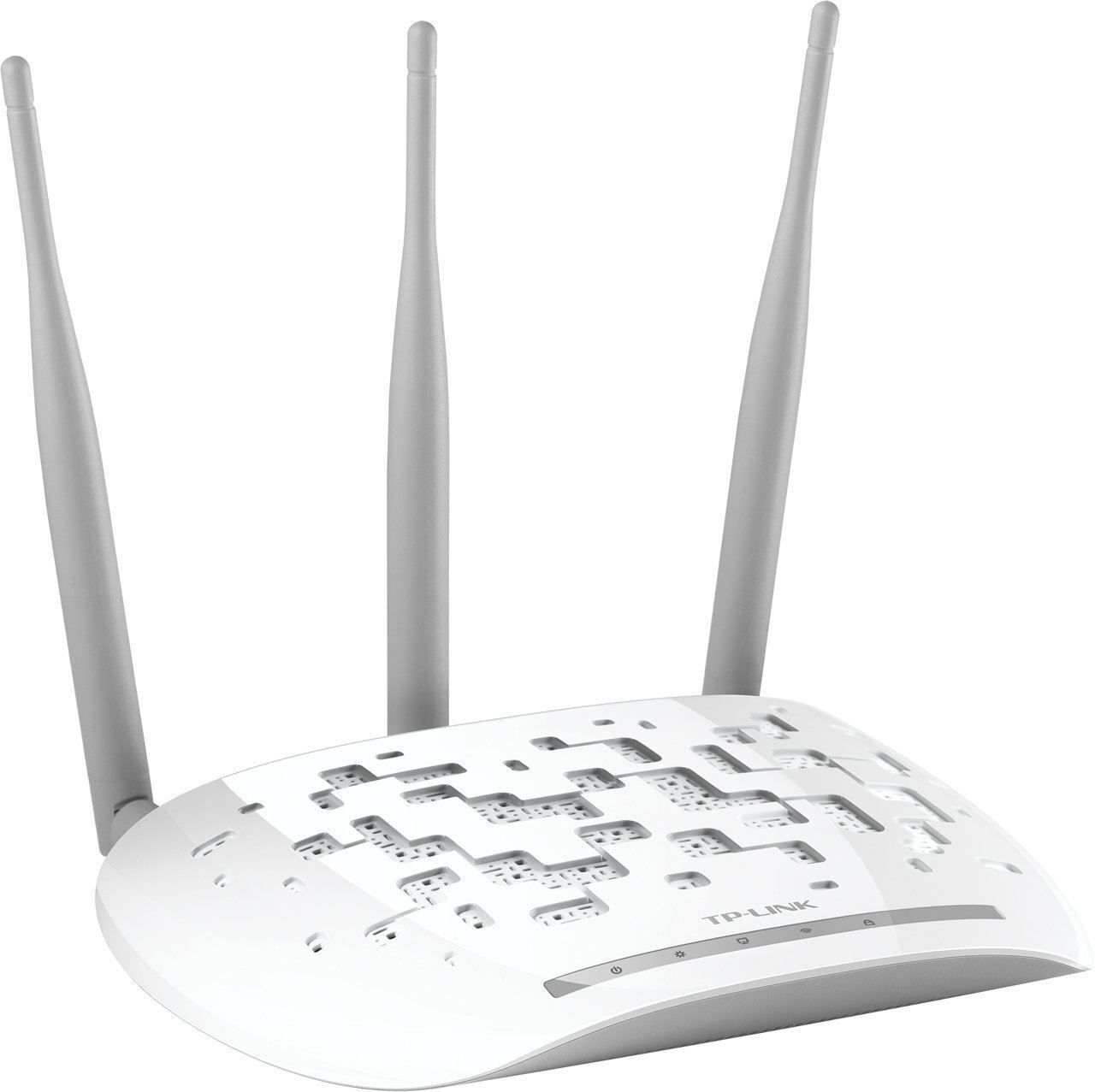 The TL-WA901 offers fast, smooth Internet access through any of several operating modes. Besides Access Point, options include Client, Universal or WDS Repeater, and Wireless Bridge modes. Three antennas ensure uninterrupted signal and reliable speed. Prices are typically very low, especially considering the high quality of the device. The TL-WA901 does not need a separate power cable, and the Ethernet cable itself can stretch up to 30 metres with no loss of clarity.
---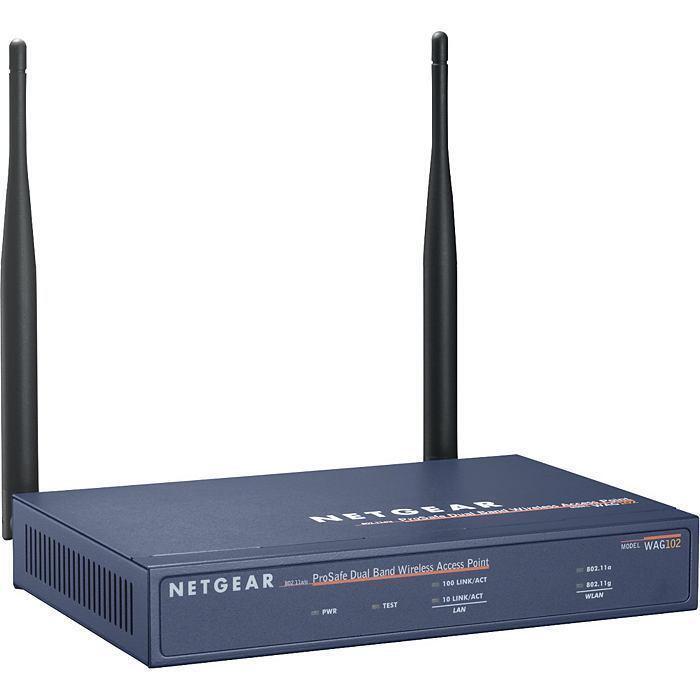 ---
| | |
| --- | --- |
| 3 | Cisco Aironet 1240 Series |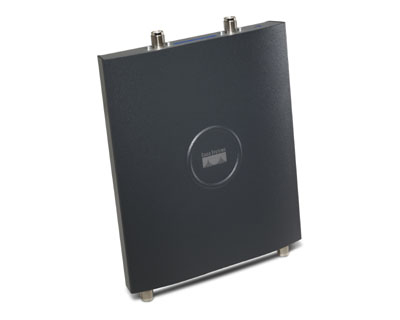 The Cisco Aironet 1240 access points are remarkably durable machines, with a design ideal for professional settings. The 1240s tolerate temperatures from 20 degrees Celsius below zero to 55 degrees above, with a similarly wide tolerance for humidity. Dual radios provide both 802.11g and 802.11a. The antenna conductors can handle a range of Cisco 2.4 and 5GHz antennas. Indoors, the wireless signal can reach over 100 metres, while outdoors, it can reach up to 300 metres. The 1240 series comes in three different versions: a lightweight model; an autonomous model that can upgrade to the lightweight version; and a version that only has a single band, since some servers do not tolerate 802.11a. The Aironet 1240 offers great value for money given its durability and quality.
---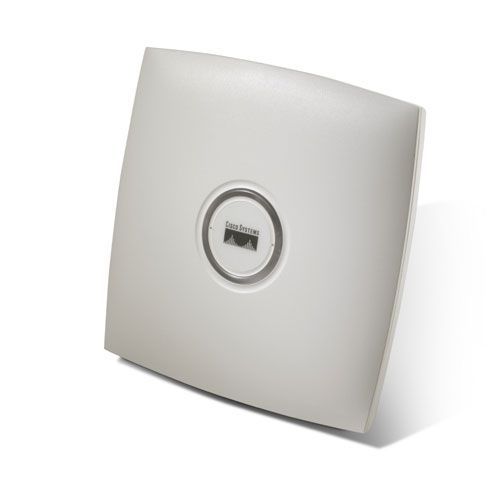 The Cisco Aironet 1130AG also has dual radios as well as a visually unobtrusive presence. Thanks to internal antennas and a low profile, it looks a bit like a thick white tile. Owners can mount the device to walls, ceilings, or anywhere else out of the way. It can be a bit difficult to set-up some models of the 1130 series because they have many options that tend to confuse inexperienced owners. But other models have very simple set-up. In either case, the 1130s offer excellent reliability, and some devices go for years without any maintenance and without anyone even having to reboot them.
---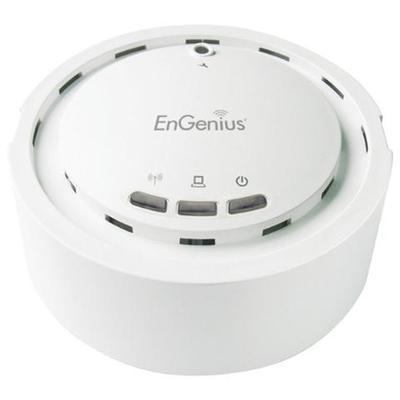 The EnGenius EAP-3660 is a 802.11n 2.4GHz wireless indoor access point that boasts speeds of up to 300 Mbps and an affordable price. It is quick and simple to set up, even for people who have no particular aptitude for electronics. It mounts to the ceiling, where its round shape, internal antennas, and small size perfectly mimic a standard smoke detector. This ability to blend in with its surroundings makes the EAP-3660 a good choice for public places or anywhere else where conspicuous electronics might be distracting or simply aesthetically undesirable.
---
How to Buy 108 Mbps Access Points
eBay is simple and intuitive to search and it has a wide selection of
access points
and other home networking solutions. To browse through the options, just type access points into the search box. Narrow the results by brand, speed, and other features using the menu options. For any questions about any listed product, contact the seller through the convenient contact link on his or her profile page. The seller's feedback score and policies, such as his or her return policies or any special deals, are also on the profile page.