External hard drives
have become an important part of computer user's lives around the world. As technology advances, digital data gets more common. The advantage to digital data is how easily it is stored. Paper takes up too much physical space, while digital storage space can be unlimited. Unfortunately, computers are not perfect and if one crashes, the digital data disappears into thin air. The best way to insure the safety of data is to back it up onto another device in case of disaster. External drives give people the ability to keep their data safe, portable, and easily accessible. Some people also use them as a means to move information from one computer to another.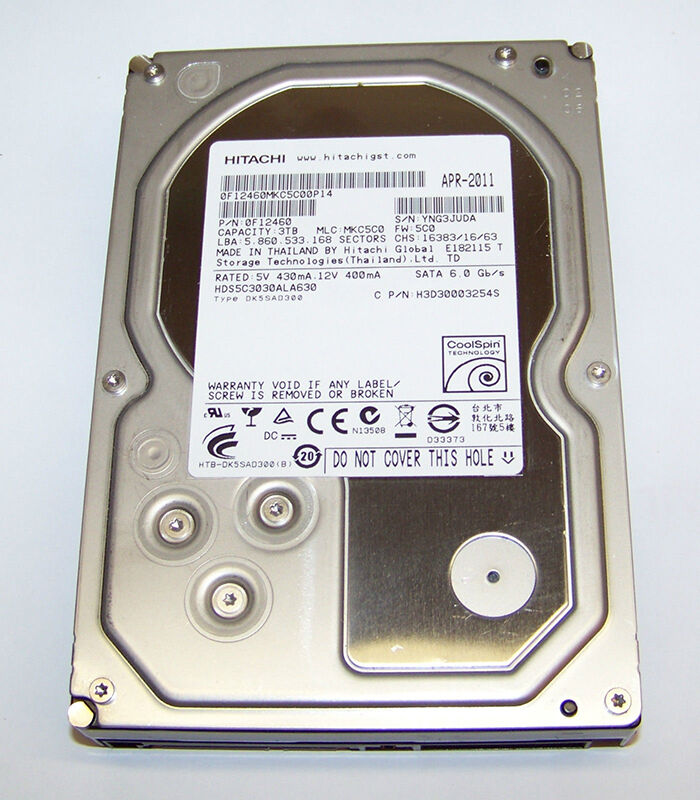 Tom's Hardware marks the Hitachi Deskstar as one of their favourites. It has a CoolSpin feature that that causes the disk to rotate at faster speeds. This means more power and performance. Usually the creation of more power also means more power consumption. However, the CoolSpin feature allows the 5K3000 to operate very efficiently; it uses 20 per cent less power than the 7K3000 model.
---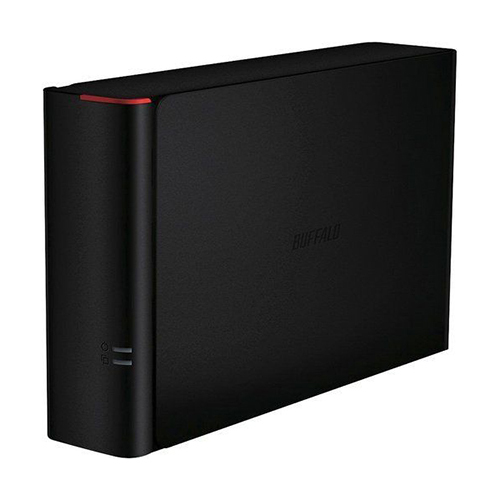 CNET recommends the Buffalo DriveStation DDR for several reasons. First, the drive is speedy; it has 1GB of cache just to support better data speeds. It also has a 3.0 USB connection, which is much faster than the 2.0 connection. Transferring data takes time, and when there is a lot of data, as on a 3TB hard drive, it can seem like an eternity. The 3.0 USB connections really boost the transfer speed. The Buffalo also works with both PCs and Macs. With the pre-loaded software, the setup process is easy on any computer.
---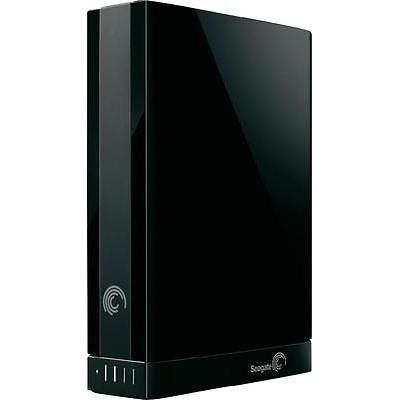 The Wirecutter experts list the Seagate Backup Plus as top pick from the big selection of external drives. It comes with the faster 3.0 USB connection, which is about 3 times faster than the 2.0 connections, and takes eight seconds to transfer 1.2 GB of data onto the Seagate 3 TB external hard drive. The biggest drawback is that the device only works with the newer Macs unless users want to purchase the Thunderbolt adapter, which is pricey. Thunderbolt is a very high-speed Apple connection port.
---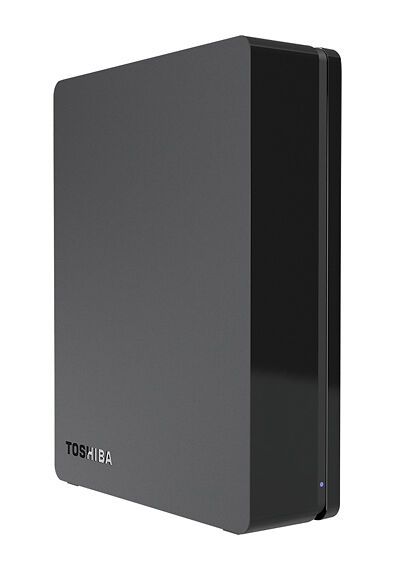 According to CNET, the Toshiba 3 TB Canvio hard drive is a great choice for anyone looking for a practical way to store their data. It has the speedy 3.0 USB connection and is not bogged down by fancy software. It offers a decent amount of performance and comes at an average price. However, keep in mind that this particular drive is only compatible with Windows PCs.
---
| | |
| --- | --- |
| 5 | Western Digital My Book Essential 3 TB Storage Drive |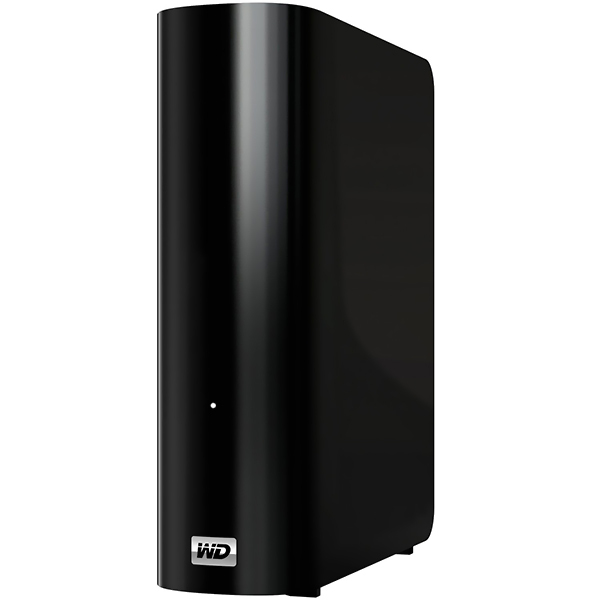 The Western Digital My Book Essential 3 TB storage drive has a sleek look with a glossy exterior. However, it has the slower 2.0 USB connection so expect to wait longer for files to transfer. It also has no indicator lights so users need to make sure they know when the device is on or off. That being said, the device has good read speeds and can play full HD movies without issues. It's a great choice for those who want functional storage space at a lower cost.
---
How to Buy
Once you have figured out which hard drive is best for you, go to the eBay website and find the best deals. There are thousands of sellers there, all competing for your business, so you can compare sellers of same item and identify which has the lowest price and free delivery. Just use the search bar located on every eBay web page. Type in the product name, such as " Western Digital 3TB" and click on the search button. Once the list of items appears you can start shopping. To be sure of finding reliable sellers check out the sellers' feedback rating and comments from past buyers. Also, look for eBay's Top-rated sellers, many of whom offer free postage for even better deals.