Many people would undoubtedly agree that electricity fuels much of the workings of modern society. Electricity supplies energy to everything from televisions to cars to laptops to cell phones. Most electronic items store a limited amount of power and require frequent recharging. Laptops are prime examples of electronic devices that require daily recharging, and this creates a thriving market for a variety of AC/DC laptop chargers. These types of chargers alter the electrical current produced by power outlets to suit the power needs of rechargeable laptop batteries. AC/DC laptop chargers are available in most computer and electronics stores and on shopping sites like eBay. Some brands and models rank particularly high in popularity with customers.
| | |
| --- | --- |
| 1 | Targus Premium Laptop Charger |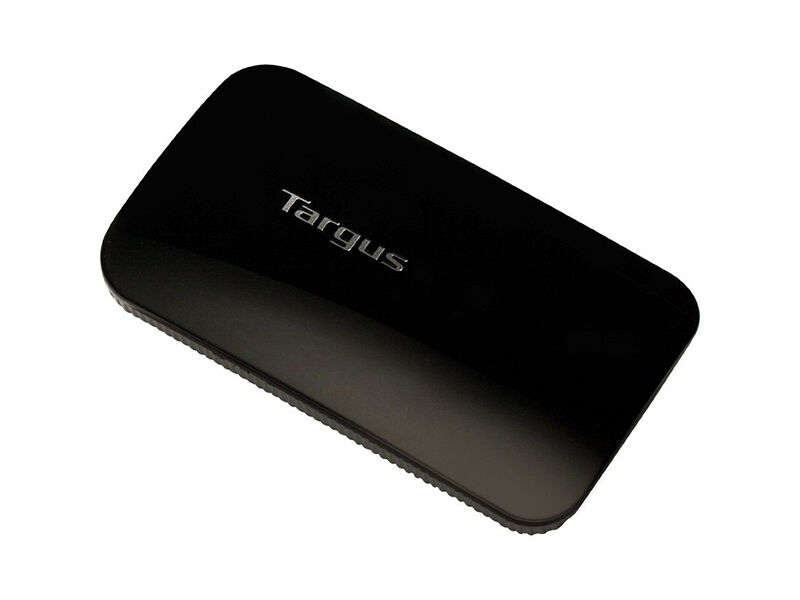 The Targus Premium laptop charger is one of the most popular laptop chargers on the market, primarily because of its universal charging capabilities. The device comes with an assortment of power connector tips to connect to a wide range of different laptop computers. The set includes nine different tips for charging, but users should note the tips are only compatible with PC laptops. This particular laptop charger also features the unique ability to charge two devices at once, and this leads to more productive use of charging time. In addition to the nine laptop charging tips, the Targus Premium laptop charger also comes with a connector for iPhones and iPods. However, the set does not include compatibility with any other Apple products.
---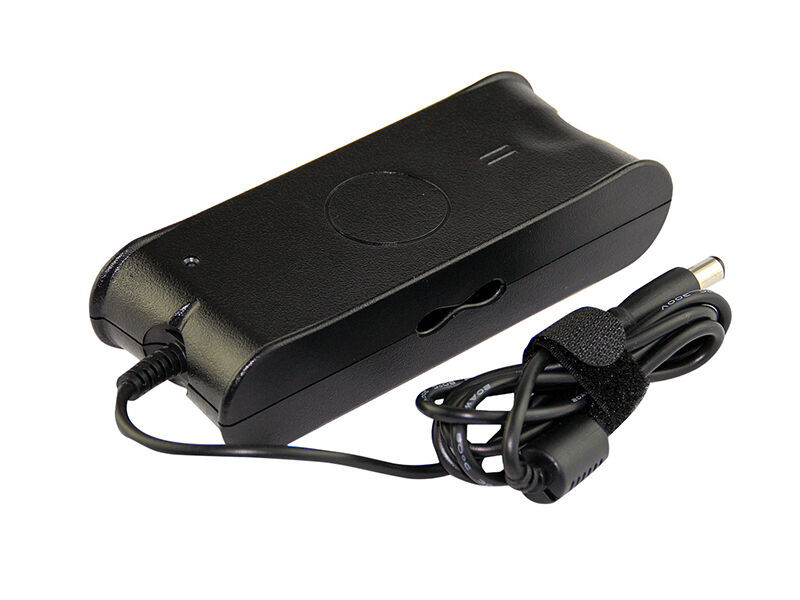 The <Dell AC laptop charger is yet another popular AC/DC laptop charger created specifically to work with Dell laptop computers. A wide range of Dell laptops is compatible with this particular charger. However, this does mean only users with Dell laptop computers should consider buying this particular product. The Dell AC laptop charger typically comes with one AC adapter and an extension cord for the charger. This is particularly useful for users who often struggle with easy access to power outlets for charging their laptops.
---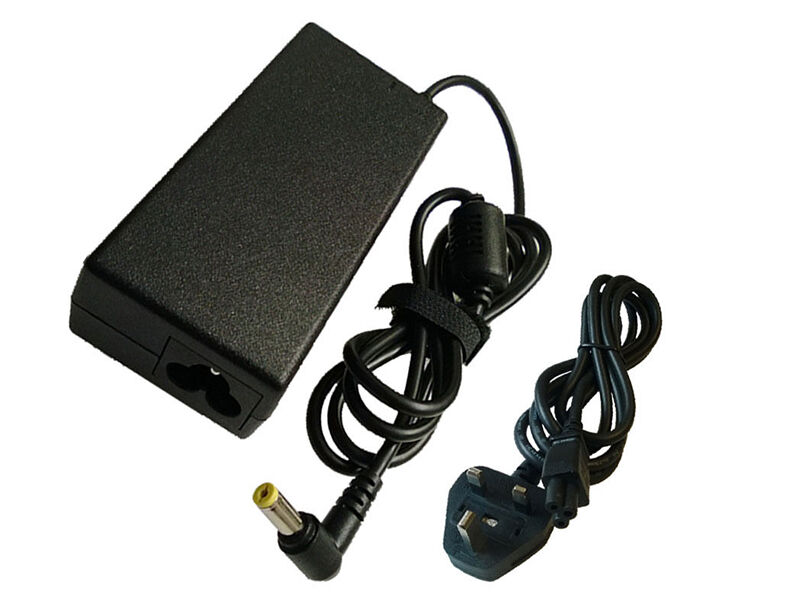 The <Acer AC laptop charger is another laptop charger that is widely popular, although it is only compatible with the Acer brand. However, most computer users understand it is common for AC/DC laptop chargers to only work with specific brands. Although universal chargers are useful in terms of working with many different brands, some users claim the overall quality of the chargers is not as high because they cater to multiple brands. This particular Acer AC laptop charger is moderately lightweight and easy to carry and is compatible with many different versions of Acer laptops.
---
| | |
| --- | --- |
| 4 | Sumvision Universal AC Laptop Charger |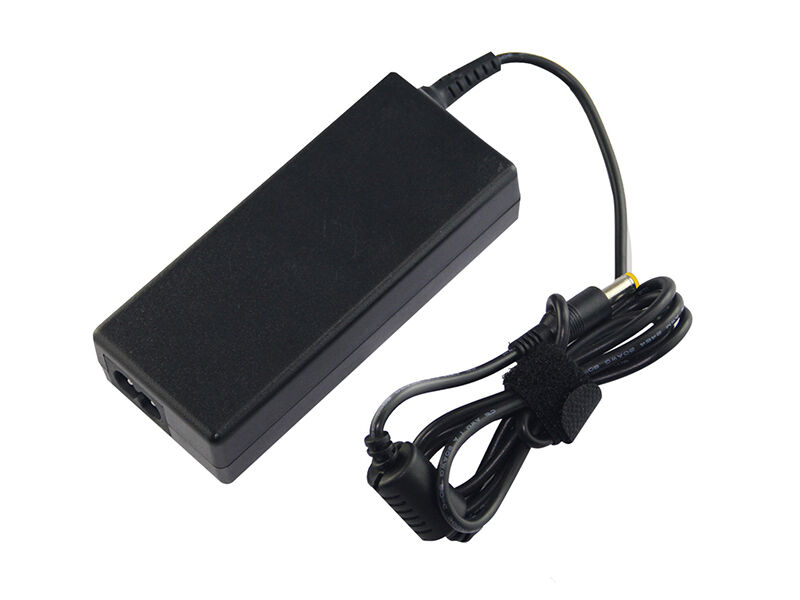 The <Sumvision Universal AC laptop charger is similar to the Targus laptop charger in that it is capable of charging devices from several different brands. The brands compatible with the Sumvision Universal AC laptop charger include Dell, HP, Acer, IBM, Samsung, and many more. This particular AC laptop charger is quite useful and comes with eight different tips to make charging a range of devices easy. The device also comes with a tip that charges Apple products, including iPhones, iPads, and Macbooks. The charger is also lightweight and compact, which makes travelling with it easy.
---
| | |
| --- | --- |
| 5 | Toshiba AC Laptop Charger |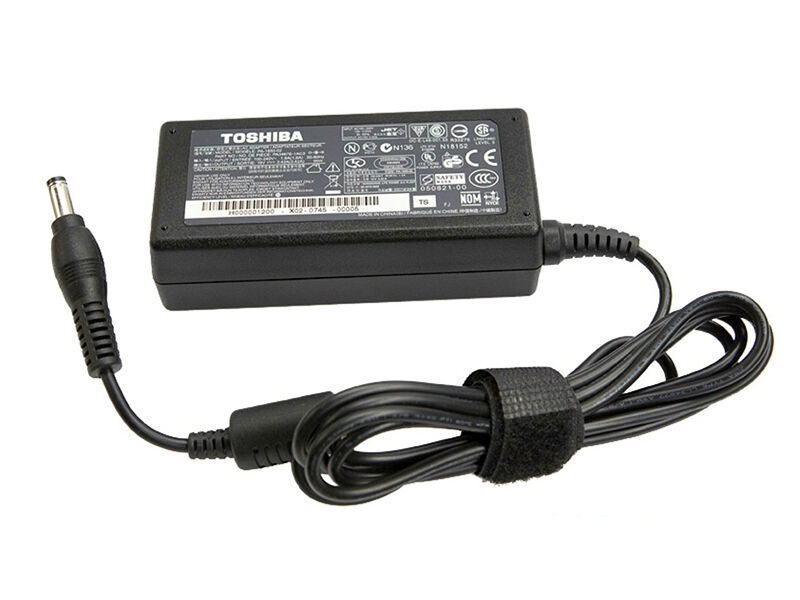 For users who are looking for portable laptop chargers for their Toshiba laptops, a <Toshiba AC laptop charger may be one of the best options on the market. Because the device operates specifically with various Toshiba laptops, it is not useful for non-Toshiba owners, but those who do own Toshiba laptops stand by the quality of this charger. The Toshiba AC laptop charger works with a wide range of Toshiba laptop products and is compact and easy to carry. It also comes with an extension cord to make charging even easier.
---
How to Buy AC/DC Laptop Chargers on eBay
The simplicity of finding the right charger on eBay at a good price entices many consumers into shopping on the site. eBay makes searching as painless as possible, and users can search by using full strings of very specific keywords or by using very general terms. They can then use eBay's additional filters to narrow down the search results to specific types of items. The most popular laptop chargers are just the beginning of the numerous possibilities available to consumers on the site. The key consideration for many consumers involves deciding if a universal charger or a brand-specific charger best serves their needs. Once decided, the rest of the shopping process is simple.