An AC wall charger quickly charges almost any type of device from a standard wall socket without a converter. Buyers can purchase replacement chargers, wall-to-device chargers, and even wireless chargers to use for almost any device including laptops, phones, and game controllers. While these chargers can often be difficult to find in many electronics shops, buyers can look on
eBay
to find more options, deals on chargers, and even second-hand chargers. Buyers should take into account that some chargers are available for international sockets, and that many devices have different power ports, so it is a good idea to check for compatibility.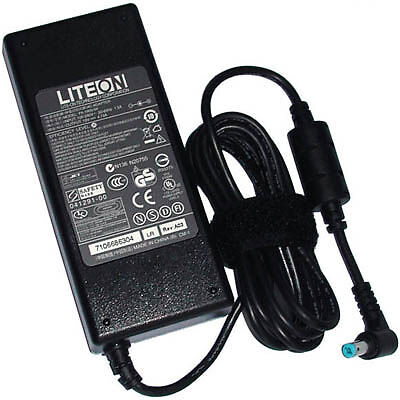 Before buying replacement chargers">laptop chargers, consumers should check the exact model of laptop that the charger is for. Both OEM (original equipment manufacturer) and aftermarket brands are available so buyers can choose their favourite based on budget or preference. Laptop chargers come with many different tips and plugs, and some also feature exchangeable tips so that the charger works with ten or more different laptops. Another consideration is that laptop chargers are available as a single laptop plug and adaptor that may or may not include an actual adaptor-to-AC plug.
---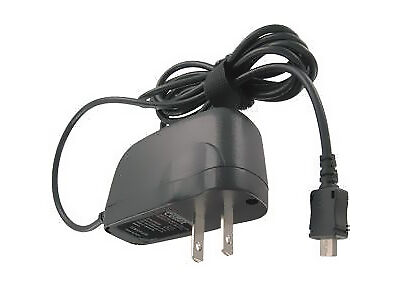 phone chargers">Phone chargers range from simple USB-to-mini-USB or USB-to-micro-USB plugs to specialty chargers and ports. For example, the iPhone requires a specific plug. Buyers can check the port on their phone and then purchase the phone charger that best suits their needs. While many phone chargers are available as direct phone-to-AC, many buyers choose to purchase phone-to-USB chargers with a USB-to-AC brick for more convenience. While there are roughly ten different types of chargers, micro USB, mini USB, the lightning connector, and the 30-pin adaptor are the most common. Buyers can also look for universal chargers with interchangeable heads for charging four to ten different types of phone ports.
---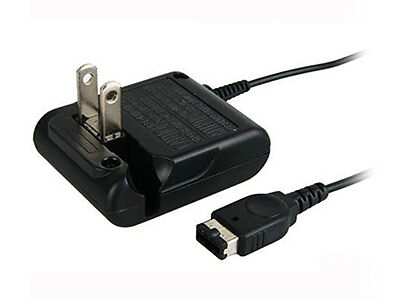 video game chargers">Video game chargers include standard power plugs for a video game console as well as chargers for mobile game consoles. Most handheld video game chargers use a rechargeable lithium-ion or lithium battery, meaning that charging via AC is an option. While most video game chargers come with a USB charging port to connect to a computer or game console outlet, AC charging is faster and often holds a charge longer than USB charging. Buyers can also look for charging bricks to convert USB chargers to AC to save money so that they can use any charger they already own. Many handheld consoles feature a micro USB charging port, although some models have OEM chargers. For example, the Sony PS Vita generation one charges with a Sony OEM plug, while the PS Vita generation two charges via a standard mini USB port. As with any other device, it is important to check the exact charging port before making a purchase.
---
| | |
| --- | --- |
| 4 | USB to AC Wall adapters |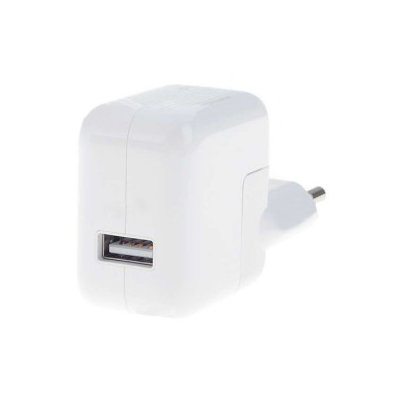 USB to AC wall adaptors come in many shapes and sizes. Some options fit over the entire wall socket to add USB ports to the socket. Others plug in over one socket to add one or more USB ports. A standard USB brick is an affordable option and simply converts the AC to USB, allowing users to directly plug their USB cables into the socket. Other adaptors actually replace the wall socket to add USB charging plugs as well as the standard AC plug so that buyers can use both at once. For the most part, any USB to AC adaptor works, as long as it has the correct number of USB ports the buyer requires.
---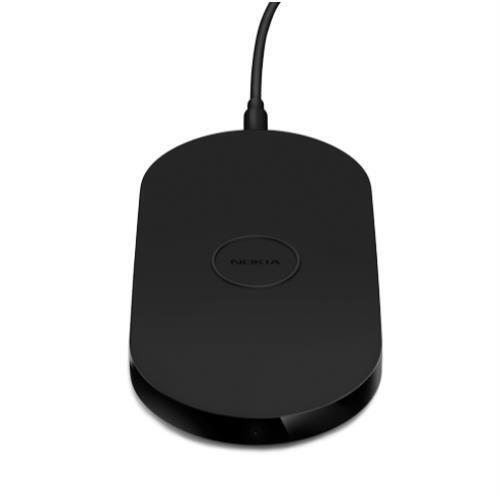 Wireless chargers are one of the most convenient types of chargers available because many can charge almost any device. Thus, buyers with more than one phone or tablet to charge can consider wireless options as a great way to charge multiple devices at once. Wireless chargers use inductive charging methods to transfer energy from a pad or dock. Not all devices charge inductively so it is important to check the device compatibility in advance to ensure that it works with the charger.
---
How to Buy AC Wall Chargers
AC wall chargers are useful for charging almost any type of device, as long as the buyer is mindful of which devices the specific charger is compatible with. Some options like
wireless charging mats
charge almost any device, while others, such as an Apple lighting adaptor, charge only one specific device. Buyers can look on
eBay
to find any type of charger for a specific device or charging type, as well as second-hand chargers and deals on OEM chargers. While there are thousands of different options available, most people can choose an adaptor based on brand and price.