Prized by music enthusiasts around the globe for clear high- and mid-range notes as well as hard-hitting bass,
Altec Lansing
vintage
speakers
are a go-to favourite because of their legendary dependability and sound reproduction. While all speakers from this brand come together with quality craftsmanship, several stand out from the rest as the best in their class due to their styling, special features, or a combination of the two. With a bit of research into the features and benefits of each, Altec Lansing vintage speaker shoppers gain the ability to make an informed purchasing decision and buy these fan favourite speakers on eBay.
| | |
| --- | --- |
| 1 | A7 Voice of the Theatre |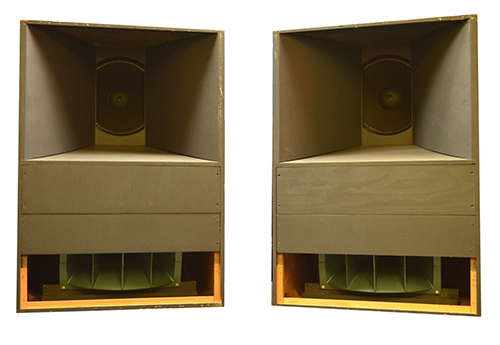 The Altec Lansing A7 Voice of the Theatre model consists of a pair of professional quality speakers created to compliment the, then, rising popularity of motion pictures with sound. Commonly seen in smaller or mid-sized theatres and later in the homes of professional sound mixers, the A7s enjoyed limited production from the 1950s up to the late 1980s. This set throws sound over long distances with a combination of a model 515 low-frequency woofer, model 902 high frequency compression driver, and a model 515B high frequency sectoral horn based on the model N-900A network.
---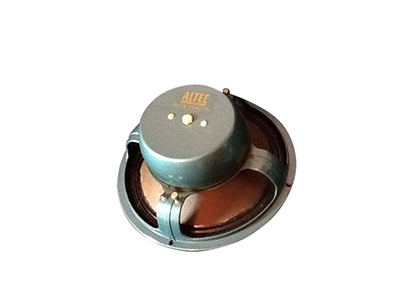 First produced in the early 1940s, the 601 speakers from Altec Lansing feature a field-coil duplex loudspeaker that combines a small-form HF compression driver with a 30 cm low frequency loudspeaker connected to a multicellular horn to enhance sound throw. This speaker has a power rating of 20 watts with an impedance of 8 ohms, and a frequency response of approximately 30-22,000 cycles, thereby allowing the transmission of sounds in large, open rooms as well as meeting spaces or lecture halls. With a bit of modification, this loudspeaker has the ability to make its home outside under covered patios or other open air locations.
---
The 604 is another of the duplex loudspeakers produced by Altec Lansing that enjoyed limited production in the mid-1940s. This speaker introduced a permanent magnetic structure, dubbed the Alnico V, and paired a 38 cm low frequency loudspeaker with a high frequency compression driver mounted securely to a rear magnet. Inside the cone, a multicellular horn distributes sound forward, to the left, and to the right so that a broader range of space receives full transmission. Like the 601, the 604 gains the ability to be used both indoors and out with a bit of weatherproofing and other light modification.
---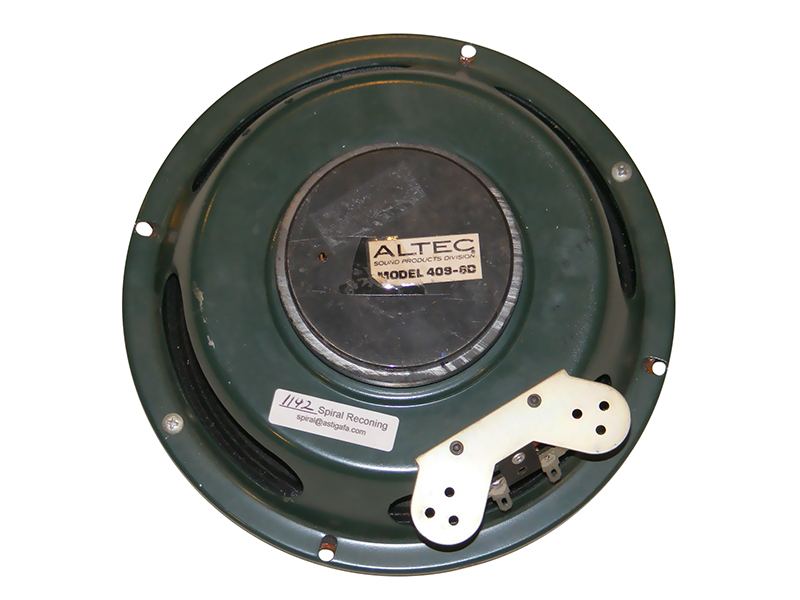 With the 409, Altec Lansing introduced a loudspeaker system consisting of two speakers with the sole job of transmitting more sound over more area. This two-way loudspeaker set consists of an 20 cm low-frequency cone coupled with a high-temperature voice coil assembly, and the precise magnet placement allows for the pair to be mechanically, magnetically, and structurally independant of each other. Altec Lansing produced the 409 speakers in several configurations, including the 409-ST with a 15700 series transformer, the 409-4T with the 15704 transformer, the 409-8T sporting the 15708 transformer, as well as the 409-16T and 409-32T outfitted with the 15716 and 15732 transformers, respectively. This speaker set has the option for ceiling mounting, a feature that is helpful in a small to mid-sized store, music room, or home movie theatre area, and an optional grille that allows for carefully placed outdoor use.
---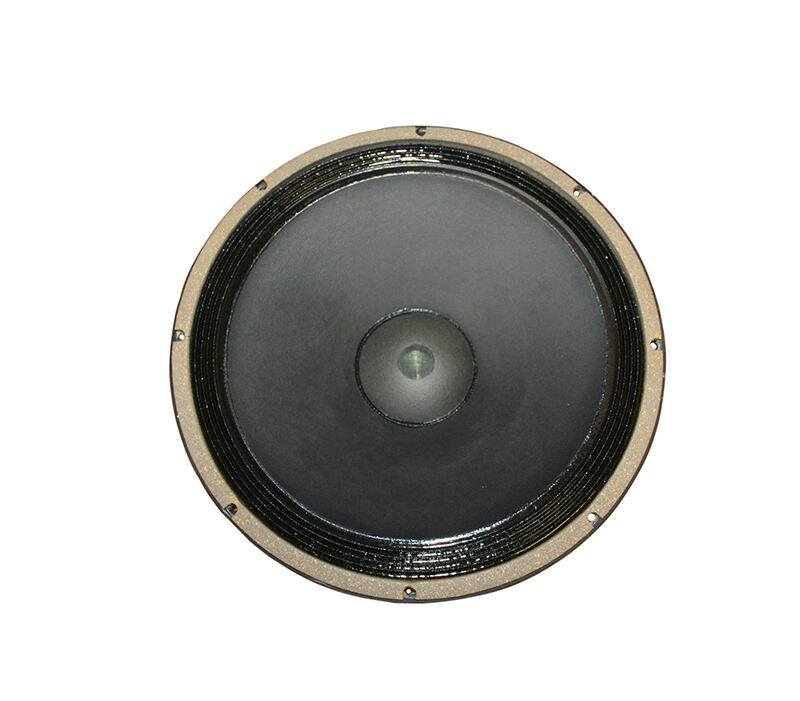 The Altec Lansing 515B vintage speaker is a high frequency sectoral horn that operates on a low frequency and is ideal for applications such as two-way sound system reinforcement, concert hall and theatre sound broadcasting, and professional playback systems. Professional music mixers also gravitate to this type of speaker since there is virtually no distortion when operated within 30-4,000 cycles. Rugged Alnico magnets paired with copper wound voice coils assures exceptional quality high, mid, and low-range reproduction whether the audience is a party of one or a large crowd.
---
How to Buy Altec Lansing Vintage Speakers on eBay
When shopping for Altec Lansing
vintage speakers
on eBay, the number of listings first returned when using a generic search term such as "speakers" can be large. To combat listing overload, use more specific and targeted search phrases such as " Altec Lansing 409 speaker set", "515B Altec Lansing speakers", or "A7 Voice of the Theatre pair" for the best and most consistent results. If you have any questions during the buying process, check out the eBay Talk page of the site to connect with eBay users around the world. This gets your questions resolved and makes the buying process smoother, a benefit that leads to a more confident and informed buying decision.