Students of all ages love
Apple laptops
for their quality, high-end graphics, and the reputability of the brand name. For parents or students wishing to buy an
Apple computer
, the decision between models is a difficult one as each model has specific pros and cons that some users may or may not mind. While Apple does have a limited number of laptop models for sale, interested buyers can also consider models that are out of production and therefore more affordable. To make an informed purchase, buyers should compare the pros and cons of the top five Apple
laptops
for students for when they go
back to university
.
For all students, money is hard to come by and spending several hundred on a laptop can be an expensive essential.
So, before we review the top 5 Apple laptops for students, be aware that you will be able to save if you buy a second hand or
refurbished laptop
.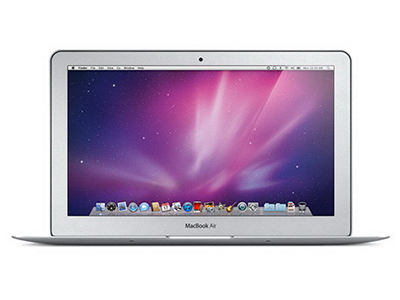 The MacBook Air is a thin and light Apple laptop, which makes it a great option for students. The 2013 model starts at just 1.08 kilogrammes in weight for the 11.6-inch model and 1.35 kilogrammes for the 13.3-inch model. The laptop itself is sleek and thin with a backlit, high-resolution glossy screen. The two different 2013 models include 4GB of DDR3 memory, 128 or 256 GB of flash storage, and a 1.3 to 2.6 GHz i5 or 1.7-3.3 GHz dual core i7 processor. While easy to transport, the MacBook Air does not feature a disc drive, which is a downside to many students.
---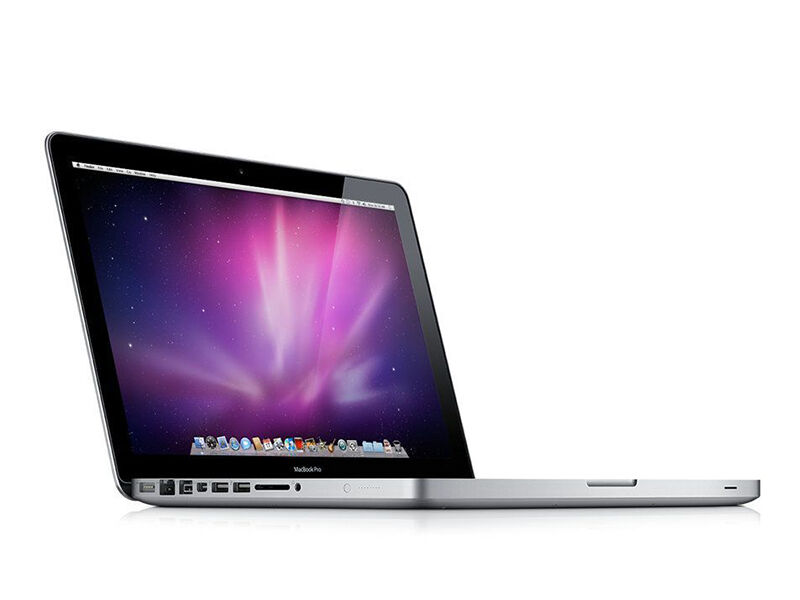 The 13-inch MacBook Pro with 2.5 GHz dual-core Intel i5 processor, 4GB of MHz memory, and 500GB hard drive is one of the best choices for students looking for a durable all-purpose laptop. It is also excellent for handling graphics with a NVIDIA GeForce 650M graphics processor. The MacBook Pro features an optical disc drive, making it slightly more versatile than the Air. However, the seven-hour battery makes it less suitable for travel or long classes. The MacBook Pro is the 'default' laptop produced by Apple for 2013 but at 2.06 kilogrammes, it is on the heavy side.
---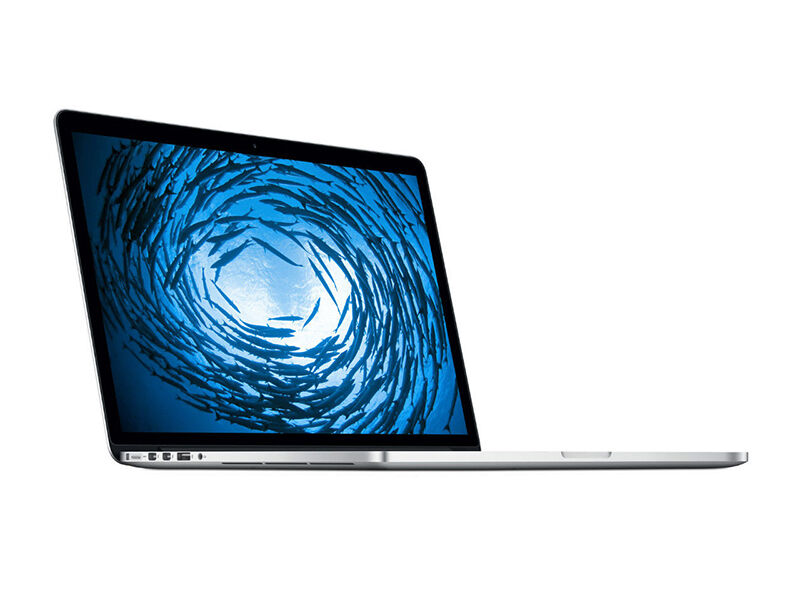 The 15-inch MacBook Pro features a 2.3 GHz quad-core Intel i7 processor with turbo boost up to 3.3 GHz, 500 GB upgradeable hard drive, and 4 GB of DDR3 memory. It weighs 2.56 kilogrammes, making it the heaviest on the list so far, but it is larger and better for viewing and working with graphics or larger files.
---
| | |
| --- | --- |
| 4 | MacBook Pro with Retina Display |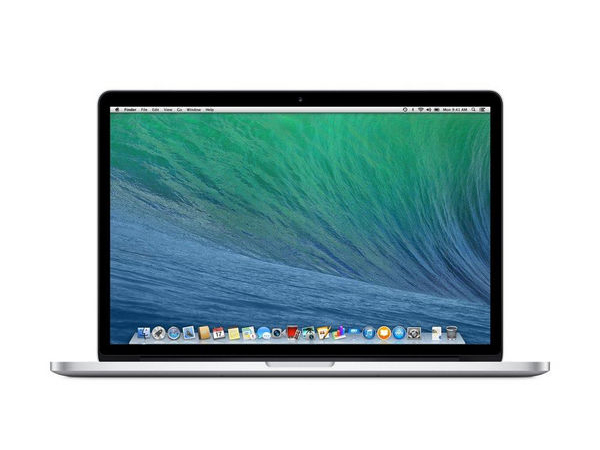 For students who want especially high quality graphics, the MacBook Pro with Retina Display is a great option. Retina Display is a screen quality standard that Apple copyrighted, meaning that the screen does not pixelate at 30 centimetres. The 2013 model of the MacBook Pro with Retina Display includes a 2.5 or 2.6 GHz Intel Core i5 processor with 8 GB of DDR3 memory and 128 or 256 GB of flash memory.
---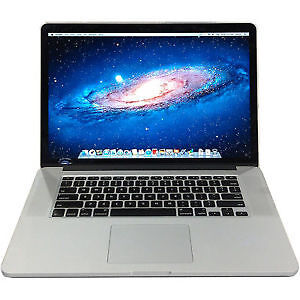 Anyone in search of a budget Apple laptop can consider the MacBook as an excellent alternative to the Pro or the Air. The MacBook was Apple's standard laptop between 2006 and late 2011, and many of the models are available used or refurbished. Computer specs, quality, and style vary according to the release year.
---
Choosing an Apple Laptop
Choosing an Apple laptop should depend on budget, needs, and personal preference. While laptop specifications change from release to release, the basic features on each laptop remain the same. Many people purchase the newest model of Apple laptop available in order to ensure that they get the best. Others prefer to save money by purchasing used or
refurbished technology
. In either case, choosing a model is a matter of personal preference.
How to Buy Apple Laptops on eBay
On eBay buyers can find new, refurbished, and used Apple laptops. Buyers can settle on the type of Apple laptop they want and then look for it, check the year and the specs, and then purchase it. Anyone buying their laptop online should check the shipping cost and time estimates, especially if they need the laptop quickly. Looking at the seller's feedback is good practice, and buying from local eBay sellers can help keep delivery costs low. Buyers should remember to check the technical specifications for each Apple laptop they consider, and keep in mind that each model or release of the same laptop can have slightly different specs.