When it comes to school,
backpacks
are essential, but boys may also need them for a variety of other purposes. Some of the different styles on the market include
character backpacks
,
sports backpacks
,
hiking backpacks
, and rolling backpacks. When shopping for a backpack, a buyer should think about a variety of factors, such as how much the backpack can carry, what the material is, and any other features a boy needs. It is also very important to consider the size of the child in order to find a backpack that fits well. Putting some thought into it can help a buyer find the perfect backpack for an occasion.
| | |
| --- | --- |
| 1 | Toddler/ Nursery Backpacks |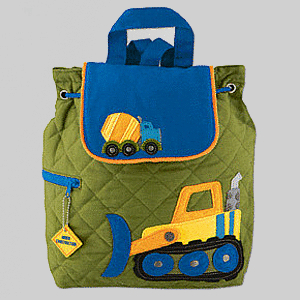 Very young children have some special needs when it comes to backpacks. They cannot carry heavy items like a lot of books, so the backpacks are usually a lot smaller. These nursery backpacks may consist of a variety of materials, such as cloth or plastic because they do not have to be as sturdy. Additionally, these materials may be easier to clean because a parent can either machine wash the backpack or wipe it down. Many of them are also colourful or come with interesting designs. A buyer should also look for a backpack that has adjustable straps, so it still works as a boy grows.
---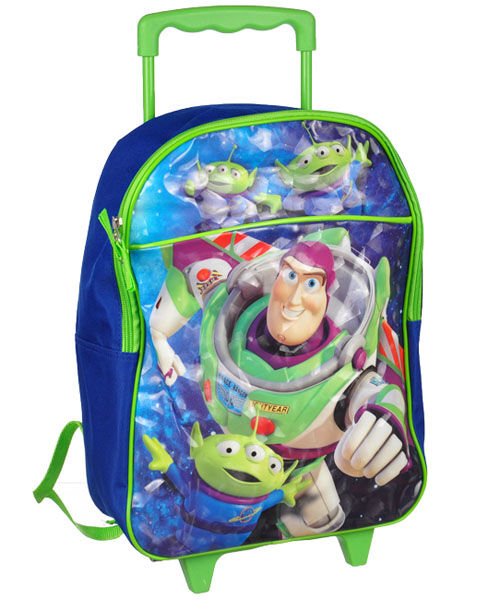 Any backpack is more fun with a character on it. Because this style of backpack is often popular with young boys, they often tend to be rather small. This is a great chance for a boy to show off who his favourite character is. Boys can choose from the classic superheroes, such as Spiderman, Superman, Batman, and Captain America, but many other options are also available for a buyer, including animals, characters from TV shows, or other designs. It is true that a boy may have a new favourite character every year, but fortunately these backpacks are not very expensive.
---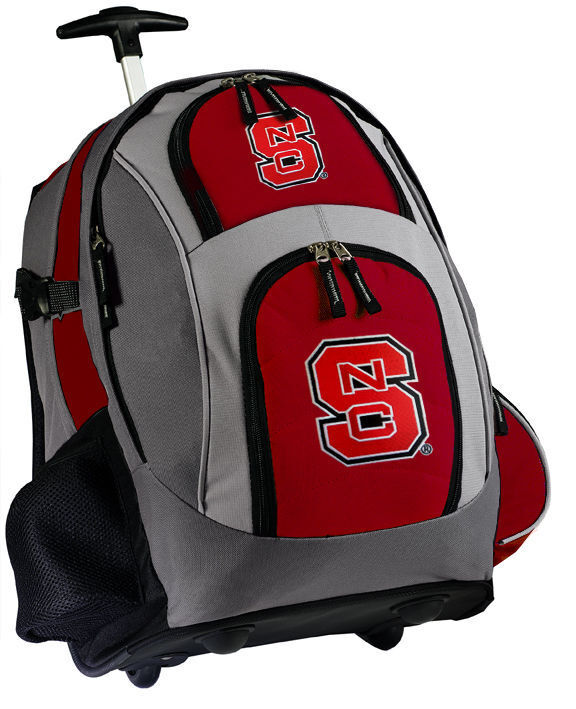 Rolling backpacks are important if a boy is going to be carrying a lot of books, because they help prevent any back pain or harm from a heavy load. Many of these rolling backpacks have straps like a normal backpack as well as wheels, so they are very versatile. These backpacks do vary a lot in size, so a parent should look for one that is age appropriate. Parents can find a variety of colourful rolling backpacks that appeal to children, and some even feature different characters on them. It is also good to look for a backpack that has a handle easy enough for a child to use himself.
---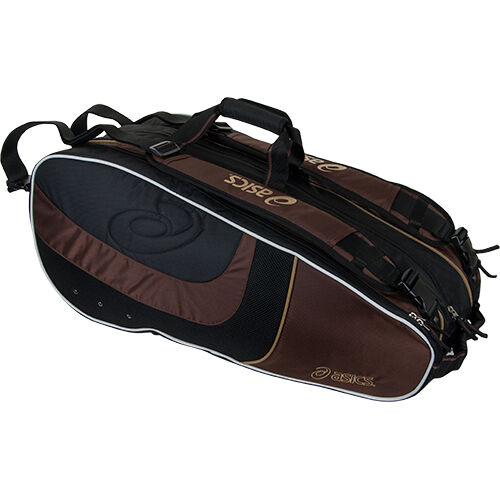 A buyer can also find backpacks that are great for activities like sports. These come in a variety of different styles. They may be small bags with drawstrings that are great for a trip to the gym. These backpacks can also be a lot larger with pockets for different gear. They are great for kids who play on sports teams because a boy can fit a towel, sneakers, and maybe a uniform. They are also a great way to keep a boy's sports gear together in between use, so it is all in one place. It may be good to get this kind of backpack in a darker colour, so it does not show dirt or other stains as easily.
---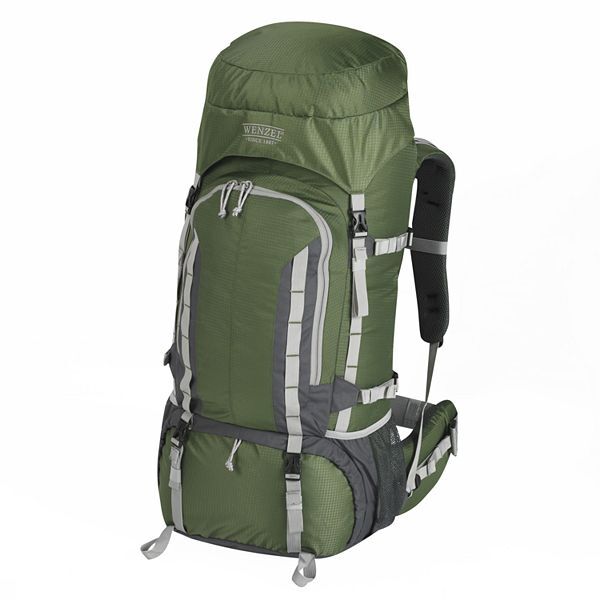 A specific kind of backpack may also be important if a boy is going on a hiking or camping trip. This backpack also comes in a variety of different sizes. A buyer should consider a number of factors in a hiking backpack because they may have different features, such as a hydration pack, various pockets, and waterproofing. Some of these backpacks also have metal frames, which may be suitable for older kids but too heavy for younger children to carry. These backpacks need to be much sturdier than some other types.
---
How to Buy Backpacks for Boys on eBay
If you are looking for a boy's backpack, you can find plenty of great options on eBay. Because of the sheer number of options, it is efficient to start with a keyword search. All you need to do is type in keywords, such as "boy's backpack" into the search box and narrow it down with keywords. When looking at backpacks, you should check out the Top Sellers with consistently high ratings. Some of them may even offer free shipping. You can see what other buyers have had to say about a backpack by reading feedback. It is possible to find the perfect backpack for a boy, especially if you know what features are most important.