Having an accurate watch or timepiece allows people to be prompt to meetings, get to the airport on time, and know when to do the daily school run. For most, that means having a reliable watch. Unfortunately, at some point all
watch batteries
give up the ghost and stop working. As annoying as that can be, replacing a battery is not complicated, and owners can do it at home. To replace a battery, first take the back off and note the number on the battery to use that number to purchase a replacement. Whether purchased at a traditional high street store or online at eBay, consumers can find the top batteries for watches and timepieces easily.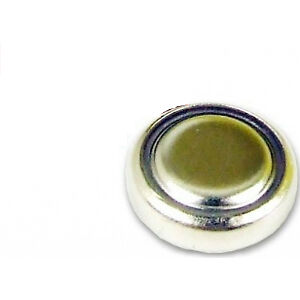 Many watch and fine timepiece manufacturer's recommend consumers replace the battery with a match to the original battery included with the watch. The company designed Renata watch batteries with the cooperation of the Swiss watch industry, and many high-end Swiss watch brands use Renata batteries. Renata batteries are mercury free and feature leak proof technology to keep them from leaking and preventing damage to the watch works and battery area. This ensures that watches with Renata batteries stay clean and dry from battery fluids. In addition, the company's batteries feature easy to see and understand data codes, so consumers can easily choose the correct battery for their needs. To know which Renata battery to purchase, remove the back of the watch using a jeweller's screwdriver or battery repair kit and note the battery number.
---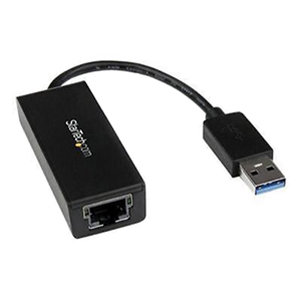 Maxwell manufactures mercury-free and environmentally friendly watch and timepiece batteries. With more than 30 different sizes, the company produces watch batteries for nearly any watch. Manufactured in Japan and imported, the batteries meet the tough standards set by the EU requiring that batteries not contain more than 5 ppm or more of mercury and reduce the amount of lead used as an anti-corrosive. Working as part of the global effort to reduce mercury and lead in batteries, Maxwell produces silver-oxide cells, which do not use anti-corrosives or mercury.
---
| | |
| --- | --- |
| 3 | Duracell Watch Batteries |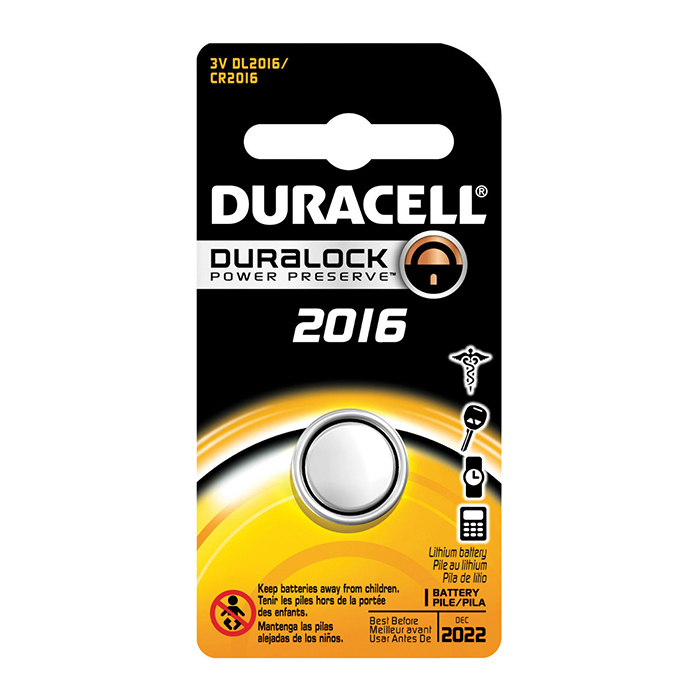 Duracell watch batteries feature the company's Duralock Power Preserve Technology, which keeps the battery fresh and at full power output for ten years while in storage. This allows consumers to purchase a multi-package of batteries and be confident that those batteries have full power when needed. With a wide range of watch batteries available, the company produces leak proof and mercury- and lead- free products that consumers can trust meet the EU battery standards, making Duracell a watch or timepiece battery to consider.
---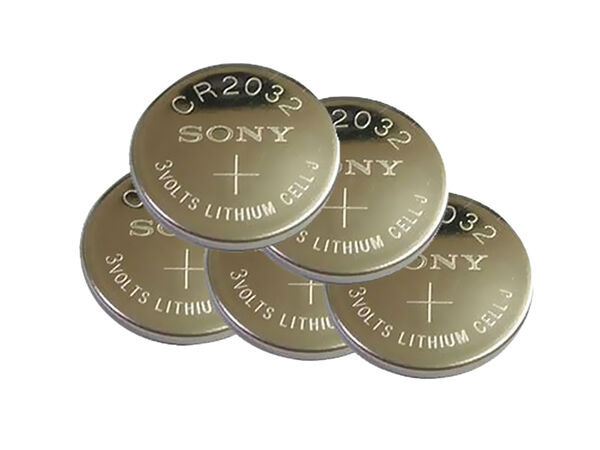 Sony manufacture batteries designed for a wide range of products, including Sony watch batteries. With high energy density and stable discharge characteristics, watch owners can use Sony silver oxide batteries in a wide range of products such as thermometers and gaming systems, as well. Manufactured to meet the EU regulations, Sony watch batteries come in a variety of sizes to meet consumer's needs and the company includes information on the packaging describing how to dispose of discharged batteries safely. Shoppers looking for stable power should consider Sony watch batteries.
---
| | |
| --- | --- |
| 5 | Energizer Watch Batteries |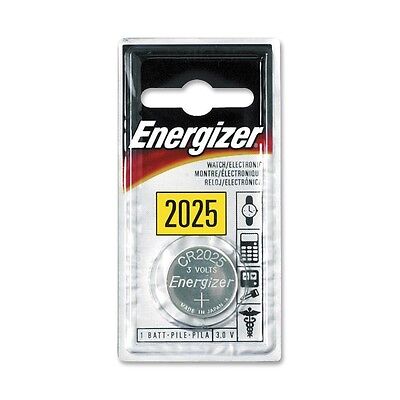 Consumers recognise the Energizer company its long life battery and bunny-themed advertising campaign. However, Energizer watch batteries also provide reliable power for watches. Used in torches, television remotes, and electronics of all types, Energizer batteries work in a variety of devices. With a 7-year shelf life, shoppers can count on Energizer batteries to work even if they leave them in a drawer in the kitchen forgotten for many years. All Energizer batteries manufactured and intended for sale in the EU market meet or exceed the standards set by the EU regarding eco-friendly manufacturing processes.
---
How to Buy Batteries for Watches and Timepieces
To purchase watch batteries or the tools used to replace them on eBay, go to any page of the site and type in the keywords describing the item you need in the Search box. For watch or timepiece batteries, examples might be "watch batteries", or "mercury-free watch batteries". Explore the search results and if you need to narrow the search results, click on one of the categories. When shopping, be sure to note all the information included on the listing such as battery number, manufacturer, and shipping information. You can read the seller feedback to ensure you feel confident in your purchasing decision, and then buy your battery with a few clicks of the mouse.