No matter the time of year, or location, a
blazer
can elevate an outfit and complete the ensemble. Light summer blazers, thick wool blazers, and everything in between encompass what women have available to them. Rolling sleeves up, popping the lapel or collar, and even adding a brooch can change the overall look of the blazer. Buying a must-have blazer at a local boutique or on eBay is an easy way to help ones wardrobe evolve.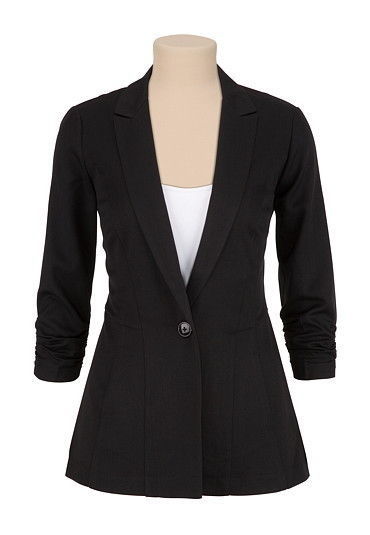 A bit less form fitting, the boyfriend blazer is looser than most other options available to women. While blazers and jackets for men are boxy to accommodate broad shoulders as opposed to a svelte waistline, the female version of a boyfriend blazer is mildly boxy. The collar and lapel can be thin and end below the bust, or a few centimetres wide and extend down to the hem of the blazer. Women can layer this look with tank tops and even add sweaters beneath the blazer. Depending on the shape of the lapel, she can add scarves for a more feminine look. In summer months, women can wear a boyfriend blazer made of linen or cotton to keep them warm on cooler summer evenings. During the winter, a lined wool boyfriend blazer is just as stylish while also functional.
---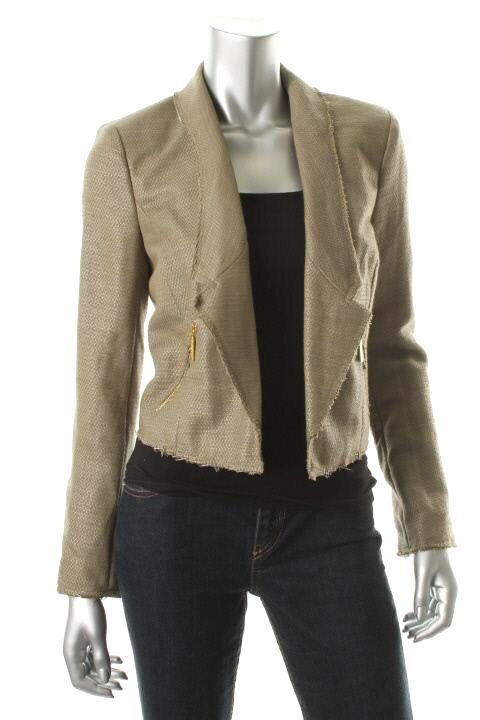 Sitting somewhere between the waist and hipline, or elbow and wrist, a cropped blazer is a must-have apparel item. While not all cropped blazers are both short in the arm and torso area, some are. Women can add a short-waisted blazer to their everyday casual ensemble or atop a formal gown that has beadwork or embellishments she wants to show off while also keeping her arms covered. Alternatively, a cropped blazer that has shorter sleeves and a regular torso is a great addition to summer apparel items. Cropped blazers themselves come with the occasional embellishments from studded hemlines to lace overlays and more. Women can buy cropped blazers for any time of year, although they may be cooler for the winter months.
---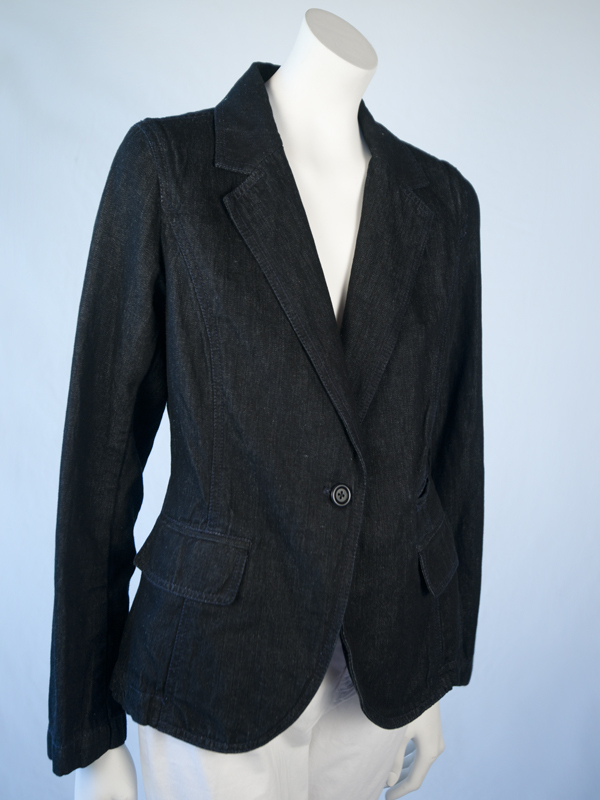 Women are known to have hourglass shapes, or they simply try to dress to emphasise their natural shape. While cropped, belted, and classic blazers may have fitted components, a truly fitted blazer is meant for the woman wearing it. Bringing a blazer to a professional seamstress enables women to have a blazer that fits like a glove. Accentuating a thin waist or minimising a larger bust, a fitted blazer is a catch-all must-have item. Before a fitting with a professional women should be sure to wear what they intend to wear beneath the blazer. Thus if she typically wears multiple shirts or a sweater under a blazer, this is what she should wear during the fitting for the best and most accurate sizing.
---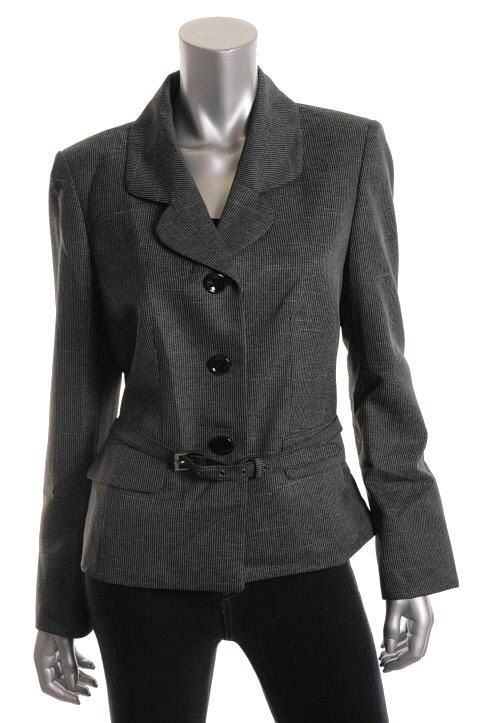 Adding a bit of whimsy or professionalism to an outfit, a belted blazer is a nice addition to any womans wardrobe. A casual belted blazer completes a spring or summer skirt ensemble while a tailored belted blazer is a great transition piece from work to after-work functions. An embellished belted blazer is a fancier alternative to a sweater for an office dress suit. Many blazers permit women to swap out the belt so she can add colour with patent or brushed leather, use patterned belts, or even scarves to keep the blazer closed.
---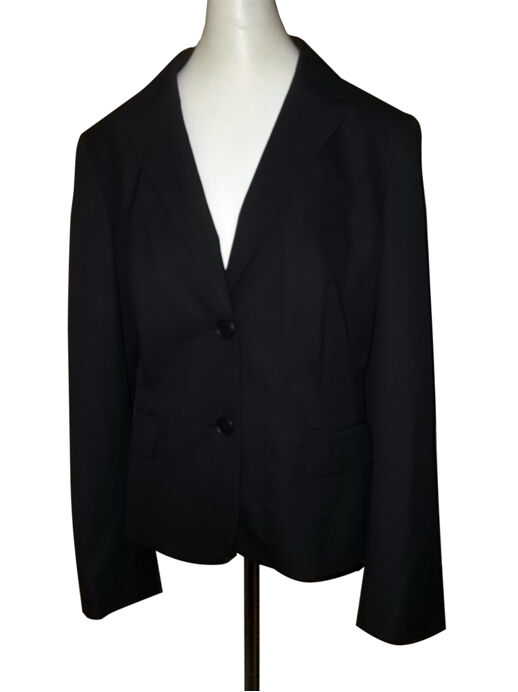 A classic blazer is defined as many different things based on who the woman is. For some a classic blazer has a thin lapel, buttons on the sleeves, and two to three buttons on the front. Others feel that a classic blazer is something she can wear any time of year, under or over anything, and it still remains timeless. To keep a classic blazer a must-have throughout the seasons, women should be sure to have the item professional dry cleaned and repaired as necessary. An alternative is to purchase multiples of the same blazer to ensure a beloved piece lives on for years to come.
---
How to Buy Blazers on eBay
Buying blazers on eBay is easy once you know what kind of blazer you want. Some sellers offer a variety of blazers in a plethora of colours and cuts. Before purchasing a blazer, you can filter any results according to size, condition, and even the location of the seller. Purchasing a must-have wardrobe staple is no easy task, but it is easier if you can find what looks good on you and fits your wardrobe taste. Lastly, remember that almost any jacket can be tailored to fit your specific dimensions so never feel as though you need to fit the jacket if it can change to fit you.