Breast feeding is a task as natural as breathing, but it is not always easy for mothers. Luckily, modern
breast feeding supplies
can help make this act feel natural and comfortable too. Some supplies make it easier to breastfeed by encouraging the flow of milk, soothing pain, and even healing chapped skin. Other supplies make it easy to extract and store milk for later on when a mother is too tired to nurse or someone else needs to feed the baby. Consumers can purchase breast feeding supplies through retail stores, grocery shops, specialty baby shops, and on sites like eBay.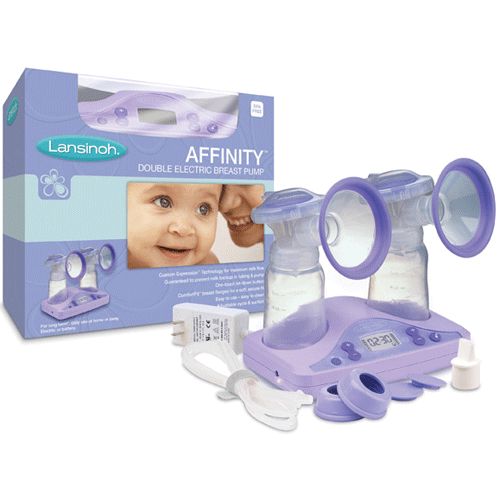 Mothers who want to provide extra breast milk for their babies when they are not available may consider using breast pumps to extract their milk. Breast pumps are devices that use a gentle vacuum pressure to extract milk via a suction cup at the nipple. This milk goes directly into bottles for easy warming and feeding later. There are manual and electric breast pumps for this purpose. Some women feel that manual pumps are too slow and do not extract enough milk. A popular electric model is the Philips Avent Comfort Electric,, a double breast pump that features two Avent bottles, two suction cups, breast pads, and a travel pouch.
---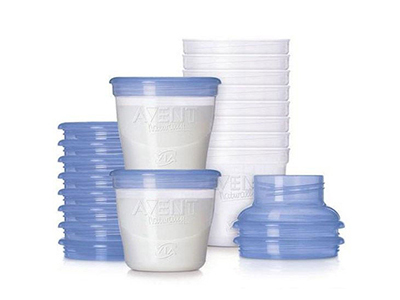 After extracting breast milk, mothers need to store it safely at cool temperatures. Baby bottles are the easiest storage container for breast milk and many breast pumps store extracted milk directly in these bottles. Breast milk can stay in the refrigerator for up to five days and in the freezer between two weeks and six months. Some brands produce breast milk storage systems with bottles that serve as airtight storage containers. These bottles have screw-on lids for storage, that parents can replace with nipples when it is time to feed the baby. The Avent Feeding System uses this design for storage and feeding.
---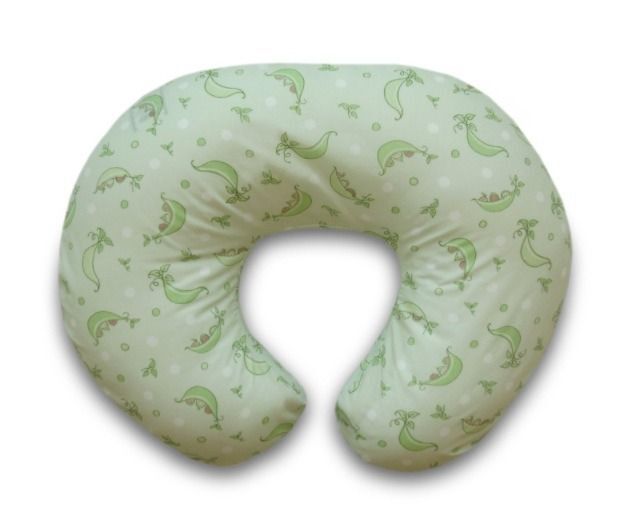 Mothers may also find it a lot easier to breastfeed with a Boppy Pillow. This name comes from the original brand of specially shaped nursing pillow that allows mothers to nurse with plenty of back support. Boppy Pillows are soft, yet they provide sturdy padding. The pillows do not lose their shape, and a special moulding fabric insert assures that the pillow fits snugly to the mother's body. The Boppy Pillow can also be useful throughout the baby's development, as it can provide support when the baby is learning to raise his head or sit upright.
---
| | |
| --- | --- |
| 4 | Heating and Cooling Nursing Pads |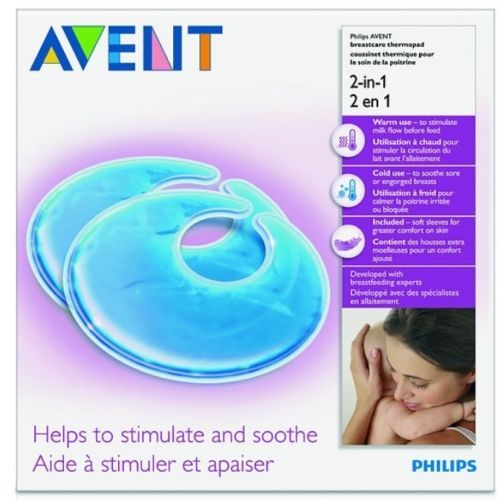 Heating and cooling nursing pads are useful for helping to relieve sore, engorged breasts after nursing and for encouraging milk to flow easily. Some mothers find that hotpads work better, while others find that cool pads work better. There are a number of different designs available. Some pads use materials that reflect body warmth back onto the breast naturally, while others contain a gel material or beads and are warmed in water or the microwave. A simple heated pad can work well, though some people prefer pads that are designed for nursing, like the Oscar and Dehn Nursing Gel Pack.. Another type of nursing pad is a soft, absorbent cup that mothers wear to prevent leakage from their nipples. When actively breast feeding, sometime the nipples leak a small amount of milk. This can stain shirts and be slightly embarrassing. Nursing pads between the nipple and the cup of a bra catch and absorb any moisture.
---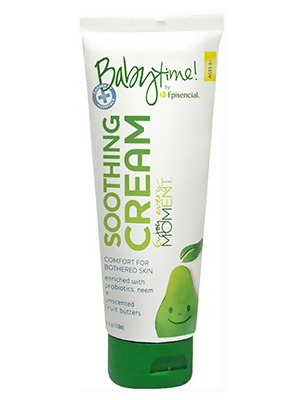 Nursing can make the nipples sore, irritated, swollen, and cracked. A soothing lanolin-based cream often supplies moisturisation and relief between feedings. Some nipple creams also contain chamomile as it is soothing for the skin. Lansinoh HPA Lanolin Cream is one of the purest creams available. It is also the only lanolin product to receive the British Allergy Foundation Seal of Approval. It is best to use only nipple creams for nursing mothers, as other creams may contain ingredients that are toxic to the baby.
---
How to Buy Breast Feeding Supplies
Mothers may find that breast feeding supplies make the act of nursing much more comfortable for both them and their babies. A wide range of breast feeding supplies are available through eBay sellers at excellent prices, and shoppers may even be able to find these supplies in bundles to save additional money. Women can look for soothing nipple creams, boppy pillows, nursing pads, and breast milk storage through eBay sellers. When searching for these breast feeding supplies on eBay, consider using the eBay search engine to save some extra time too. The search engine is available from any page on the website.