Apple devices have a decent battery life, still, users often find themselves in need of a recharge in the middle of the day. There are several ways product owners can avoid a depleted battery and one of the more practical ones is with the aid of a car charger. There are universal compatible chargers and Apple only models. Depending on which devices a user owns, there can be one or several good car chargers one can use. The following car chargers are the top five on the market. Any buyer interested in purchasing an Apple car charger should consider the benefits each of these models has to offer.
| | |
| --- | --- |
| 1 | Belkin Micro Auto Charger |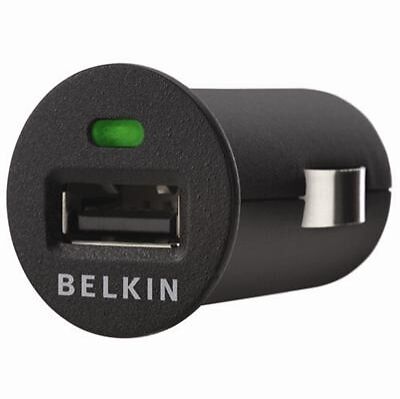 The Belkin Micro Auto Charger is a slick design that fits in line with the dash. It has only one USB port and a LED light above it. This device provides fast charging for iPods, iPads and iPhones. Its output varies, but iPods and iPhones charge with the maximum allowed 1 A. Owners could use this charger for products other than Apple, as it is compatible with a long list of phones and devices. The Belkin Micro works with lighter sockets no deeper than 35 millimetres. Anything deeper, is not compatible with this charger.
---
| | |
| --- | --- |
| 2 | Kensington PowerBolt Duo Car Charger |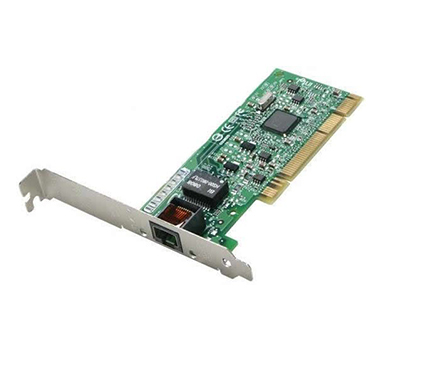 The Kensington PowerBolt Duo Car Charger is a nice choice for those that carry more than one Apple product. This device has two USB ports and it can even provide enough power to charge an iPad. One of the ports supplies 2.1 A, while the other is a standard 1 A port. Users can charge their iPhones on both ports. Drivers can use the phone's navigation and charge its battery simultaneously. This is possible even with the less powerful port. On the other hand, an iPad or an iPad Mini is compatible only with the more powerful 2.1 A port. This port provides a fast charge for all iPhones from the third, up to the fifth generation. This charger does not come with an iPhone 5 cable, so users need to acquire it additionally. The Kensington PowerBolt Duo is compatible with most vehicle power ports and users can even charge non-Apple products in the 1 A port.
---
| | |
| --- | --- |
| 3 | Gear4 RoadTour Micro In-Car Charger |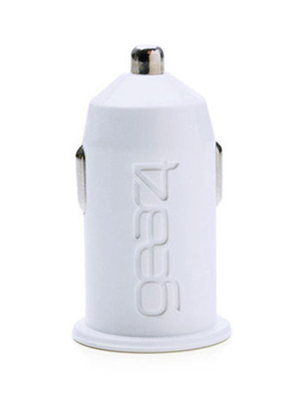 The Gear4 RoadTour Micro In-Car charger is another device that plugs into the lighter socket. This ultra compact charger is compatible with iPod, iPhone and other USB devices. The design is simple and aside from the USB port, it only has one LED indicator. When the blue LED turns on, it means the RoadTour Micro is ready to charge. The charger itself comes without cables, so users need to purchase them separately
---
| | |
| --- | --- |
| 4 | PowerGen Dual USB Car Charger |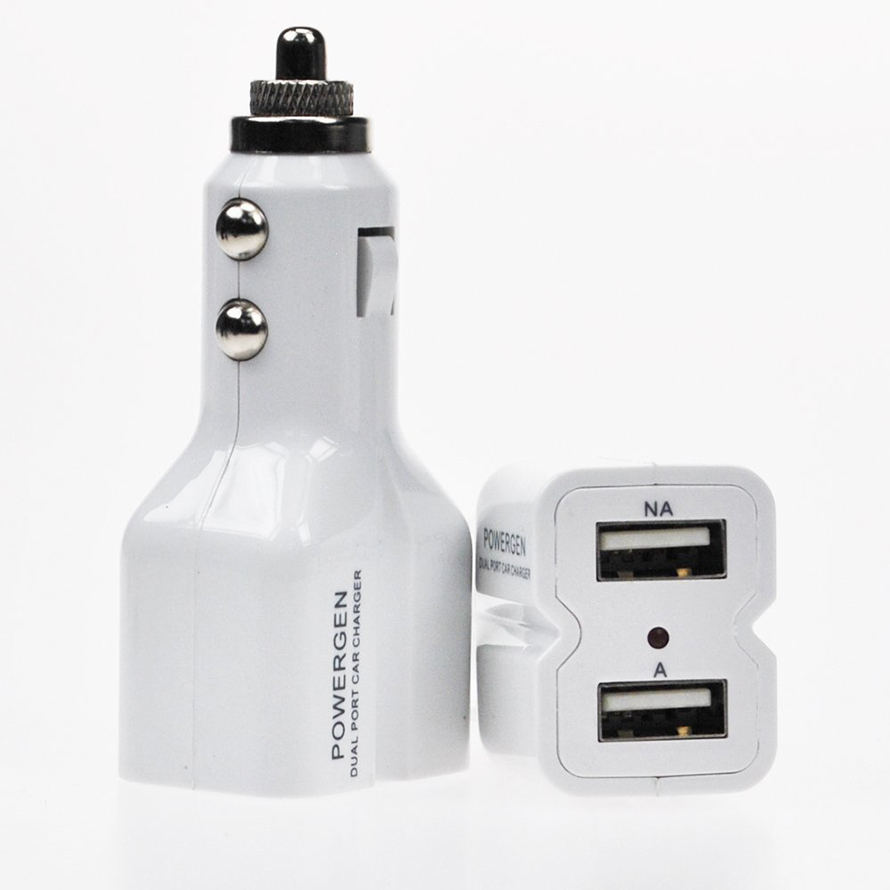 The PowerGen Dual USB Car charger is a bulky model with two USB ports. This device has a maximum output of 4.2 A with 20 watts. The two USB ports have a different purpose and perform differently depending on what the user plugs in. The first USB port, or port A supports only Apple devices. It provides an output of 2.4 A for an iPad or 1 A for the iPhones and iPods. Users can connect non-Apple products to this port as well, but they may charge slowly or not at all. The second USB port, or port B is universal. It is still compatible with an iPhone or an iPod, but it delivers only 0.5 A, which means it takes double the time for the charger to achieve the same effect. Android phones on the other hand can make full use of this port. It delivers between 1 and 4.2 A, depending on the device. When it comes to tablets, there is a list of devices this port supports, but there are also some that are not compatible. Aside from that, the port can have compatibility issues with some Motorola and Blackberry models.
---
| | |
| --- | --- |
| 5 | Griffin PowerJolt Dual Car Charger |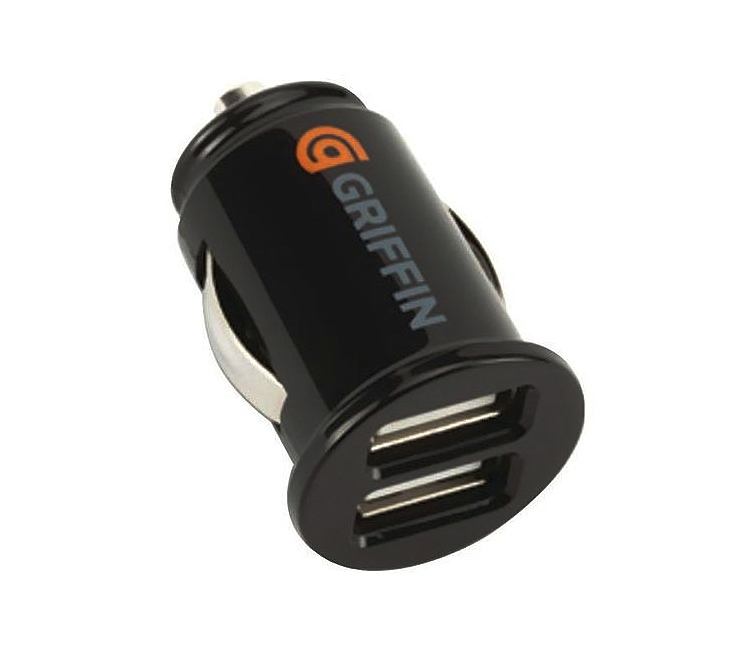 The Griffin PowerJolt Dual Car Charger is a simple version of the two USB port concept. This device offers the same output on both ports. Each port can deliver 2 A for iPad charging, and 1 A for iPhone and iPod. It comes with a detachable 30-pin dock connector cable users can replace with a micro USB cable suited for non-Apple products. The PowerJolt dual car charger is also compatible with various Blackberry and Samsung devices.
---
How to Buy Car Chargers for Apple Products
eBay has a nice selection of car chargers. To locate the offers use the search bar. Use a simple query like 'Apple car chargers' for a more general subset, or the name of the product you desire for a specified one. If you decide to take the more general approach, subcategories and filters can help you narrow the choice. Always check the Deals page before shopping, for good deals on a popular charger that can save you money.