Shopping for a
car seat
is always difficult due to the importance of finding one with the right safety features. When looking for a car seat, a buyer needs to be aware of the different styles on the market, such as infant car seats, convertible car seats, and booster seats, as well as the features that each seat offers. Some of the top models to consider are the Graco SnugRide 35, the Chicco Keyfit 30, and the Britax B-Safe car seat. These all offer excellent safety features as well as comfort for the child, and it is worth it for parents to search for the perfect model to fit their needs.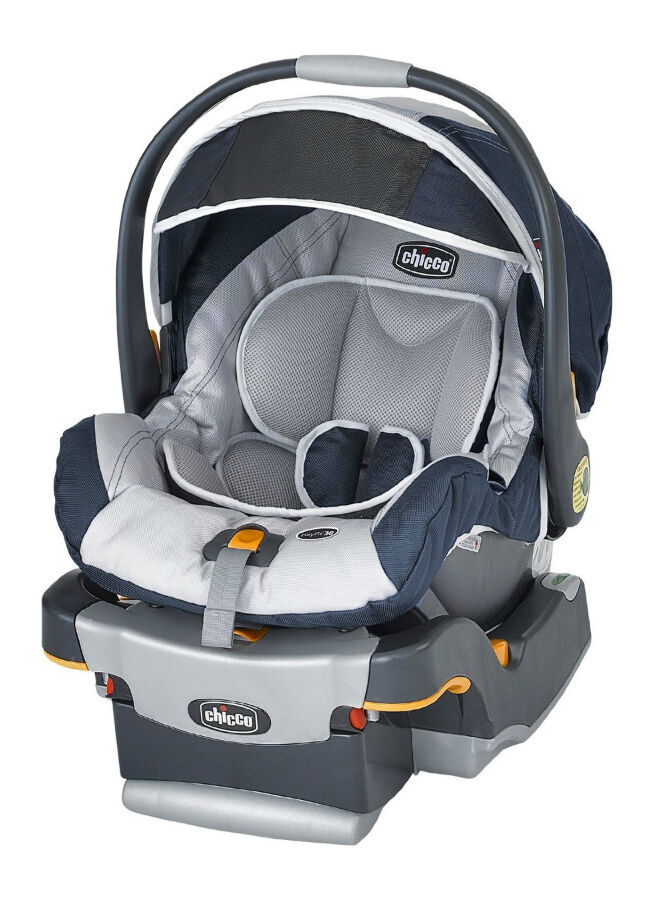 This car seat is an excellent choice for parents who want a car seat that is both easy to use and very safe. Although safety is a core part of the design, the car seat is also comfortable, so a child has no problem sitting in it for long car trips. Furthermore, it is also compatible with strollers from the same manufacturer.
---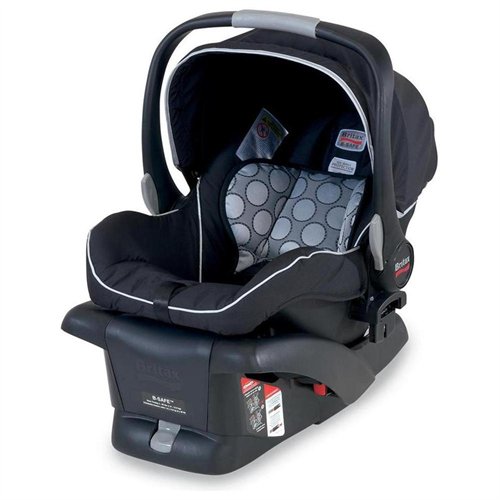 The Britax B-Safe car seat is a good option for those who want a luxury product for their little one. This is a rear-facing car seat that has a five-point harness system, which secures at the hips, shoulders, and between the legs to protect the child. One con of this seat is that users cannot remove its cushion to wash it.
---
| | |
| --- | --- |
| 3 | Graco Snugride Click Connect 35 |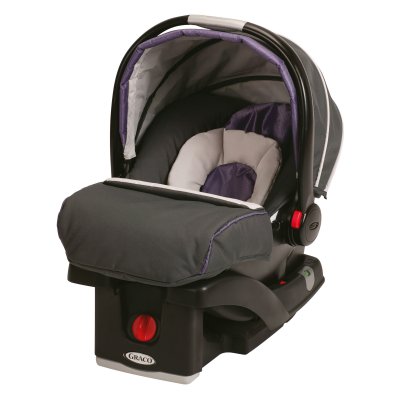 The Graco Snugride Click Connect 35 is a rear facing car seat for infants from 1.8 to 15.9 kg. This model comes in several different fabric options. The seat also has energy absorbing foam in order to protect a baby in case of an impact. The five-point harness protects a child but is still easy for a parent to fasten.
---
| | |
| --- | --- |
| 4 | Safety 1st onBoard 35 Air |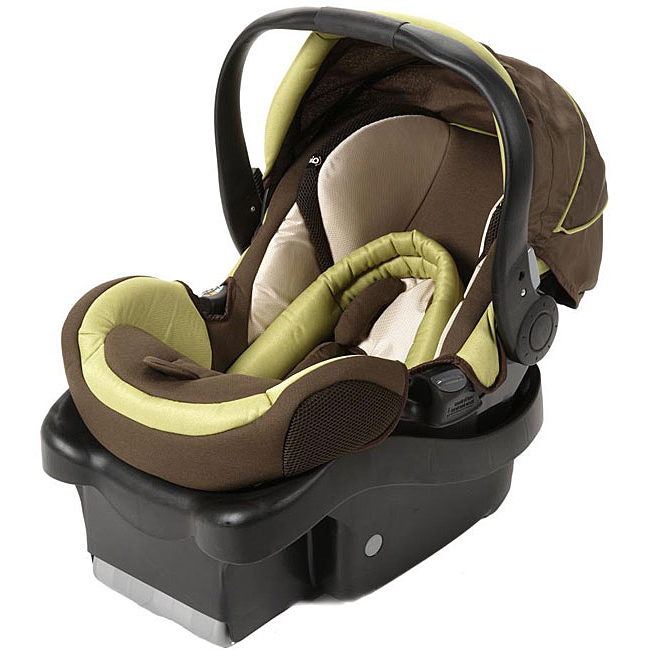 One pro of the Safety 1st onBoard 35 Air car seat is that it has a very secure base that stays in the car, so a parent can carry around the seat when going places. The model also comes with a canopy and a removable head support. It is a rear-facing seat that is compatible with most strollers and works for children from 2 to 15 kg.
---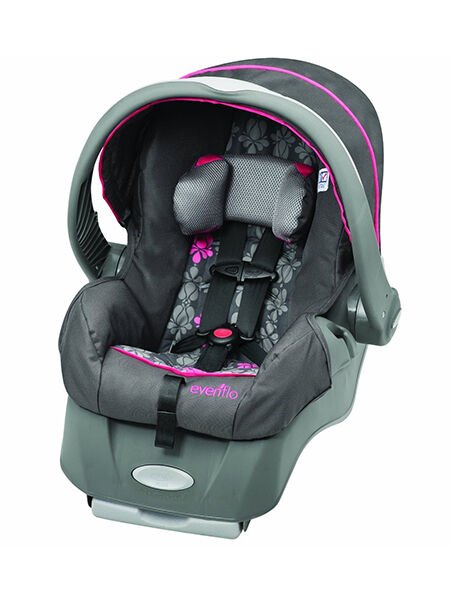 The Evenflo Embrace 35 car seat is for children from 1.8 to 15.9 kg. This is a great option that comes in either pink or green. It is very lightweight, so it is easy for a parent to carry without sacrificing the baby's safety. The car seat also has a removable pillow to provide even more comfort for a baby.
---
Comparing the Top Rated Infant Car Seats
Each car seat comes with different features, so it is important for parents to research what would make for the ideal car seat for their needs. Most car seats have an adjustable five-point harness system, and most have recline adjustments that allow parents to position the seat in a variety of different angles. The padding of the car seat varies in terms of materials and whether or not parents can remove it for cleaning.
Convertible Car Seat
A convertible car seat is one that can be either forward-facing or rear-facing. This kind of seat extends the seat's usability because one can use it in the rear-facing position for longer, which is the safest position for infants. These seats are safe for use with toddlers up to 20 kg.
Infant Car Seat
An infant car seat can hold a newborn. This style is for use from birth until the child is between 10 to 14 kg. These seats are generally safe for use until a child is six to nine months old.
Booster Seat
Eventually, parents need to purchase a booster seat once a child outgrows a car seat. These seats boost a child up enough to use the car's seatbelt. A parent should use this kind of seat until a child is at least 36 kg.
How to Buy Infant Car Seats on eBay
If you are looking for a new car seat, there are many excellent models on eBay. A good place to start is with a keyword search. You can type keywords, such as " Britax B-Safe" into the search box and browse through the results. You should always check out the feedback tool, which lets you see what other buyers have said about a specific car seat model. You can also leave feedback to help other buyers after you have made your purchase. A car seat needs to protect the child, so it is vital that buyers research any product thoroughly before making a purchase.