Casual athletic shoe
s are ideal for women who keep an active lifestyle. Women who have daily activity schedules that keep them on their feet for extended periods of time benefit from wearing a good pair of casual athletic shoes. Shoes within this category include features that benefit running, cycling, walking, and climbing, among other activities. In order to enjoy the maximum comfort from athletic shoes, women need to take stock in what activities they perform the most and then choose shoes which fit those needs. Knowing more about the feature of these shoes and having brands to compare to each other helps make the purchasing decision easier.
| | |
| --- | --- |
| 1 | Brooks Ariel Athletic Shoes |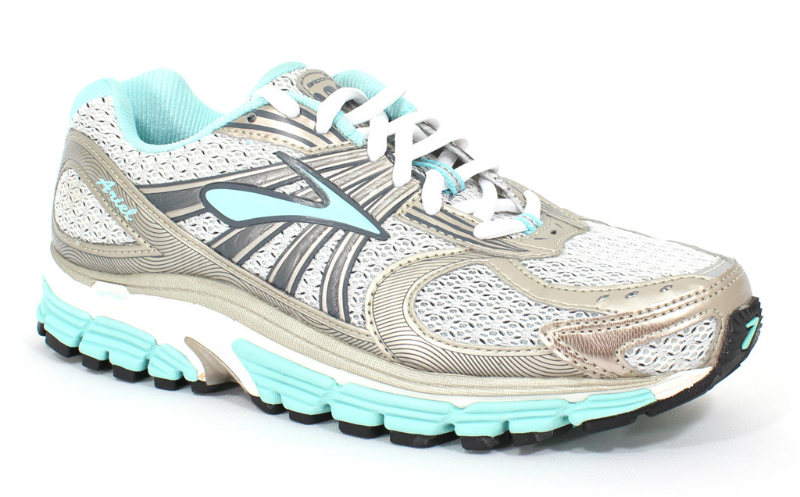 Casual athletic shoes for women come in a variety of styles that include ones ideal for training or other repetitive athletic activities. Constructed to help reduce stress for women with flat feet, Brooks Ariel trainers minimise the possible injury that often occurs in this situation by including a varus wedge which helps control foot movement. For added foot stability, the interior of the shoes also includes diagonal roll bars plus high-density medial posts. The wide box on the toes minimises shock due to repeated impact, and because these shoes also come in sizes that range from regular to extra-wide widths, finding the perfect fit is easy to do.
---
| | |
| --- | --- |
| 2 | Asics Gel Foundation Athletic Shoes |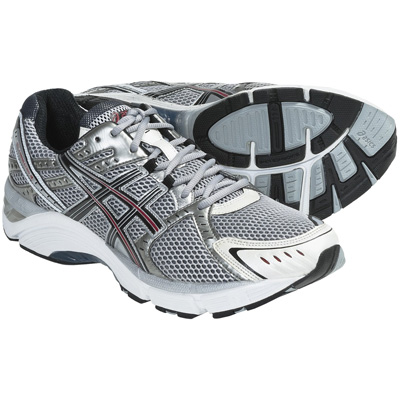 Asics makes many high-quality athletic shoes including the Asics Gel Foundation athletic shoes that conform to the footpads reducing stress by providing a cushion support layer. These shoes also feature technologically advanced rearfoot and forefoot gel cushions to help minimise shock from repeated impact while also allowing for a smoother foot movement transition phase. Designed with stability and support in mind, the lightweight midsoles feature the dual-density Duo Max Support System and a flexible vertical groove that helps reduce the risk of injury to the foot muscles. The toe box incorporates a design that minimises bunion irritation.
---
| | |
| --- | --- |
| 3 | New Balance 890 Athletic Shoes |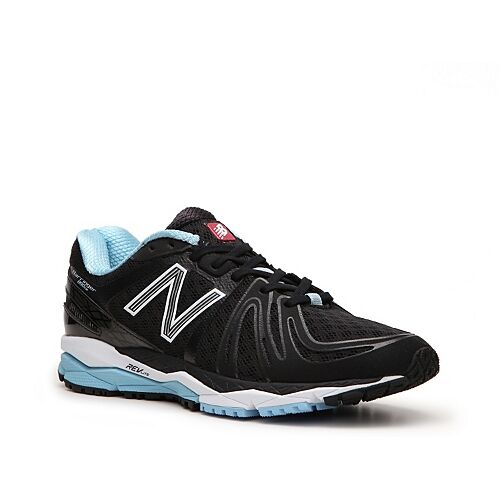 New Balance is another maker of the casual athletic shoe that knows how to incorporate key features that give wearers maximum comfort and support when performing physical activities. The shoe company makes many models, including the New Balance 890 athletic shoes, which are a lace-up style with removable cushion inserts. The 890v3 is an ultra-light model that weighs a mere 0.60 kg yet comes with a wealth of supportive cushion which keeps feet from feeling tired after periods of extended walking. This model has a slight drop in angle from the toe to the heel area which helps eliminate pressure on the rear of the feet from repeated heavy impacts. The shoe's outer soles feature diamond-shaped tread for better traction on uneven or slippery surfaces. There are no rough sewing seams inside the synthetic mesh uppers to cause blisters from repeated wear, which makes the shoes comfortable from the beginning without having to break them in first.
---
| | |
| --- | --- |
| 4 | Mizuno Wave Elixir 8 Athletic Shoes |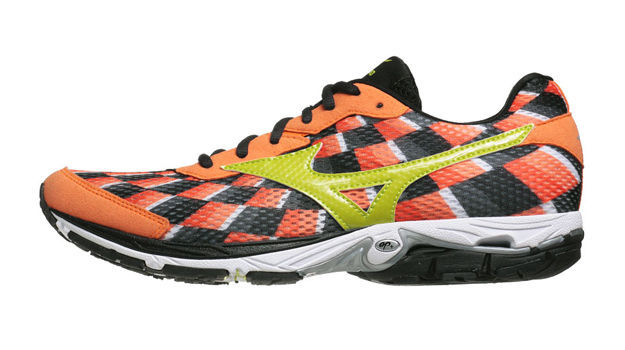 Mizuno Wave Elixir 8 running shoes are the predecessor to the highly sought after Mizuno Wave Elixir 7 model. Designed for racing, these shoes offer adequate support for the arch and the SmoothRide wave design allows for quick foot strike transition while running. The Dynamotion Fit technology allows the athletic shoes to be very flexible so they move freely and reduce stress on the upper portion of the feet. The midsole material of the shoes incorporates the Mizuno Intercool ventilation system which reduces moisture and heat build-up in the soles. The outer upper layer consists of Mizuno AirMesh to assist in keeping feet dry and cool. The Mizuno athletic shoes have a wide toe box width and the X10 rubber and carbon compound on the heels reduces wear so the shoes are more durable and last longer.
---
| | |
| --- | --- |
| 5 | North Face Hyper-Track Guide Running Shoes |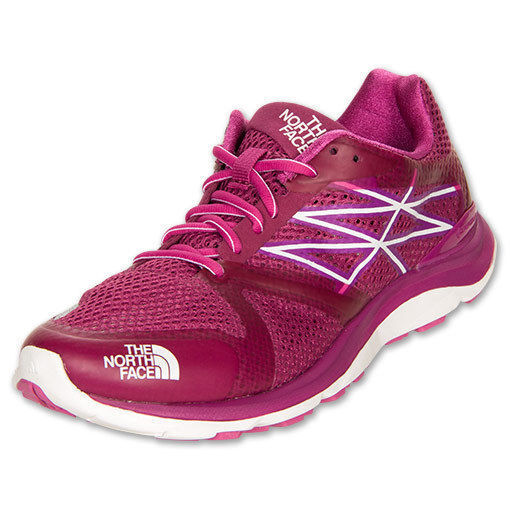 Well known for its rugged outdoor gear, The North Face brings another high-quality item to the market with The North Face Hyper-Track Guide running shoes for women. This shoe model features design qualities which make the athletic shoes very suitable for running trails and other vigorous activities. They feature high-abrasion rubber grip soles to help keep feet solidly on the ground. The lightweight upper mesh design offers adequate ventilation and the seamless interior space is smooth which reduces instances of blisters. The patented EVA Northotic footbeds sit atop the trademark Cradle Guide dual-density midsoles, which is useful in controlling foot movement. These shoes are ideal for women with narrow feet, high arches, and small heels.
---
How to Buy Casual Athletic Shoes for Women on eBay
Finding the right casual athletic shoes is easy when you shop on eBay. The selection of shoes is superb, and because of the wide range of prices, women's casual athletic shoes are also affordable. Enter specific keywords into the search box from any eBay web page or use the advanced search option feature. In order to make your purchase even more affordable, look for a seller who also offers free postage and payment. There are so many athletic shoes on the market for women that often it is difficult to know which ones offer the best features. Features of casual athletic shoes vary according to the intention of use and the needs of the wearers. Understanding the key features helps eliminate confusion.