Christmas is a great time when it comes to gifting the children. Every stores from online to offline are seeking attention of their products with lucrative offers helping both parents and the kids to tick the best of the best from their wishlists
this Christmas
. And keeping this in mind, I picked up some top 5 gifts which will make some wonderful gifts for the kids this season.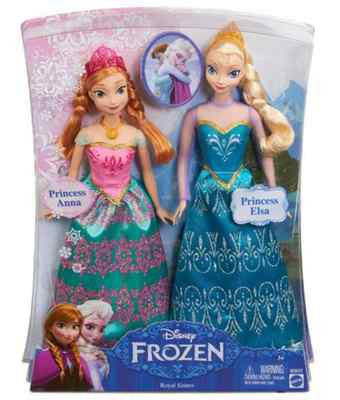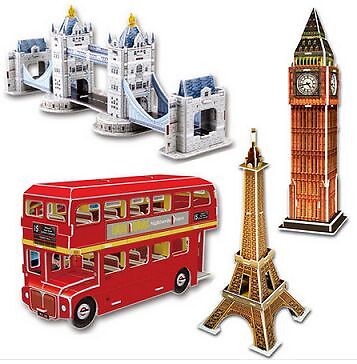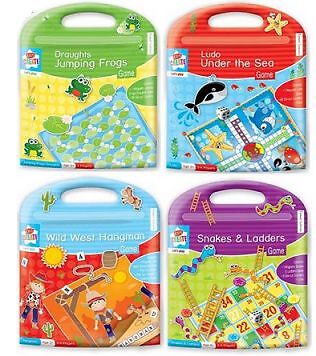 Add a caption
Children create magnetic travel board games (4 designs)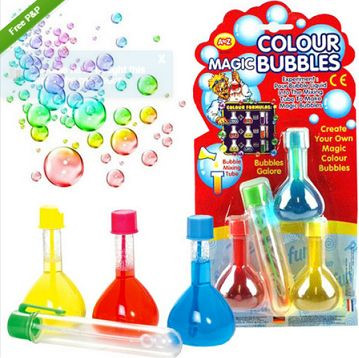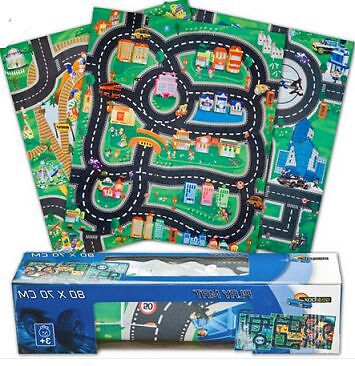 I am a buzzagent and I have created this guide as part of a promotion from the brand.