No one likes the feeling of seeing those flashing lights in the rearview mirror that may mean a speeding ticket. Speeding tickets are costly and have the ability to severely damage driving records if too many occur.
Car radar detectors
not only help circumvent the risk of police officers pulling people over, they also alert people to other threats while driving. That is why if people invest in radar detectors for their cars they need to be reliable like Cobra radar detectors, which are located at automotive stores and online at eBay. Comparing models and investing in the right ones help people avoid speeding tickets and be safer while on the road.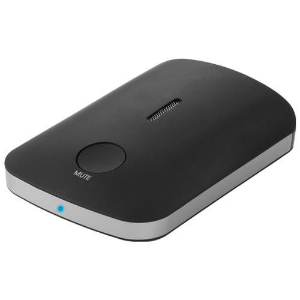 The Cobra iRadar offers drivers the advantage of accessing radar detection through a community-based mode via iCloud. The Cobra iRadar SR125R EU car radar detector by Snooper recognises laser, radar, and speed cameras as well. This compact device stows neatly away under car bonnets, then drivers pair Bluetooth devices with the radar application on their Android smartphone or iPhone. The application gives the drivers access to audible and visual alerts of fixed speed traps in their locales from their AURA database and alerts them to mobile speed traps. Designed specifically for European drivers, this unit offers protection in a 360-degree radius format while blocking out signals from other radar emitting objects.
---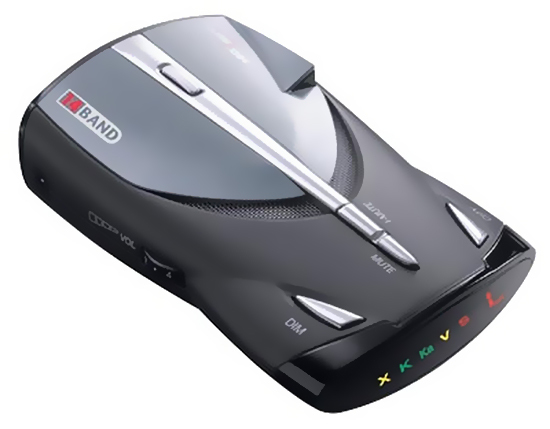 Armed with the advanced technology, the Cobra XRS-9445 model detects a variety of speed trap devices which include one safety signal, six laser signals, and the existing seven bands of radar which are K, Ka, Ku, Superwide Ka, X, and Vg-2. This device protects against Vg-2 radar detection and shuts down automatically if necessary due to the IntelliMute Pro feature it offers. This device detects Ultra Lyte, ProLaser, ProLaser III, LTI 20-20, SpeedLaser, and Stalker LIDAR laser signals and defends against radar guns that use POP modes with the inclusion of the 360-degree scanning ability this device features. The Cobra XRS-9445 mounts on the windscreen and has a display that is easy to read during the day or at night. This device remembers and retrieves the data settings even if the device shuts down.
---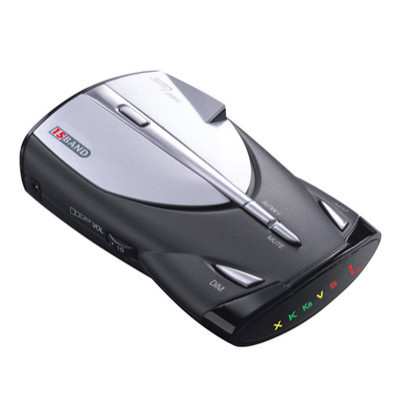 Ultra-efficient, the Cobra XRS-9345 offers Xtreme Range Superheterodyne technology enabling drivers to be invisible to Spectre I radar systems and alerts drivers when Spectre I or IV monitoring occurs. The new Cobra XRS-9345 radar detector identifies and responds to signals that include one safety signal as well as K, Ka Superwide Ka, Ku, X, and Vg-2 radar signals. In addition, this device also alerts drivers to the presence of Stalker LIDAR, LTI 20-20, ProLaser, ProLaser III, SpeedLaser, and Ultra Lyte laser signals. This car radar detector uses IntelliMute Pro technology to shut off if the need arises. The DigiView data display screen is easy to read in direct sunlight and includes a dimming feature for night-time driving. Drivers operate this unit in various modes to help minimise false alarms due to microwave tower signals.
---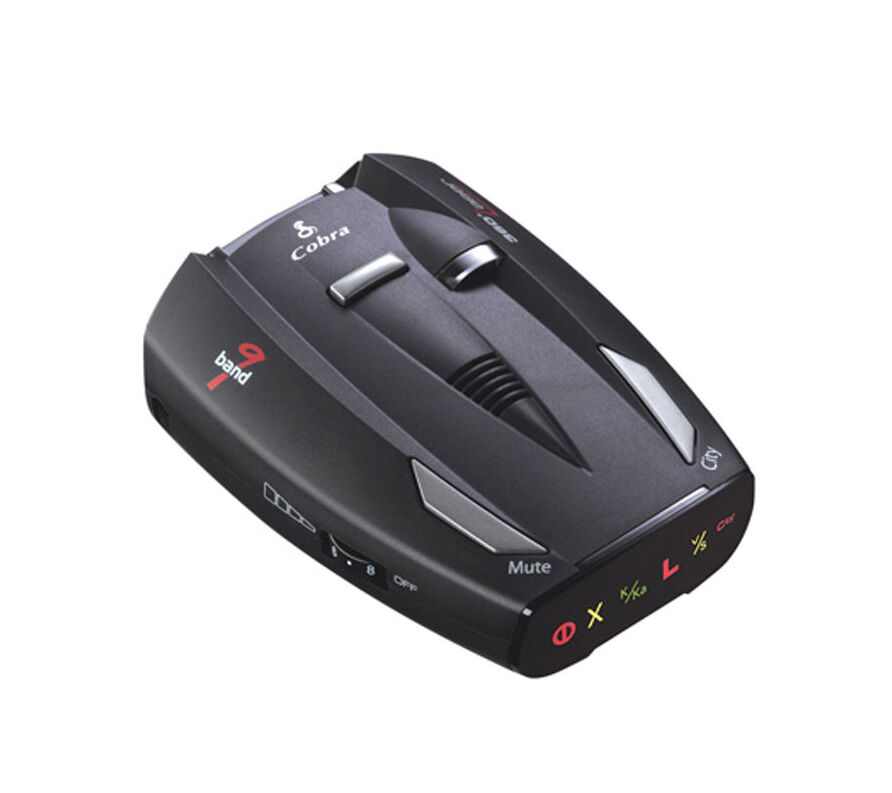 Like all other Cobra radar detectors, this model has independent modes for driving in the city or on the highway. The Cobra ESD-7100 car radar detector recognises road hazards and emergency vehicles, another standard feature found on most Cobra car radar detectors. Buying the Cobra ESD-7100 affords drivers many advantages like having the ability to detect all speed monitoring devices and invisibility to Vg2 and Spectre I detection, while alerting drivers of their presence. The ultra-bright screen makes it possible for drivers to clearly see what is going on around them and offers a dimming mode for low-light driving conditions. This device also mutes its tones and alerts to make driving less distracting when necessary.
---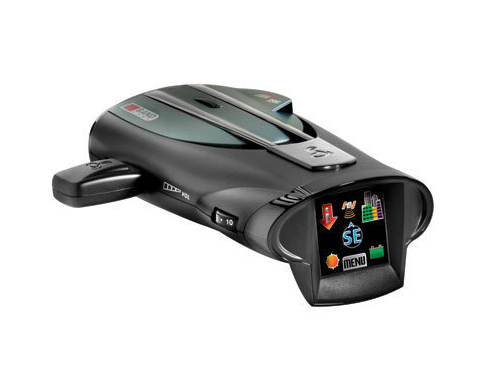 A highly sophisticated model, the Cobra XRS-9970G uses Xtreme Range Technology to detect all speed monitor device bands and laser signals, and it features two safety signals which are Safety Alert and Strobe Alert. Safety Alert detects signal emissions from emergency vehicles, road hazard equipment, and railroad crossings, while Strobe Alert detects signals in use by emergency vehicles with traffic light control capabilities. This device alerts drivers to Spectre I and IV+ radar detector monitoring, and the IntelliMute Pro features can shut the device down in order to prevent detection. The Cobra XRS-9970G detects POP and Ku Band radar guns and sends alerts which are programmable as either voice or tone alerts. The voice alert feature lets drivers know what type of signal is present.
---
How to Buy Cobra Car Radar Detectors on eBay
Shopping on eBay offers many conveniences like at any time on any day. People enjoy saving money by bundling items and purchasing from sellers who offer free postage and payment options. Find the right car radar detector by entering the complete product name into the search query box in order to narrow down results you receive, which makes shopping more convenient also. Cobra offers a variety of car radar detectors which are reliable and safe to you. Choose a model that works with your smartphone or choose one that mounts under the bonnet or on the windscreen. Minimising driving risks is easy when you have protection you can trust from a leader in car radar detection products.