Voice-over Internet protocol handsets or VoIP handsets allow calls to be placed and transmitted over the Internet instead of a traditional public switched telephone network. When purchasing a VoIP handset, it is important to understand the difference between Wi-Fi and
DECT phones
. DECT phones require the purchase of a central hub, while
Wi-Fi phones
connect directly over a wireless network. For homes without wireless, DECT phones may be the most beneficial. Wi-Fi phones can also be used as cell phones and cordless home phones, but the Wi-Fi connection determines the quality of the call. The following information on popular brands can help determine which Cordless VoIP handset best fits a buyers budget and needs.
| | |
| --- | --- |
| 1 | Cisco WIP310 Wi-Fi Phone |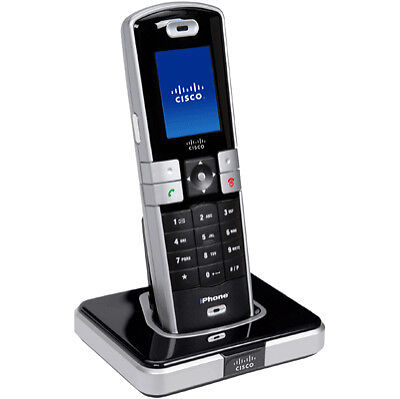 The Cisco WIP310 Wi-Fi phone extends the range of talk time and distance one can take their phone. This model offers a sleek and curvy design with three hours of talk and 40 hours of standby time on each charge. Because it utilises Wi-Fi technology, phone calls can be taken anywhere within range of your router. It works well with all the latest SIP system products, and does not use much bandwidth, making this phone ideal for the data-heavy home. In addition, a backlit keypad and high-resolution display make text messaging and voicemails easier than ever. The Cisco Wi-Fi phone has a 2.4 GHz band and Wi-Fi protected setup (WPS).
---
| | |
| --- | --- |
| 2 | Gigaset SL785 DECT Phone |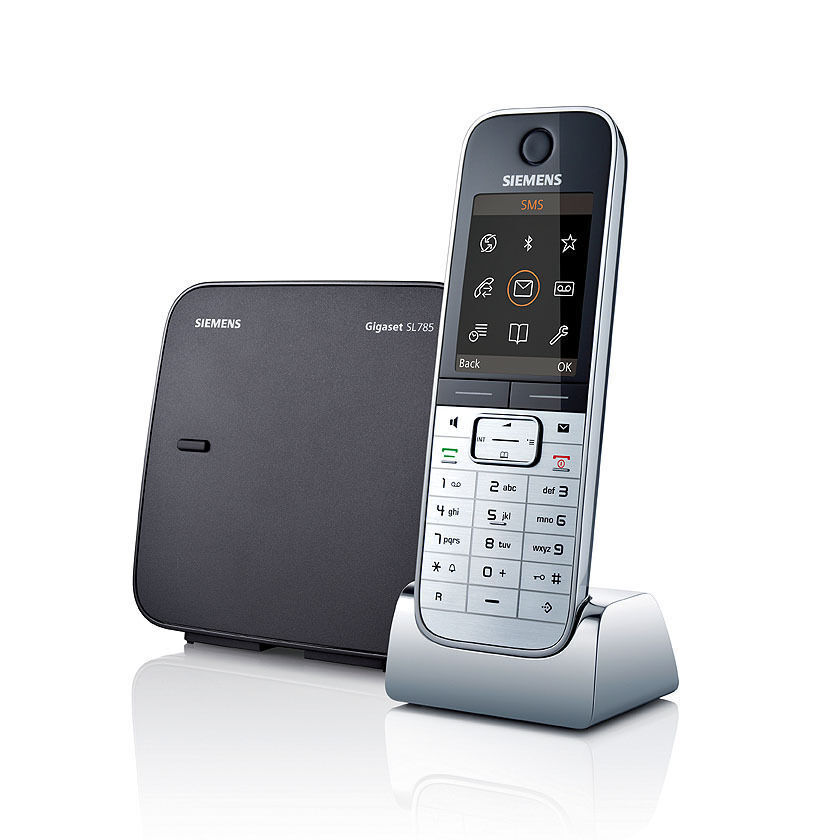 The Gigaset SL785 DECT Phone combines efficiency with usable features. Critics rave about its huge address book, which holds over 500 items. Bluetooth data transfer makes it easier to share messages with friends wirelessly. The Gigaset SL785 is also favoured for its easy text messaging capabilities. One of the phone's proudest features is its ECO DECT technology meaning it uses over 60 per cent less energy. Users can boost this energy saving ability further by putting the phone in eco-mode, which increases the energy savings to 80 per cent. Reviewers found a respectable 15 hours of talk time before the battery died, and an even more impressive 45 minutes of recording time on the built-in voice mail.
---
| | |
| --- | --- |
| 3 | Polycom Spectralink 8400 Series |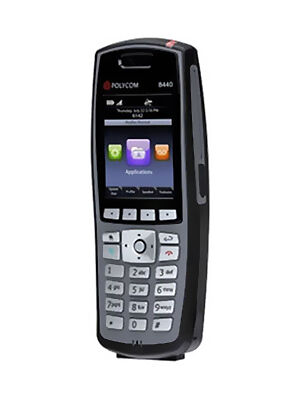 Geared towards businesses, medical foundations, and those who run them, the Polycom Spectralink 8400 Series packs huge functionality in an easy-to-use interface. While it may have a steep price, it delivers an amazing return on the investment. With a colourful, vibrant display, users can access their information at a glance, speeding up the ever-increasing rate of business and improving the process of patient monitoring. One of the most notable features of the Polycom Spectralink 8400 series is its integrated barcode scanner, which transfers data easily with Wi-Fi. In addition, the push-to-talk feature makes inter-group communication fast and efficient, and noise suppression technology improves communication in those unavoidable, noisy workplaces.
---
| | |
| --- | --- |
| 4 | Cisco Unified Wireless IP Phone CP-7900G Series |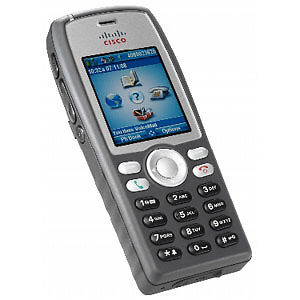 The Cisco Unified Wireless CP-7900G series combines functionality for businesses and consumers alike. While it has a steeper price, the handset features all the basics a wireless handset should have, including call transfer, call waiting, caller ID, and a voice mailbox accessible with the touch of a button. Additionaly, conference call and speakerphone capabilities make large group discussions and hands-free talk easy. With a built in clock, music capabilities, vibration, and a colourful display accessed by two soft keys, the handset provides all the necessities without being overwhelming. One extremely popular feature with Cisco Wireless IP Phone, is its computer linking abilities. With this feature, upgrading and programming are possible, keeping the phone in touch with newer system enhancements.
---
| | |
| --- | --- |
| 5 | Grandstream DP715/710 DECT IP Phone |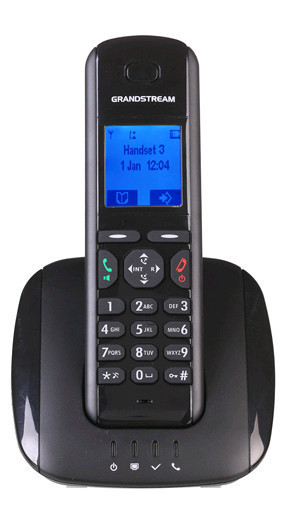 For overall simplicity and a cheaper price tag, the Grandstream DP715/710 DECT IP Phone is the optimal handset. It includes all the basics a VoIP phone should have, like caller ID, call waiting, conference call, and more. It's sleek, compact design goes hand in hand with rich audio quality and a wide range of radio coverage. What it doesn't have in fancy features like other business-oriented phones, this Grandstream DECT IP Phone makes up for in a reliable price tag and easy to use interface.
---
Find Cordless VoIP Handsets on eBay
The search for a Cordless VoIP handset begins on any
eBay
page by entering a search into the search bar, such as
Cisco Wireless IP Phone
. Use descriptive keywords to filter results, like the brand manufacturer, or simply remove these keywords to broaden the range of results. In addition, to further narrow the search, select one of the many categories, like "computers/tablets & networking." On the eBay listing, take account of the price, shipping cost, size, colour, and other details to assure a good purchase. With incredible technology filling cell phones, tablets, and other devices, leaving the home phone behind would be a mistake. Utilising the brilliant technology of Wi-Fi for cheaper, higher-quality calls, cordless VoIP handsets keep you connected to your friends and to the world.