Consumers looking for an affordable media player can choose to purchase a
DVD player
for home use. The main limitation of DVD players is that they only play DVDs and CDs rather than Blu-ray discs, but they are more affordable than
Blu-ray players
. While there are hundreds of different models on the market, buying a player with a great reputation is a wise investment. DVD players come with a range of features including Internet access, recording, and sometimes even apps, so buyers also have to choose their player based on features. Consumers taking the time to learn about five of the best DVD players can make an informed purchase.
| | |
| --- | --- |
| 1 | Sony DVP-SR160 DVD Player |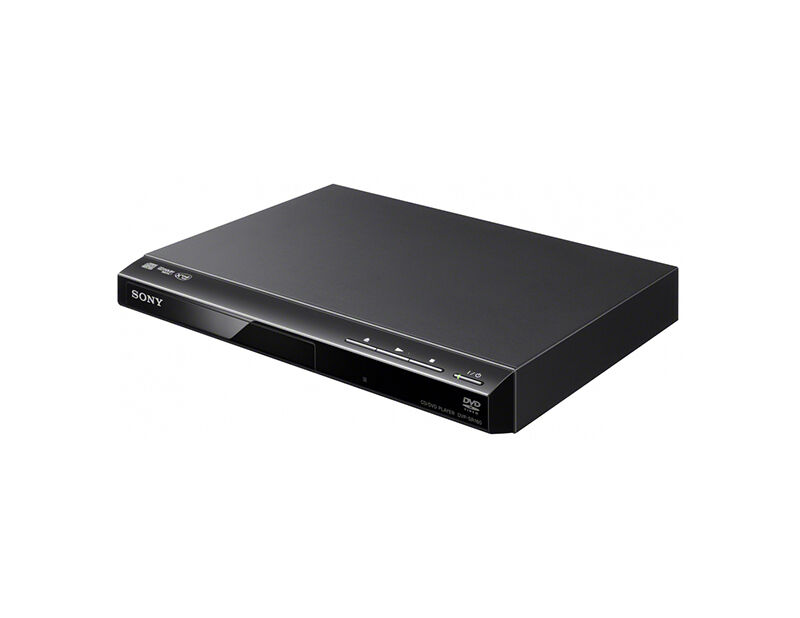 The DVP-SR160 stands out from the many players Sony produces as a quality model that offers a lot of value to buyers. The player features multi-format support for DVDs and CDs, so that owners can play most types of media files. While not overly fancy, the Sony DVP-SR160 is a great standard option for watching DVDs, streaming photos, and listening to music. The compact design allows it to fit into more spaces, and the exterior matches most other electronics.
---
| | |
| --- | --- |
| 2 | Philips DVP3600 DVD Player |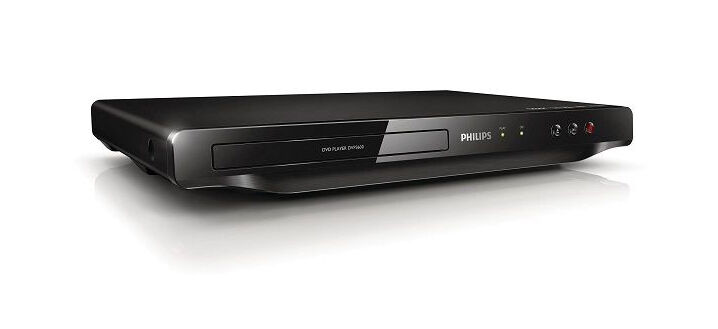 The Phillips DVP3600 DVD player offers simplicity in an easy-to-use format that supports most types of DVDs including pictures and audio. The built-in ProReader drive smoothly converts audio to digital with a 12-bit, 108-MHz output and 192-kHz, 24-bit audio playback. The DVP3600 is DIVX certified player, allowing it to play MPEG 4 files including those that users download from the Internet. The DVD player also saves media to discs and improves the quality of scratched or older discs. The player is a simple but quality model from a trusted brand, making it one of the best choices for anyone looking for a standard player.
---
| | |
| --- | --- |
| 3 | Toshiba SD1015KB DVD Player |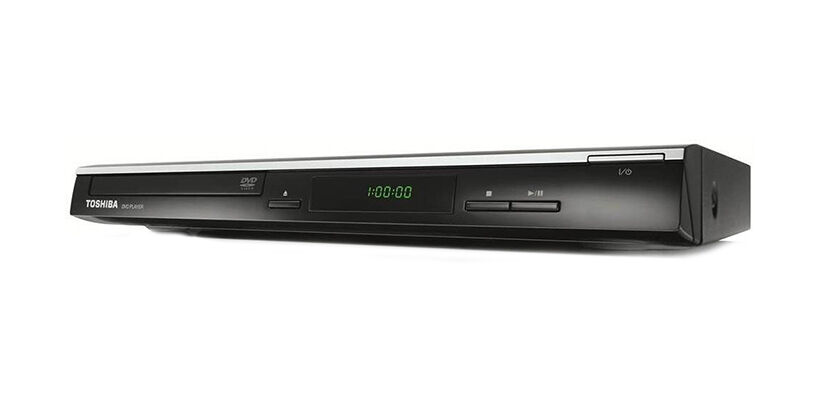 The Toshiba SD1015KB DVD player offers quality and value in a compact package. While it lacks Smart TV functions, it does offer MPEG and JPEG playback for full audio and photo support. In addition, the player supports almost all DVD formats including Dolby Digital and DTS. The player is a great option for consumers looking for a region-free DVD player. While it comes as a region 1 player, the device includes a code that changes it to region 0, allowing playback of all region 1 and 2 discs.
---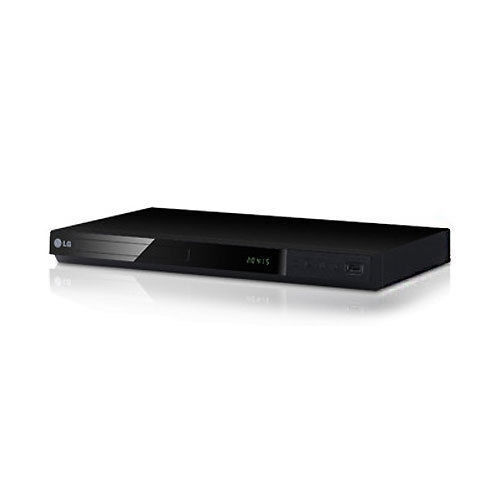 The LG DP522H is more expensive than the other options on this list, but it does offer more features. The player automatically upscales DVDs to 1080p HD, allowing users to watch everything they own in high quality. The progressive scan automatically corrects colour and improves picture quality. Video playback is at 108 MHz and audio plays back at 192 kHz, in more than 11 different audio and video formats. The player also features a USB port and an HDMI port for easy connection and streaming to other devices, and playback from USB flash drives. The LG is a great option for anyone who likes the better quality of Blu-ray and HD videos but is not quite ready to upgrade their DVD collection to Blu-ray.
---
| | |
| --- | --- |
| 5 | Samsung-E360 DVD Player |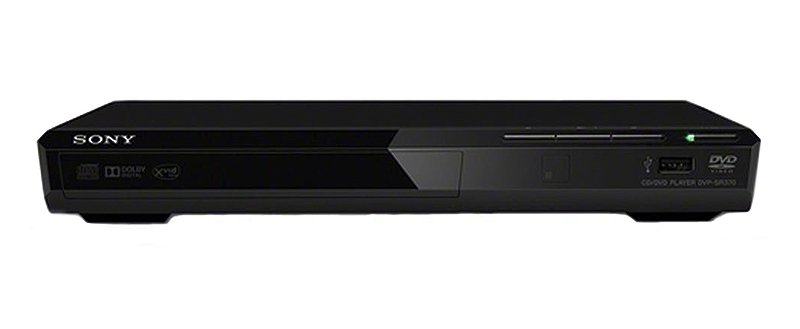 The Samsung-E360 DVD player offers extensive audio playback including CD ripping and converting to MP3 for consumers who like to listen to music on their TV. The E360 plays movies and media including photos directly via USB so that owners can play downloaded digital content as well as discs. The Progressive Scan Out interlaces upscales the video to 1080p HD, allowing users to watch their DVDs at maximum quality. The ConnectShare feature allows the player to connect and stream to other players, such as a Blu-ray player or Bluetooth speakers.
---
How to Buy a DVD Player
There are hundreds of DVD players on the market but not all of them are worth the money. Consumers should do their research to find devices that suit their needs. Any Blu-ray player plays DVDs, so buyers can also look for a quality Blu-ray player. Finding and purchasing a DVD player involves setting a budget, choosing necessary features, and then selecting a model that suits buyers' needs and budget. One great place to look for DVD players is eBay, where hundreds of sellers list different new and used players. Buyers can also look for deals on DVD players on eBay, but they should remember that quality and features are more important than price, as most DVD players last for years.