DVD RW drives
are designed to read rewritable DVDs. They typically are capable of also writing and erasing these same types of disc. There are two primary kinds of DVD RW discs, the DVD-R(W) and the DVD+R(W). Differences and advantages of each are the topic of much debate. Overall, both formats are quite similar and both types are rewritable. Fortunately most drives the device uses to actually read and write on the disk are made to handle a wide range of recordable DVD formats including DVD-RW, DVD+RW, and DVD-R format. Top DVD RW drives are widely available at increasingly lower prices and include a mix of speeds, internal or external designs, and manufacturers.
| | |
| --- | --- |
| 1 | LG BE08LU20 AUAE00B 8x External |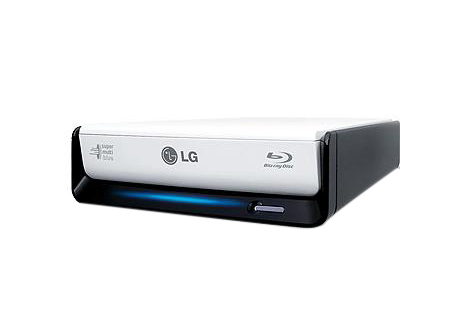 The LG BE08LU20 AUAE00B 8x External DVD RW drive features convenient, buffer under-run prevention and USB 2.0 connectivity. Many newer versions are also compatible with CD and Blu-ray discs and the LG is no exception. A top choice amongst users desiring an external device option, the LG reads both DVD and Blu-ray formats. Dimensions for the small, sleek box are 16.3 by 25.9 by 5.1 cm. Small dimensions and a lightweight design make it a great external option for those not interested in installing a permanent drive on a personal computer.
---
| | |
| --- | --- |
| 2 | LiteOn IHAS524-T07 24x SATA Internal DVDRW Kit |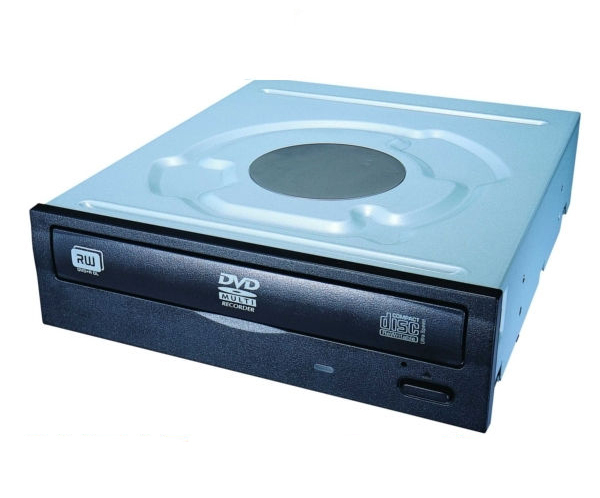 The Internal LiteOn SATA drive measures 17 by 14.6 by 4.2 cm and weighs 699 g. Since it is placed internally, it is important to have appropriate physical space in ones computer. The device features coveted LabelTag software, a wide range of compatibility, and a maximum write speed of up to 24x. A minimum memory requirement of 128 MB is required for installation. The device writes, reads, erases, and rewrites at top speeds. This is a good replacement option for a worn or outdated CD or DVD drive. It is compatible with most operating systems and computer models.
---
| | |
| --- | --- |
| 3 | HIGHDING CD/DVD RW Drive |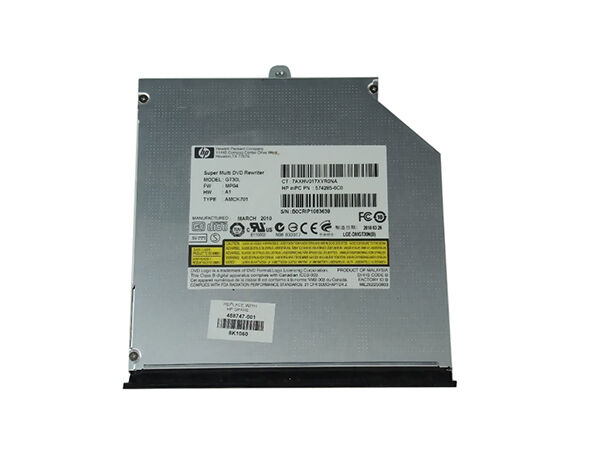 HIGHDING offers a variety of CD/DVD RW drives that are designed to fit internally with specific makes and models of laptop. There are options for most popular laptop makes and models, including most Sony Vaio and Toshiba Satellite models. When purchasing the HIGHDING model it is important to seek a version that is compatible with one's personal computer. DVD speeds for the HIGHDING reach up to 8x, while CD speeds max out at 24x. It is compatible with MultiRead, PC2001, Windows XP, Windows Vista , Windows 7, and Windows 8 operating systems.
---
| | |
| --- | --- |
| 4 | LG Electronics GH24NS95 LG (24X) DVD Rewriter SuperMulti with M-DISC Support |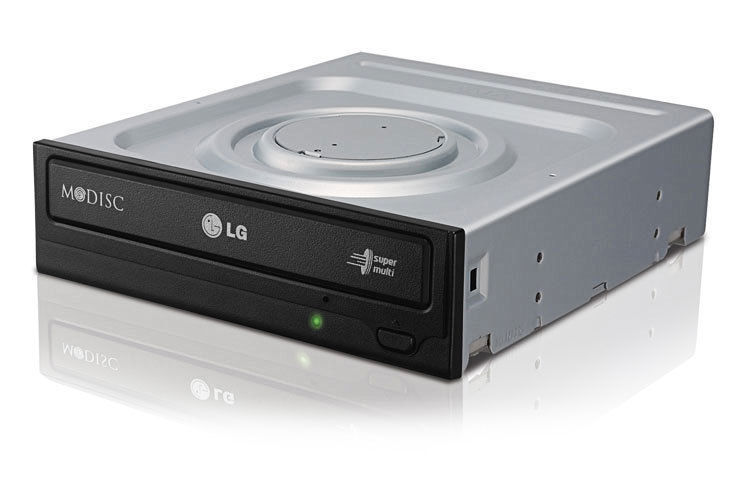 The LG Electronics GH24NS95 offers some of the highest rewriting speeds around. The device's CD write speed clocks in at an impressive 48x, while DVD speeds reach as high as 24x. Historically slow, double layer write speeds still manage to maintain speed at 8x. The internal drive is compatible with most modern operating systems. Compared to other models of similar calibre, the LG is generally quite affordable. This factor is one reason for its massive popularity. Overall it makes an excellent replacement device for a worn drive or an economical foray into the world of DVD RW.
---
| | |
| --- | --- |
| 5 | Samsung SE-208DB/TSBS Slim Portable External USB 2.0 DVDRW |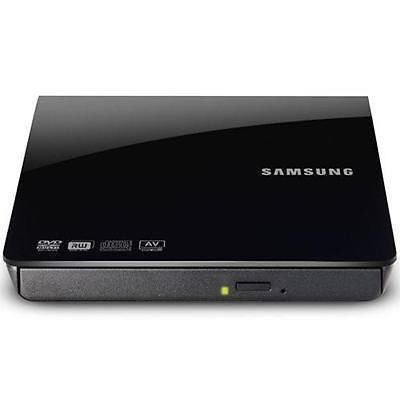 The Samsung SE-208DB/TSBS Slim Portable External drive weighs only 322 grammes and features a sleek, easy-to-use, USB-formatted design. It is perfect for DVD RW users on the go, who do not want to install a permanent, internal drive. The device garners powers via USB and as a result requires no AC adapter or other type of charger. The device is compatible with PC, Mac, and Android. Buffer Under Run technology reduces the odds of timeout errors, a common complaint amongst DVD RW users. The same technology permits computer multitasking without interference.