Although many people use electronic organisers these days, there is something comforting about having important information, dates, phone numbers, and events written down on actual paper, which makes them easy to reference. Using a
day planner
is the best way to organise information for work, school, or personal use.
Daily planners
keep information handy by organising sections by day, month, or week, with spaces to write down information and appointments. Many day planners offer refillable options, such as the Filofax, and some need replacing every year. Consumers check out the top five planners and compare prices and features before purchasing one.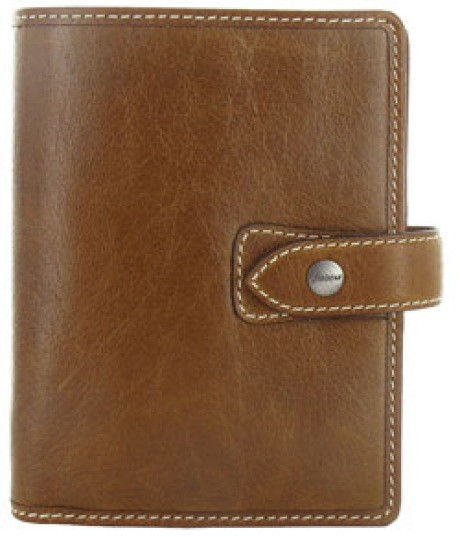 The most well-known brand in personal organisers is Filofax, and it offers consumers the popular Filofax Organiser, made of durable, sturdy leather. The Filofax Organiser comes in a wide variety of colours, including classic brown, black, and tan, as well as more fun colours like orange and pink. The organiser offers a snap-button closure, and includes several interior pockets for credit cards, business cards, or cash. Refillable and sleek, the Filofax Organiser comes in different sizes, from the pocket-sized 190 mm organiser to a larger 235 mm style. Blank pages allow consumers to use the same organiser year after year, and the organiser includes a daily diary with one week covered in two pages for plenty of space to write. The Filofax organiser also includes a sketch notepad, a pen loop, and separate pages for address and contact information.
---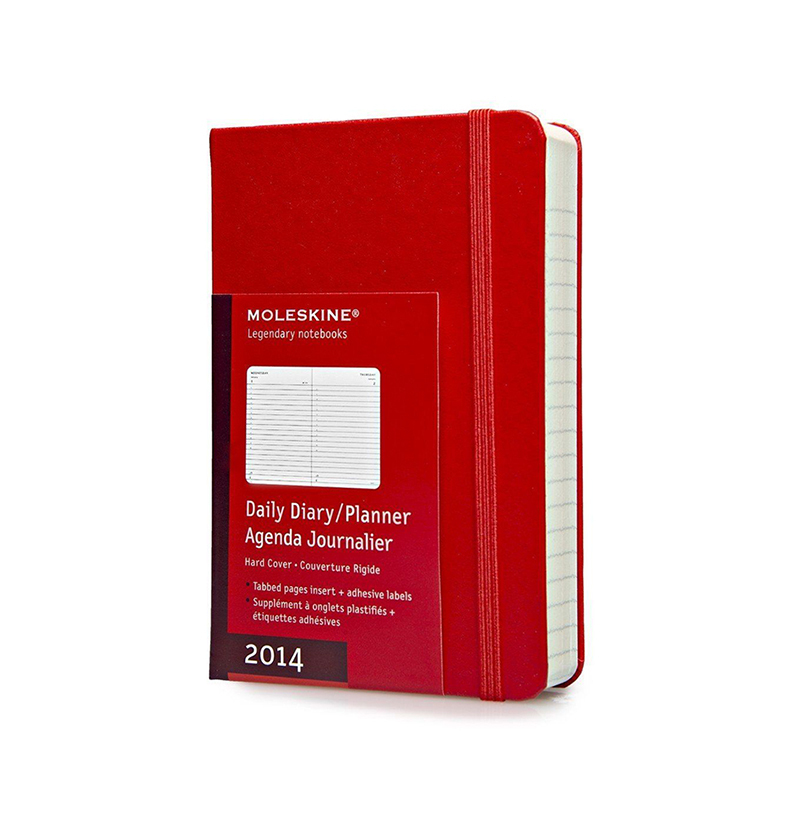 Made by the company famous for its high-quality notebooks and sketch pads, the Moleskine Daily Diary is simple but sturdy, and offers buyers 12 months of daily planning including a one-day per page format. It also features an included address book, and there are two types of daily diaries: one with a soft paperback cover and one with a hardback cover. Moleskine diaries come in multiple colour options, including red, yellow, purple, green, and pink. They range in size from pocket-sized agendas to large sizes perfect for briefcases or satchels. An elastic band serves as a day marker, or keeps the planner securely closed when not in use. For consumers who wish to purchase more traditional weekly planners, Moleskine makes a horizontal diary showing one week per two pages to keep the whole week in sight when making plans.
---
| | |
| --- | --- |
| 3 | Tallon Day A Page Planner |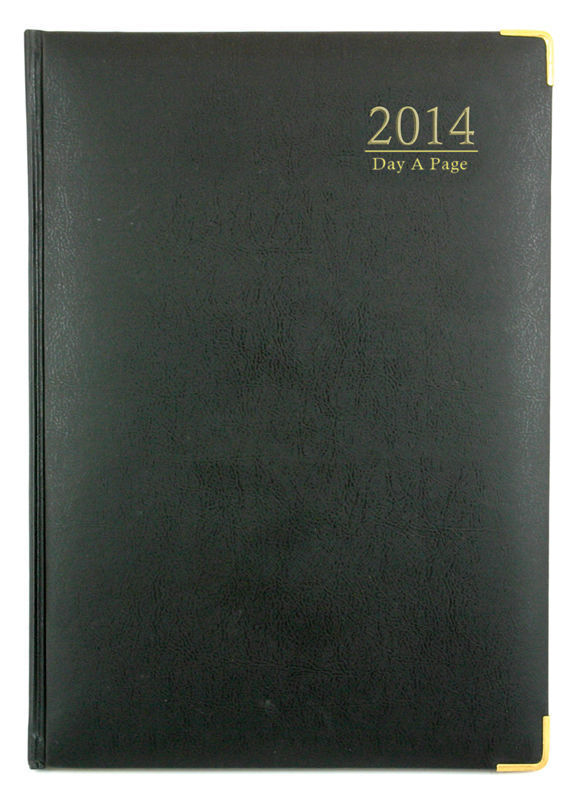 A simple, classic day planner, the Tallon Day A Page Planner allows consumers one whole page per day with a lot of room to write in plans, events, and appointments, making daily scheduling at a glance easy. The Tallon planner comes in several shades, including red, navy, and black, and includes a hard leather look cover along with a ribbon to mark the current day. The Tallon planner includes blank pages for note taking, account information, and past as well as future yearly calendars to see ahead or back at a glance. Gold gilder corners look luxe and provide supportive edges for the padded, affordable daily planner.
---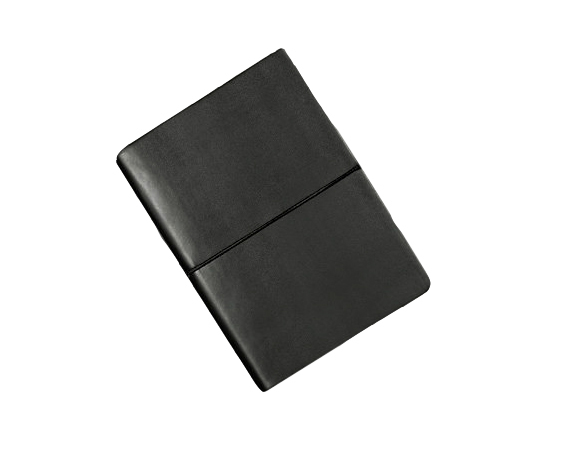 Available in a multitude of sizes and colours, the CIAK Daily Diary is the perfect day planner. Colours like blue, red, yellow, pink, and green brighten up everyone's day, and sizes range from pocket-sized planners to large daily diaries. The CIAK diary contains recycled paper for an eco-friendly experience, and the cover is soft and flexible. Handcrafted by Italian artisans, the CIAK line of planners also offers a water-resistant design. The CIAK diary features a page per day, as well as a horizontal band to keep the diary closed and additionally keep a writing implement. A unique touch is that even the weekend days have their own pages, which some planners do not include. The compact design is timeless and stylish, and the diary includes plenty of room for daily activities, notes, and doodling.
---
Consumers record daily activities and appointments for business or personal use with the one-day-per-page format of the Letts Organiser. The spiral bound organiser includes monthly tabs for quick access to specific months and dates, and the PVC cover is sturdy yet soft. There are also spots for contact information, notations, maps, and other useful information such as yearly calendars and cash account pages. Multiple varieties of Letts brand organisers include leather bound diaries with included pouches for receipts and credit cards. Simpler versions are essentially notebooks with day planner pages. Special Letts diaries include cute graphics like owls and birdcages.