Dell Inspiron
is a range of affordable, entry-level laptops and desktops. The Dell Inspiron range is notable for its simple design features. While an inspiron laptop offers fewer features than a premium laptop, Inspiron laptops are customisable to better suit a user's needs. Inspiron laptops range in size from 14 inches to 17 inches. The size refers to the size of the screen. When shopping for a laptop, a buyer should consider not only screen size, but also processor power, memory capacity, storage capacity, and the need for a powerful graphics card. The buyer should also consider the weight of the device. By comparing the top five Dell Inspiron laptops and their specifications, the shopper is better able to make an informed purchasing decision.
| | |
| --- | --- |
| 1 | Dell Inspiron 17R Special Edition |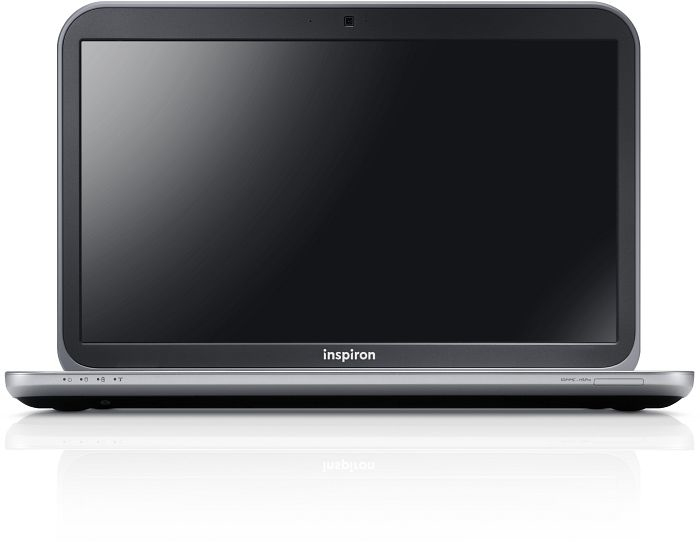 The Dell Inspiron 17R Special Edition packs all of the power, features, and capabilities of a high-end laptop into a budget-friendly package. This laptop comes standard with Windows 8, so a user can easily navigate and customise the desktop to meet their needs. Additionally, the Dell Inspiron SE features a quad-core i7 processor, 2GB NVIDIA graphics card, and a 1080p display, making this laptop ideal for watching movies and playing games. This laptop weighs 3.4 kg.
---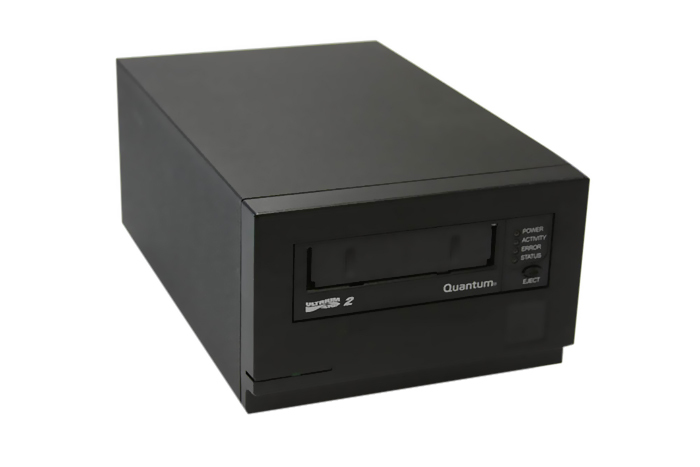 Originally released in 2010, the Dell Inspiron 15R laptop has undergone a few makeovers through the years. The Inspiron 15R models come with up to 1 TB of storage space and a fast processor to handle most tasks for work and play. Several Dell Inspiron 15R models come with the Windows 8 operating system and touchscreen capabilities. With high definition graphics, a long battery life, and a durable case design, the Inspiron 15R is for the person who needs an affordable and durable laptop that does not skimp on performance. The Dell Inspiron 15R weighs 2.3 kg.
---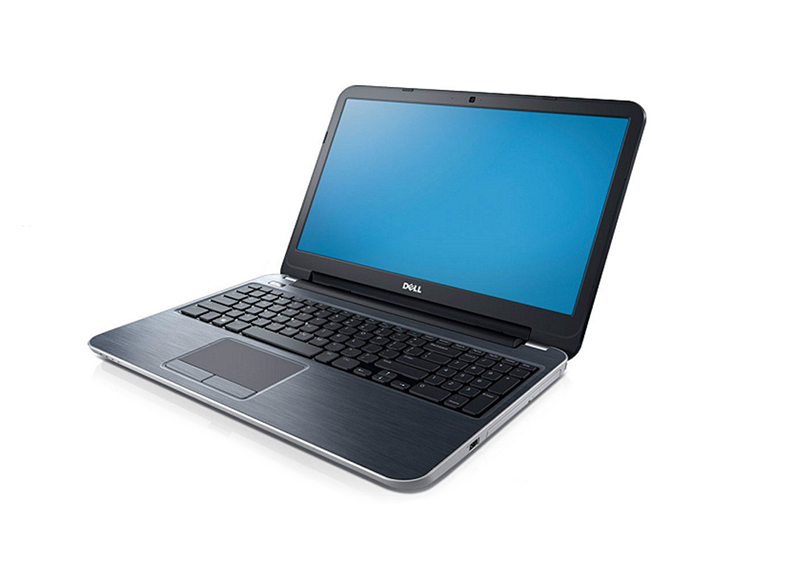 Much like the Inspiron 15RR, the Inspiron 15 is a budget-friendly laptop good for general use. The base model has all of the necessary features for handling everyday tasks, such as browsing the web and checking email. It also features the LED backlit display with Truelife and HD resolution, so users can view photos and other graphics clearly. Those who want the full Windows 8 experience should choose a model with a touchscreen. The Dell Inspiron 15 weighs 2.25 kg.
---
| | |
| --- | --- |
| 4 | Dell Inspiron 7000 Series |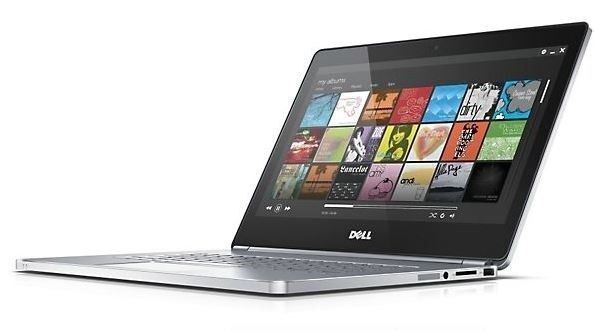 The Dell Inspiron 70000 series laptops are mid-range laptops that rank just below Dell's high-end XPS and Alienware laptops. They are slightly more expensive than the 17R SE and 15R laptops, but feature a sleeker design and several performance improvements. CNET's initial review of the Dell Inspiron 7000 series rated it as the best mid-range laptop Dell has to offer. With its aluminium body, sleek design, and Gorilla Glass touch panel screen, the Dell Inspiron 7000 series has a premium look and feel. It boasts the fast, fourth-generation Haswell processor, longer battery life, HD graphics, and weighs 2.6 kg.
---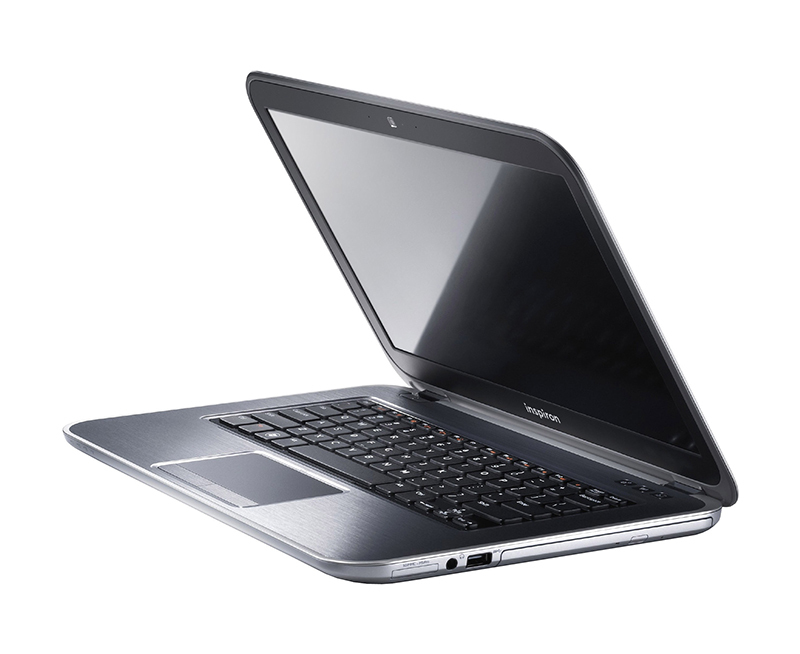 For users who need something between a full-size laptop and a netbook, there is Dell's Inspiron ultrabook. The Dell Inspiron 14z is a smaller notebook that has all the capabilities of a full-size laptop. With rounded corners and a brushed-metal finish, this ultrabook looks like a high-end laptop, but it comes with a mid-range price tag. With its Intel Core i5 processor, the Dell Inspiron 14z runs faster than the average laptop in its category. Though it does not have a touchscreen, the 14z works with Windows 8. It weighs in at a light 1.8 kg.
Dell Inspiron Laptops on eBay
Dell Inspiron is an affordable line of computers ideal for business professionals, students, and gamers alike. Available in various sizes and with an array of different features, shoppers are sure to find a Dell Inspiron laptop that meets their needs and their budgets.