Servers
are often the core of a network for small and medium-sized businesses. Even though cloud computing has become a popular method of storing data, a server may help a business stay efficient and organised. There are multiple types of servers available and business owners should make sure they consider their needs carefully prior to purchasing one. Day-to-day operations, data redundancy, scalability, and price are just some of the factors to take into account when buying a server. Brands are important as well and some of the world's most trusted servers are Dell. Learning more about the top
Dell servers
available on the market can help buyers when making a decision.
| | |
| --- | --- |
| 1 | Dell PowerEdge T620 Server |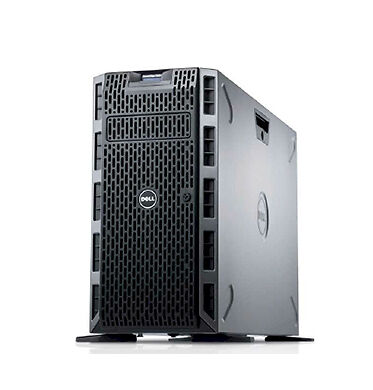 This pedestal server is a good option for those who are looking for a server with a massive storage capacity. The Dell PowerEdge T620 has a total capacity of 768GB and stands 45 centimetres high. Buyers can choose to purchase it with 16 or 32 SFF hard disk bays. The CPU is 2 x 2GHz Xeon E5-2650 and the storage is 2 x Dell SATA SFF 250 GB hot-swap hard disks. The Dell PowerEdge T620 has two large fans at the rear and very low noise levels, so it is ideal for small offices.
---
| | |
| --- | --- |
| 2 | Dell PowerEdge 1950 Server |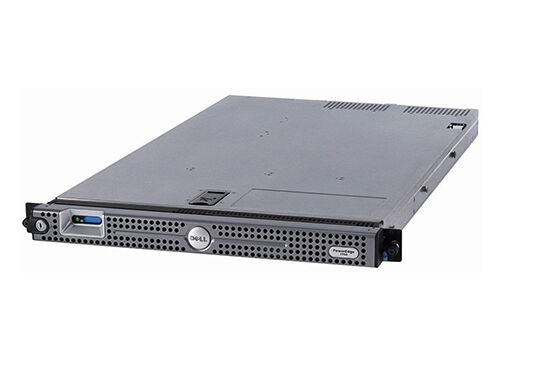 This small rack server is a good option for buyers who have storage and fault tolerance as priorities when shopping for a new server. The Dell PowerEdge 1950 comes with an Intel Xeon Dual Core 5110 with a 1.6 GHz processor, and supports up to 32GB of RAM. The compact design of this rack server makes it a good choice for small offices. The server incorporates two hot-swap power supplies and comes with a standard four-port SAS controller. The motherboard has several horizontal riser cards, which means good expansion options.
---
| | |
| --- | --- |
| 3 | Dell PowerEdge M610 Blade Server |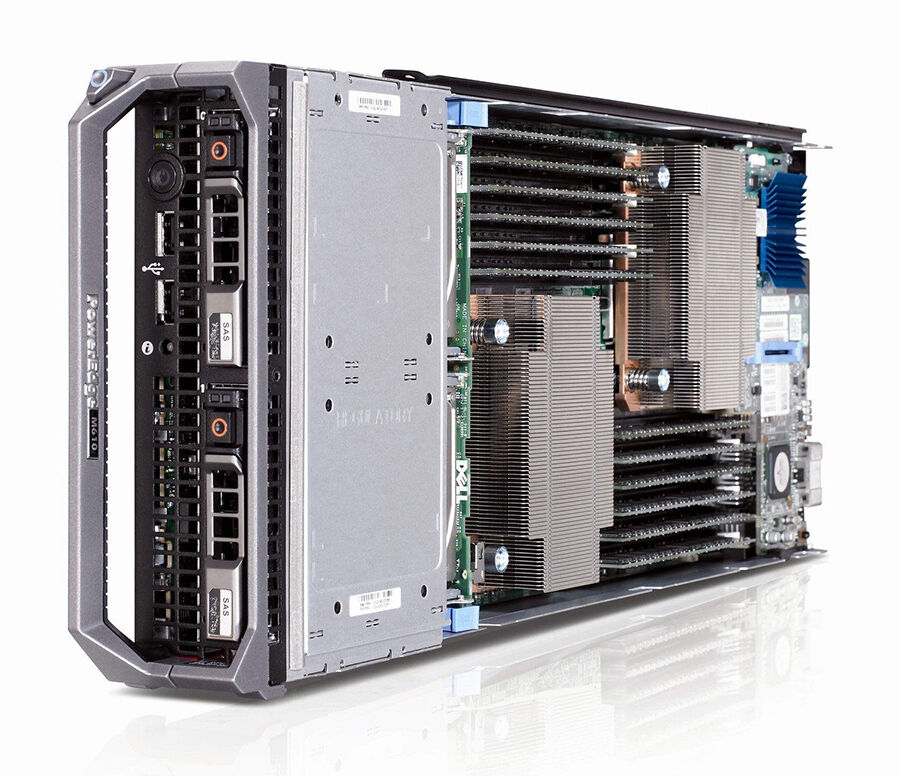 The Dell PowerEdge M610 is a good choice for those who are looking to get better-than-average performance per watt. This blade server comes with dynamic-efficient fans and has an enhanced airflow design. This means that the chassis is less likely to get too hot and this results in lower power consumption. The server comes with two DD3 memory slots and the Intel VT FlexMigration processor, which improves the visualisation performance. The server works well with Dell's Management Console, allowing users to have a common data source that makes it possible to manage the entire infrastructure in a single view.
---
| | |
| --- | --- |
| 4 | Dell PowerEdge 2900 III Tower Server |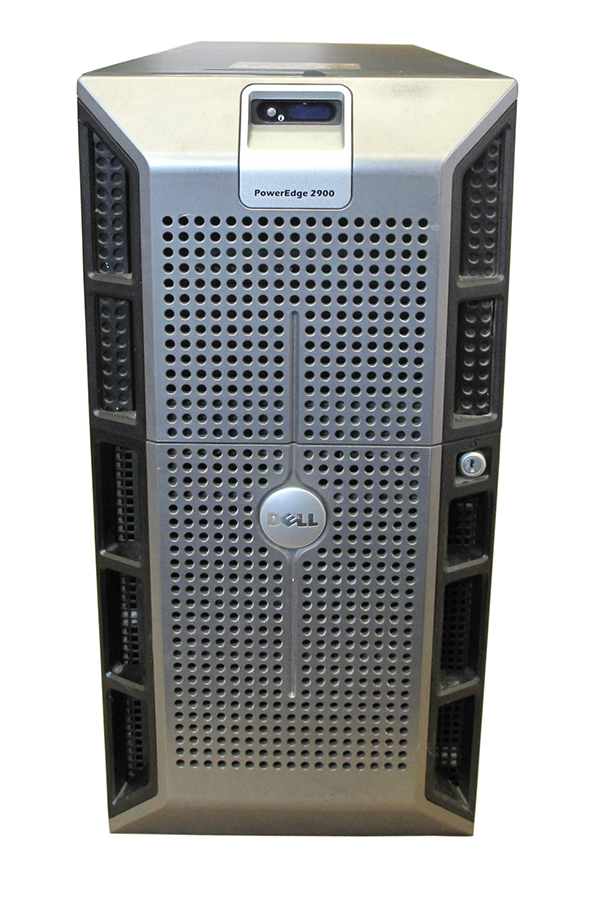 The Dell PowerEdge 2900 III server is available in two versions, a tower form factor and a 5U rack. It is a good option for users who are interested in a server that can provide them with maximum performance, while allowing future expandability. The server features Intel Xeon processors and buyers can choose from several types of Quad-Core and Dual-Core processors. The maximum internal storage is 10TB and the memory can go up to 48GB. The standard internal hard drive bays support up to eight hard drives and there are six I/O slots available. Buyers can use the Dell PowerEdge 2900 III server as a virtualisation, messaging, or database server.
---
| | |
| --- | --- |
| 5 | Dell PowerEdge 840 Tower Server |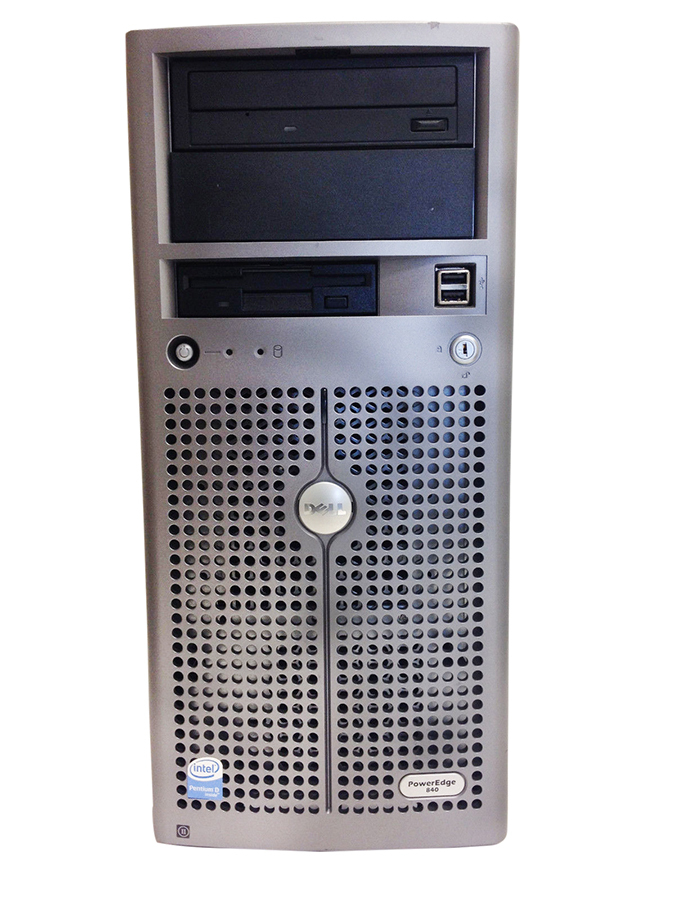 This single processor socket server is a good choice as a basic server for remote offices. The Dell PowerEdge 840 is very easy to setup and use with little to no IT support, thus being suitable for those who have little experience with servers. The Dell PowerEdge 840 works well with workgroup applications for small and medium businesses. It comes equipped with an Intel Xeon 3200 processor and offers up to 8 GB of DDR-2 memory. It runs on a variety of operating systems, including Microsoft Windows Storage Server 2003 and higher, Red Hat Enterprise Linux ES v.3 and higher, and Novell SUSE Linux ES9 and higher.
---
How to Buy Dell Servers
Buying a
server
is easy if you know what you are looking for. Once you have decided which type of
Dell server
would be the perfect choice for your business, you can find it on eBay with a few clicks. Type the name of the server you want into the search bar of the website and browse through the results. Refine the results by price, location of the seller, or condition of the item. By shopping for Dell servers on eBay, you can choose from both new and used items. If you want to buy a used Dell server, make sure it is in good condition by reading the product description and contacting the seller for more information.