Technology does not exist in a vacuum. Rather, it surrounds individuals, incorporated into their daily lives and the tasks they must complete. Although early tablet computers made their debut on the market in the 1990s, it was not until Apple released the
iPad
in 2012 that their popularity began to soar. Since then, tablet sales have grown steadily, with new manufacturers such as HP, Samsung, Google, and BlackBerry entering the market and expanding their reach. Technology is always marching forward and, as such,
tablet accessories
have begun to spring up as a means of further enhancing the user experience; amongst such accessories are charging and sync cables, keyboards, mice, headphones and speakers, and styluses. All of these products and, of course, many more are available for purchase now on eBay, the world's most popular online marketplace.
| | |
| --- | --- |
| 1 | Charging and Sync Cables |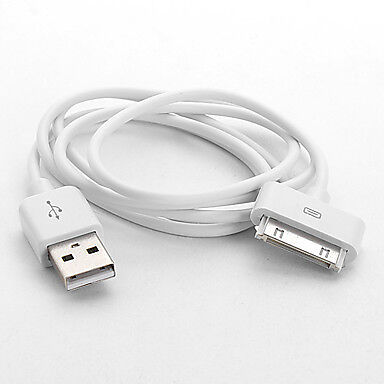 Amongst the necessary docking station accessories are the charging and sync cables. To ensure a gratifying working, viewing, or listening session, it is best to look for products with high quality and high density. Models exist that operate in both high and low temperatures, including the Lightning USB Data/Charging Cable. With a power switch button and continuous power in the "on" position, this charging and sync cable is both reliable and long-lasting. Charging and sync tables are available for both docking stations and the tablets themselves, as well as from a variety of manufacturers including Nokia, Motorola, LG, and Samsung. Prior to making a purchase, a buyer should review user feedback and satisfaction ratings to obtain an idea of the more popular, quality charging and sync cables on the market.
---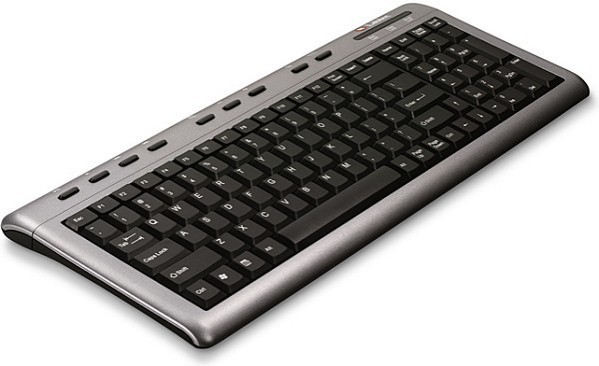 With its standard QWERTY capacity and near-full size, a docking station keyboard makes it easy to navigate the iPad, enabling the perfect selection of music for any occasion. Buyers prefer models with long battery life, such as Asus, HP, and Dell. Some keyboards allow for programmable shortcuts, facilitating the play of video and music. To fully outfit a docking station, keyboards are also available as part of accessory bundles, which may also include a tablet case or cover, stand, screen protector, stylus, charging and sync cable, headphones, and more. As with most tablet accessories, bundled products have specific styles and colors as well, including traditional black, brightly colored contemporary, and tasteful hues.
---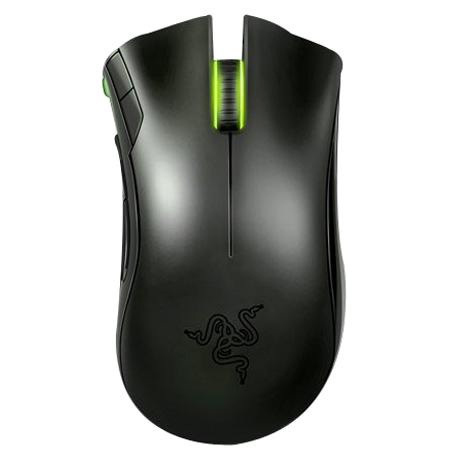 Even with touchscreen capability, many technology users still prefer the benefits of a mouse. To this end, optical mice are available both wireless and corded; again, it is generally up to the user's preference as to which mouse is desired. A wireless mouse docking station provides continuous charging of the mouse when not in use, keeping the accessory fully juiced and ready to use each time it is needed.
---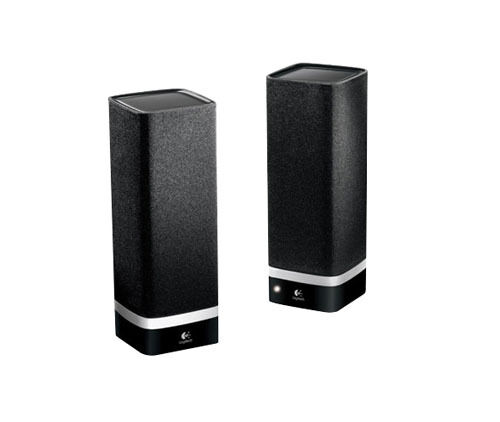 Most docking stations come with built-in speakers. While these are sufficient for many individuals, true audiophiles often seek a more precise, high-quality, high-definition sound. To this end, there are numerous docking station add-on speaker options on the market, including models by such brands as iHome. The iHome line is vast, with something for every style, including tower systems, sleek black and silver models, art deco squares in bright colours, and cartoon and animation characters. In addition to iHome, other top headphone manufacturers are Urbanears, LSTN, and Puma. Docking station headphones are available as full-size, enclosed-ear models or in more portable earbud formats. Urbanears headphones are fun, brightly coloured and sassy, whether in wraparound or earbud format. For a more refined look, listeners can turn to LSTN headphones. With their hallmark natural wood grain exterior and cushioned, comfortable ear cups, the brand's over-the-ear models deliver both high and low end sounds equally well. LSTN also offers in-ear models; these, too, are designed with classic elegance in mind.
---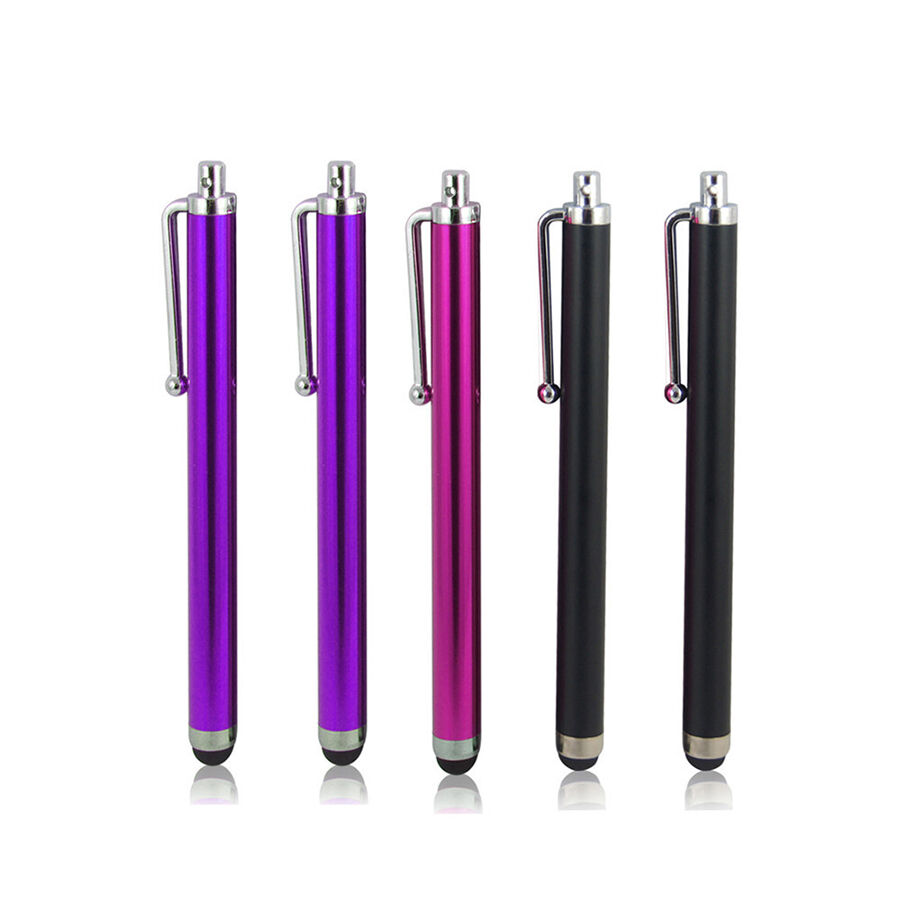 Although tablets are navigable by touching the screen with a finger, some people prefer to keep their screen clean by using a stylus touchscreen pen. Functional yet unique, styluses come in a range of styles and tastes, from standard pen-shaped and ball-point-pen style styluses with a range of coloured tips, such as those from Samsung and Sony; to skeleton-key shaped mini-pens in a variety of colours; to fish-shaped tools such as those made by Samsung HTC. Docking stations are available with built-in stylus holders, too, making it easier for the tablet user to keep everything in one place.
---
Finding Docking Station Accessories on eBay
eBay is one of the top places to shop for docking stations and
accessories
. With its extremely broad range of products and clear product photos and item descriptions, you are sure to find exactly what you need, even if you have not made a decision before navigating to the site. Thanks to its smart search functionality and specific categories of products, eBay makes it easy to focus your shopping experience, finding everything you need, and often things you did not realise you wanted. To ensure an optimal technology-focused shopping experience every time, many accessories are available for
tablet
computers. By picking and choosing the right styles, designs, and functionality, users can ensure an individualised experience every time.