Jeans
are probably the most comfortable item that women have in their closets, but for the most part are not ones that are necessarily dressy. There are times when it feels good to be able to wear a pair of jeans and be comfortable during times that require more formal attire. This is possible when a woman has the right pair of jeans. Pairing
dressy jeans
with a fancy blouse and adding some high heels helps make the outfit look even dressier. Women also add other accessories like belts to the outfit to complete the look. Dressy jeans are located at department stores and online at eBay. Knowing which dressy jeans are the most popular helps women ensure they look their best.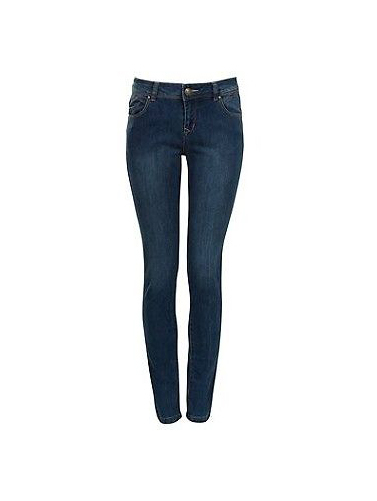 When it comes to a great pair of dressy jeans, women cannot go wrong with a pair of dressy New Look jeans. They come in many styles to choose from like the straight leg style. Jeans with straight legs help make the overall appearance look more appealing. New Look belted jeans are another excellent choice within this line of jeans that helps make the jeans dressier, and they have the added value of not having to buy this belt accessory separately. In addition, the removal of the guesswork that comes with determining which type of belt is appropriate for the jeans is made easy with this type of pairing. These jeans in a cotton blend variety are often the most comfortable for many women because they are very breathable. There is also a multitude of colours to choose from, such as black, blue, green, pink, and purple, which makes accessorising these jeans with other clothing choices very easy to do.
---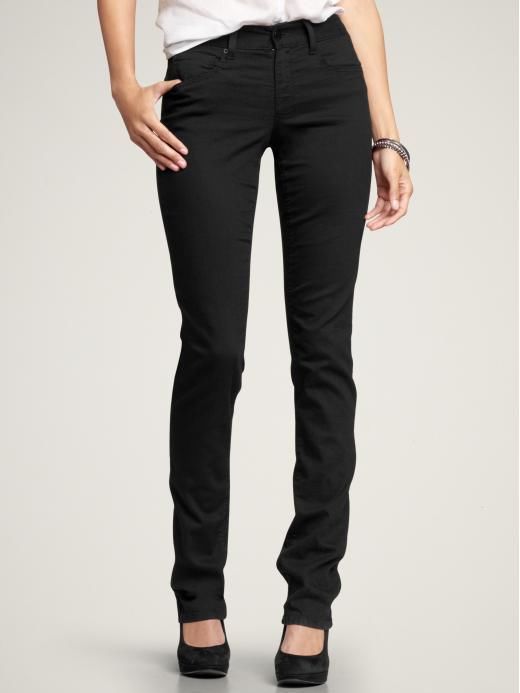 Gap designer jeans are another favourite amongst women when it comes to having a large selection of dressy jeans to choose from. Sometimes it is hard for women to find the right size of jeans because of their height. Gap has a wide selection of leg lengths available in the jeans department which makes finding jeans for tall women or small women exceedingly simple. Likewise, the selection of Gap jeans for petite women is plentiful as well as the choices available to women who are plus sized. Gap designer jeans not only come in blue, but they are also available in a variety of other colours which include black, grey, red, and white. Having a variety of colours to choose from makes it easier to pair these dressy jeans with existing blouses and accessories.
---

Guess is another brand of clothing which offers a great deal of dressy jeans choices for women. Guess jeans for women are popular due to their wide selection of styles to choose from in the dressy jeans department. Guess also knows that not all women's bodies are equal, so it ensures that the selection of jeans includes option for women of all body types. One of the biggest problems that women with skinny legs have is finding a pair of dressy jeans which are not baggy around the thighs and legs. Baggy jeans, even though they may be dressy, detract from the overall look of the outfit and make the appearance of the woman look less refined. For these women, choosing a pair of Guess skinny jeans solves this problem. Pairing this style of jeans with some Guess high heels adds to the overall dressy look.
---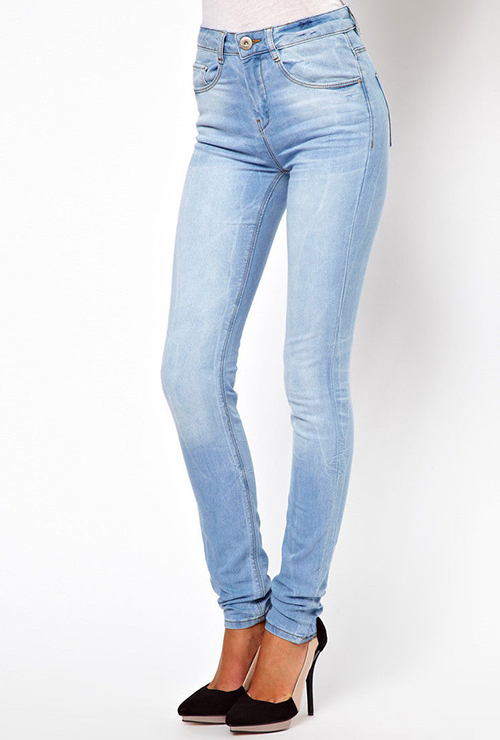 When it comes to finding the next great pair of dressy jeans, Asos has the ones that women desire. Asos jeans offer women a large number of colour choices for dressy jeans. Pink Asos jeans are sure to make a great fashion statement and are a popular spring and summer colour choice amongst women. Asos leopard print jeans also add a chic quality to the appearance of women, even when women wear them with understated blouses. High heels are a great accessory for this type of jeans, and wearing heels with the jeans benefits women of smaller stature, allowing them to look taller and often more slim.
---

Yet another popular brand in the dressy jeans category comes from the Diesel clothing line. Diesel jeans come in numerous styles, materials, and colours to choose from in the dressy jeans category. Dark coloured jeans aid in hiding flaws and give the appearance of more shapely body. Diesel's indigo or dark wash jeans help flatter any type of figure and go well with nearly any other wardrobe choice. Wearing this style of jeans with a dressy blouse in a lighter colour than the jeans helps set the blouse off and lends a more professional appearance to the outfit. Women further dress the outfit up by adding a pair of knee high boots that matches the colour of the jeans or blouse.
---
How to Buy Dressy Jeans on eBay
One of the best things about
eBay
is that this online marketplace is very user friendly. eBay makes it easy to find the perfect pair of
dressy jeans
by colour, size, and style, just to name a few options. In order to receive more refined results from your keyword search, try using the advanced search option features to make sorting choices easy. There are deals on eBay which help save money, and you can further increase savings by looking for sellers who offer free postage and payment. Dressy jeans come in a variety of styles which are attractive and easy to wear. With the wide range of top brands to choose from, finding the right colours, lengths, and sizes is a simple process.