The days of families gathering around the lone television set each night are long gone. In their place is the flexibility of watching different things at different times in different rooms such as parents in the living room and children in the den. Around the turn of the century
DVRs
replaced VCRs, exponentially expanding recording quality, quantity, and options. Thanks to the beauty of time-shifted viewing, users can now watch shows and movies when it is convenient, even if that is a Monday night at 3 a.m. Since
TiVo
debuted in 1999, the technology changed home viewing forever as a plethora of options awaits savvy viewers. Following a review of top dual-tuner DVRs, buyers can visit eBay to find the largest selection at the best prices.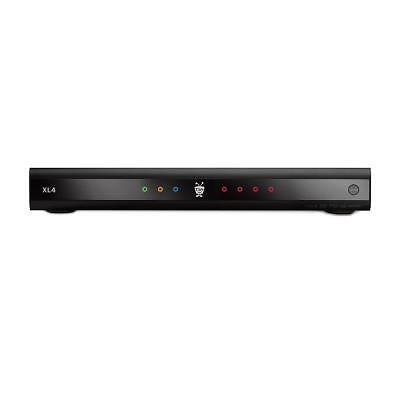 The first name in digital video recording was TiVo,, and now, nearly 15 years on, TiVo still tops the list for convenience and reliability. TiVo Premiere has two tuners, enabling the recording of two shows at once. Its large-capacity hard drive allows for 75 hours of high-definition recording, eliminating the need for a clunky cable box on the side. TiVo Premiere supports all TV inputs, including not just cable and digital, but analogue, as well. The unit's programme guide allows users to search not just on cable, but on web applications, as well, and provides the convenience of online and mobile scheduling. TiVo mobile apps expand the DVR's functionality, and are available for iPhone, iPad, and Android devices.. TiVo Premiere's Internet connection provides easy access to sites such as Netflix, Amazon Prime, and Hulu Plus, and YouTube, allows streaming music, photos, and videos from both web and home networks. TiVo Premiere comes with a standard remote, enabling navigation, programming, and playback from a single control.
---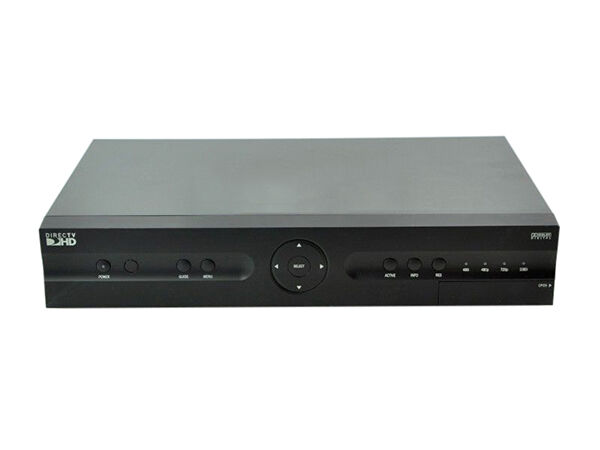 The debut of cable TV, with its multi-channel functionality, was soon followed by another lineup-expanding option: satellite television. DirecTV is a heavy hitter in this arena, and its new service plus HD DVR has taken it to new heights. A single hard drive controls all television sets connected to the DirecTV service, simplifying programme recording, playback, and deletion in any room throughout the home. The Viewers control the DirecTV DVR with a single remote or device; for added convenience, TV aficionados can use their iPad tablets as a remote if they prefer.
---
| | |
| --- | --- |
| 3 | Dish Network DuoDVR ViP 722k HD |
Dish Network''s newest offering, the DuoDVR ViP 722k, is designed for two TVs, not one, thereby doubling its functionality. Users can view different shows in different rooms, each with their own remote control, as well as record two programmes while playing back a third. The hard drive's 500 GB capacity allows every member of the family to record and save exactly what they like without having to delete someone else's programmes. Dolby Digital audio and picture-in-picture functionality further elevate the user experience through sound and sight, while also ensuring no penalty kick goes unseen. Beyond a user's own recordings, the DuoDVR can access thousands of movies and shows on demand.
---
| | |
| --- | --- |
| 4 | Magnavox 500GB HDD and DVD Recorder |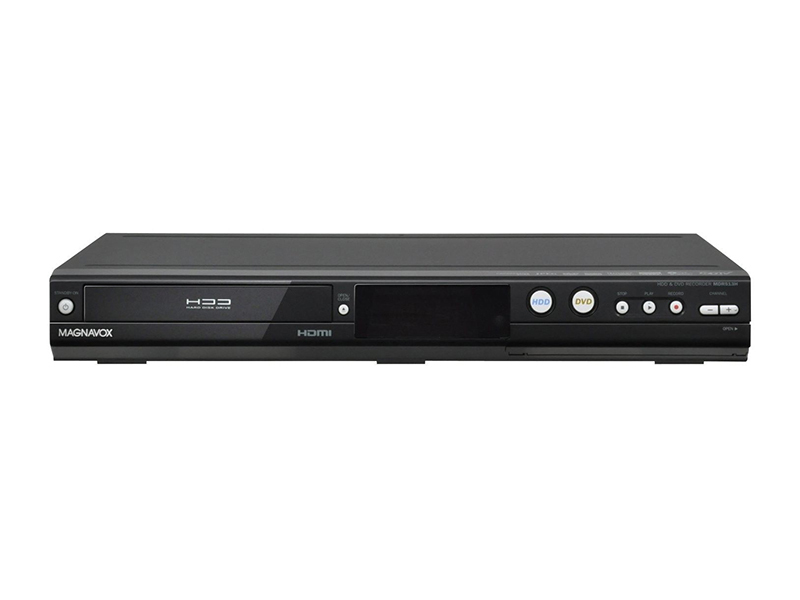 Magnavox bills its 500GB HDD and DVD Recorder as the ultimate DVR. Digital tuning and a 500 GB hard disc drive (HDD) allow plenty of room for high-definition images and audio. Ideal for watching movies, the Magnavox 500GB HDD and DVD Recorder facilitates high-definition film playback with simultaneous programme recording, as well as the ability to pause, rewind, forward, or freeze live TV. Other top-of-the-line audio features, including Dolby Digital and a virtual surround sound system, bring onscreen action up close and personal. The unit offers two places to record shows, the HDD or a separate DVD for easy external storage. Viewers can make sure their programmes are always in the right place, thanks to Magnavox's unique, four-way dubbing capability.
---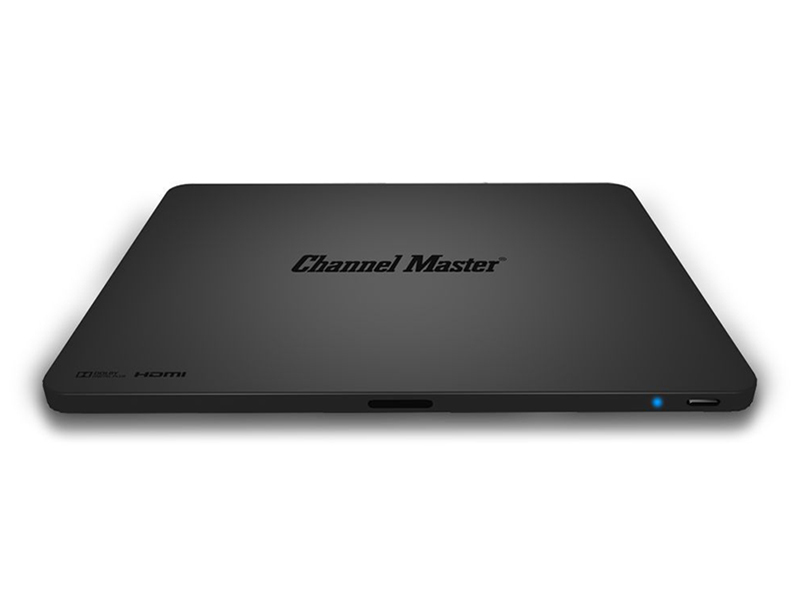 Many people love the Channel Master Smartenna due to its one- and-done price: a one-time purchase, followed by subscription-free, high-definition programming. The manufacturer's omnidirectional indoor/outdoor HD antenna is simple to install and activate, as multiple mounting options allow users to choose the setup that is best for their living situation. A starter Channel Master kit should include not only the user's choice of antenna, but also mounting hardware and accessories, sound considerations (e.g., amplifiers and distribution), and cables and connectors.. Channel Master also offers a line of advanced digital video electronics for a viewer to personalise his or her experience. Channel Master offers six antennas and programming packages; however, before making a purchase, buyers should visit the Channel Master website to determine which antenna is best for their area.
---
Buying Dual Tuner DVRs on eBay
With our busy lives and packed schedules, finding time to watch our favourite shows is not as simple as turning on the television when scheduled. To this end, digital video recorders have become ubiquitous; now, the added functionality of dual tuning helps to ensure we can record everything we want. Following your review of these top
DVR
models, you are ready to find exactly what you seek amidst eBay's vast inventory. You can dive deep in a category to find specific units, including models from
TiVo
, DirecTV, and Dish Network. There is no more missing that winning goal in the 89th minute just because you run to the kitchen for a snack; now you can rewind and rewatch it to your heart's content.