Ear cup headsets
provide excellent sound quality when compared with other headsets. These full-sized headsets enclose the ears and are great at keeping noises out, while minimising sound leakage to the environment. Headsets with a
microphone
are a great investment for consumers who do voice calls or enjoy multiplayer gaming. Users who want realistic audio with impressive bass can rarely go wrong with a pair of quality ear cup headsets. With so many types of headsets available on the market, shopping for the best one can be a challenge. Buyers can make an informed decision by learning about the top five ear cup headsets in terms of performance.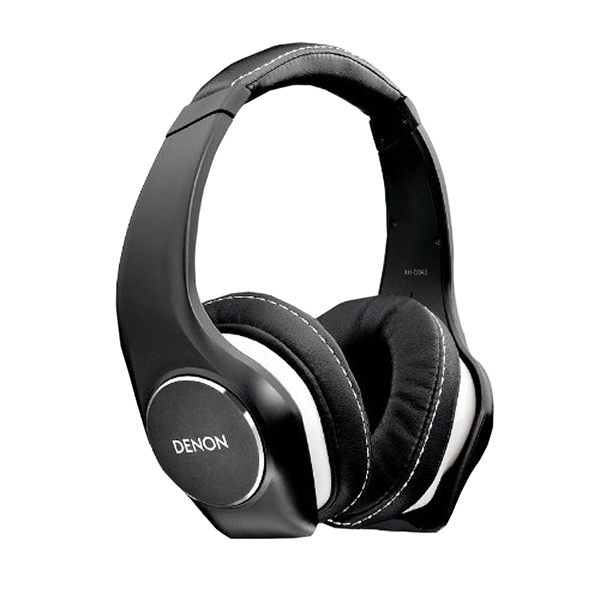 Like other Denon headsets, the AH-D340 model is comfortable and sounds excellent. These headphones have a medium size, which makes them suitable for outdoor use. The snug memory foam-padded ear cups help the device to stay on almost no matter what the user is doing. The AH-D340 ear cups have a short, thin cord, with a built-in microphone, and iPhone control. These features make the device excellent for travelling.
---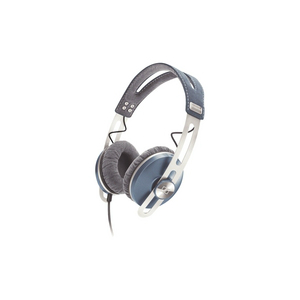 The Sennheiser Momentum ear cup headsets are Sennheiser's answer to the growing stylish, designer audio accessory market. Compared with other celebrity-endorsed gadgets, these headsets are also high quality besides looking good. With stainless steel and leather as materials, this Momentum headset comes with a standard cable with microphone and playback control. Users also get a secondary cable without controls, and a separate gold-plated adapter. Although it is lightweight, the model is not foldable. However, the Sennheiser Momentum sounds excellent, producing accurate notes with clear definition. Whether users are listening to bass heavy music or to vocals from an e-book, the notes are always just right. With a decent microphone and passive noise isolation from the padded ear cups, the Momentum headset is great for any type of audio experience.
---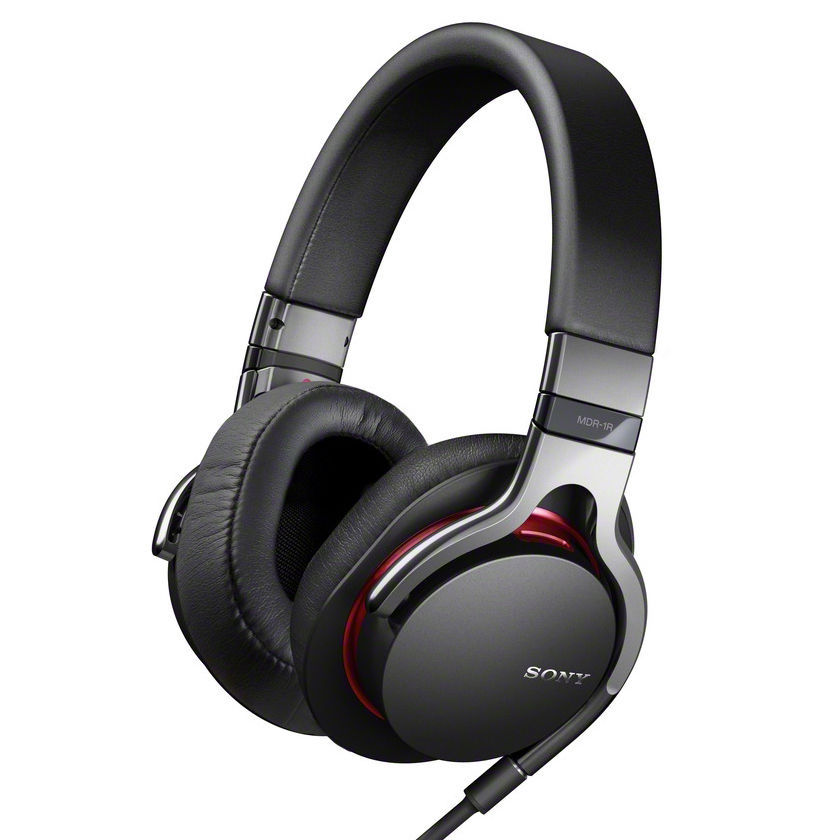 Although Sony products typically focus on delivering strong bass and volume, the Sony MDR1R headset is a high-quality gadget for the discerning ear. With powerful bass and clear high notes, the MDR1R not only sounds great, but is also comfortable. It comes with two detachable cables, one having an in-line microphone and remote control. The microphone is high quality, while the ear cups block some ambient noise. For buyers who often play games, watch movies, or listen to music, the MDR1R is a great choice. It produces smooth sounds throughout the note scale, for a pleasant and immersive listening experience. However, compared with other devices in the same price range, the MDR1R does have a slight lack of bass.
---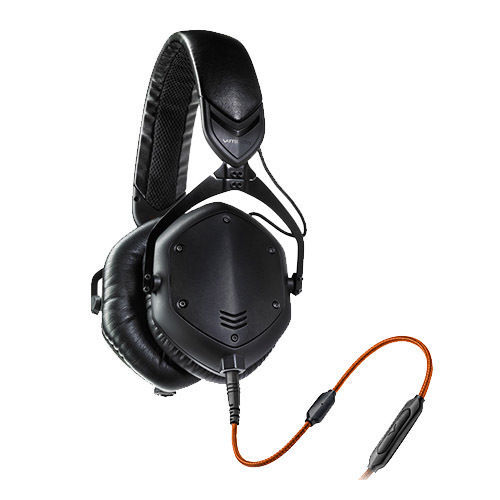 Users who love their bass but want a versatile headset should consider the V-Moda Crossfade M-100. This ear cup headset from V-Moda focuses on delivering exceptionally powerful bass, without compromising performance in the middle and high frequencies. Plus, it has a tangle-free Kevlar cable with a 24 carat gold plug, a one-button microphone cable, a shareplay cable for sharing music with another user, and two more adapters for serious audiophiles. Besides having an excellent build quality, this headset blocks out sounds sufficiently in a moderately noisy environment. The Crossfade M-100 focuses on deep bass, and is perfect for movies, games, and modern music.
---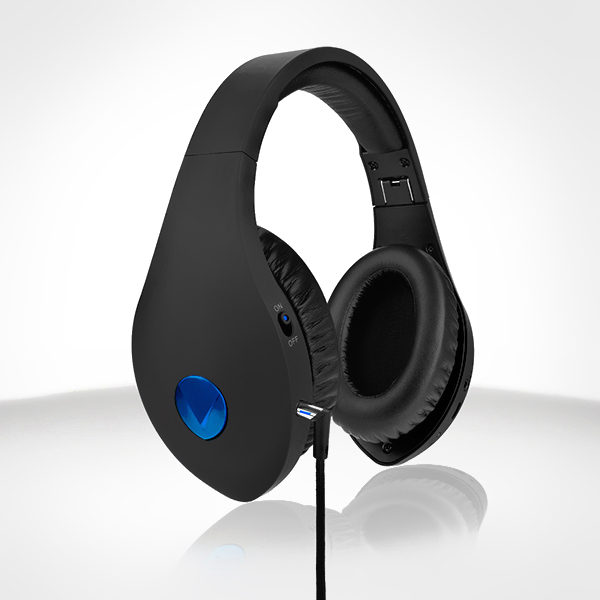 The Velodyne vQuiet headset is among the best noise cancelling headsets available. It comes with a detachable cable with microphone and remote control for easy switching between listening to music and making calls. With the ability to cancel out around 90 per cent of ambient noises, the vQuiet has an on-and-off noise cancelling switch. Even in a noisy room, users can listen to almost any audio file from music to interview recordings without cranking up the volume. This headset is also foldable, making it very easy to carry around. The Velodyne vQuiet is also quite lightweight and comfortable to wear even for long hours.
---
How to Buy an Ear Cup Headset on eBay
Because there are so many ear cup headset brands and models on the market, finding a good one on eBay is easy. All you need to do is use eBay's search bar to look up the item you want. After eBay presents you with the related products, you can browse through all of them, and pick the one that best suits your audio entertainment needs. If you want to know more about a particular product, contact the seller. The five ear cup headsets in this guide are all impressive gadgets that produce excellent audio. If you like a great sounding bass, choose V-Moda Crossfade M100; and if you like to fully immerse in your audio even in noisy environments, choose Velodyne vQuiet.